Bionic Tech Device Lets Amputees Feel Temperature
Bionic Tech Device Lets Amputees Feel Temperature
Using electrodes, the system can relay temperature information from a prosthetic limb to a patient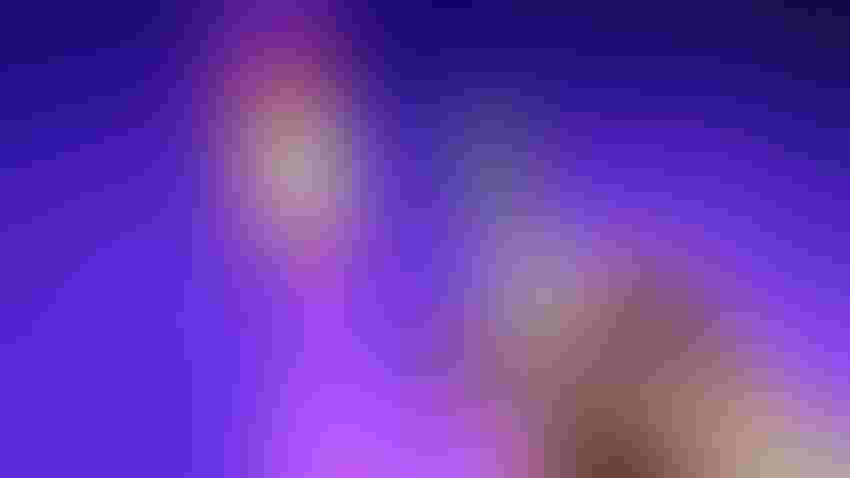 École polytechnique fédérale de Lausanne
A new device could allow amputees to feel sensation in their missing hand, limb or extremity.
In trials, electrodes were placed on the arm of subjects, while sensors were placed on a prosthetic hand. The sensors identified the temperature of objects it came into contact with and relayed the information to the electrode to mimic sensations felt by the prosthetic.
It is hoped that the system, dubbed MiniTouch, can help amputees feel the warmth of human touch, as well as identify dangerously hot or cold items without the need for invasive surgery. 
The system was developed by researchers from the École polytechnique fédérale de Lausanne (EPFL) and tested on 17 patients.
"When I touch the stump with my hand, I feel tingling in my missing hand, my phantom hand," said one patient, Francesca Rossi. "But feeling the temperature variation is a different thing, something important... something beautiful…it does not feel phantom anymore because your limb is back."
Participants also reported that they can identify the object being touched by the temperature, differentiating between materials such as copper, plastic, glass and even body heat from human contact.
"Of particular importance is that phantom thermal sensations are perceived by the patient as similar to the thermal sensations experienced by their intact hand," said Solaiman Shokur, study co-lead. 
"Temperature feedback is essential for relaying information that goes beyond touch, it leads to feelings of affection," said Silvestro Micera, study co-lead. "For the first time, after many years of research in my laboratory showing that touch and position information can be successfully delivered, we envisage the possibility of restoring all of the rich sensations that one's natural hand can provide."
Next steps include developing the temperature sensations, making them patient-specific and integrating these into a wearable device.
Sign Up for the Newsletter
The latest IoT news, insights & real-life use cases...delivered to your inbox
You May Also Like
---