AI Can Detect Heart Failure With Better Accuracy
AI Can Detect Heart Failure With Better Accuracy
CoDE-HF collects data from blood tests in combination with age and weight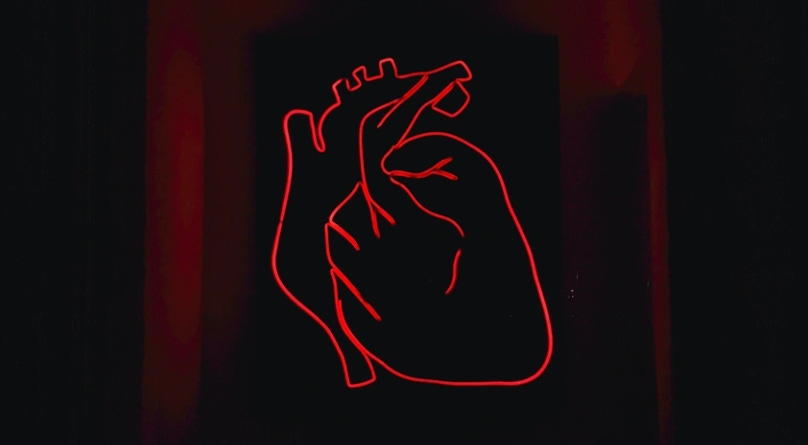 Scientists at the University of Edinburgh developed an AI tool to diagnose heart failure sooner, which can lead to better patient care.
Called CoDE-HF, the platform collects results from a patient's blood tests, indicating the levels of NT-proBNP, a substance made by the heart. The data can indicate if a patient experienced heart failure, which is a condition in which the heart is not able to pump enough blood for the body's needs.
Currently, a diagnosis is made by testing if levels of NT-proBNP fall below a minimum value, but it is not commonly used since it is not precise. The level can be different for each patient, depending on weight, age, and other health conditions. The protein blood tests alone have proven to be not as accurate as the CoDE-HF tool for patients with pre-existing medical conditions and older patients.
"The CoDE-HF decision support tool incorporating NT-proBNP as a continuous measure and other clinical variables provides a more consistent, accurate and individualized approach," the researchers wrote in a paper that was published in The British Medical Journal. The British Heart Foundation funded the project.
CoDE-HF also can guide clinicians with patient care through more accurate diagnoses.
"Heart failure can be a very challenging diagnosis to make in practice. We have shown that CoDE-HF, our decision-support tool, can substantially improve the accuracy of diagnosing heart failure compared to current blood tests," said Dr. Ken Lee, cardiologist and clinical lecturer at the University of Edinburgh.
The scientists used patient data from the East of Scotland, representing the second-largest population in Scotland, and 13 other countries. The data from 10,369 patients with suspected acute heart failure was used to train the AI model.
"Our study demonstrates that the application of artificial intelligence in health care has major potential to help doctors deliver more personalized patient care," said Dimitrios Doudesis, and data scientist at the University of Edinburgh.
In the future, the researchers are planning to implement the AI tool in a clinical setting and validate its impact on patient outcomes.
"The application of artificial intelligence in decision-support tools, [such] as CoDE-HF, to deliver more personalized care is particularly important given our aging patient population who are living longer with more pre-existing medical conditions," said Dr. Nicholas Mills, cardiologist and cardiology professor at the University of Edinburgh.
This article first appeared in IoT World Today's sister publication AI Business.
Sign Up for the Newsletter
The latest IoT news, insights & real-life use cases...delivered to your inbox
You May Also Like
---