Air Taxi, eVTOL Flying Rules Proposed for Europe
Air Taxi, eVTOL Flying Rules Proposed for Europe
European Union Aviation Safety Agency proposes new regulations for electric flying vehicles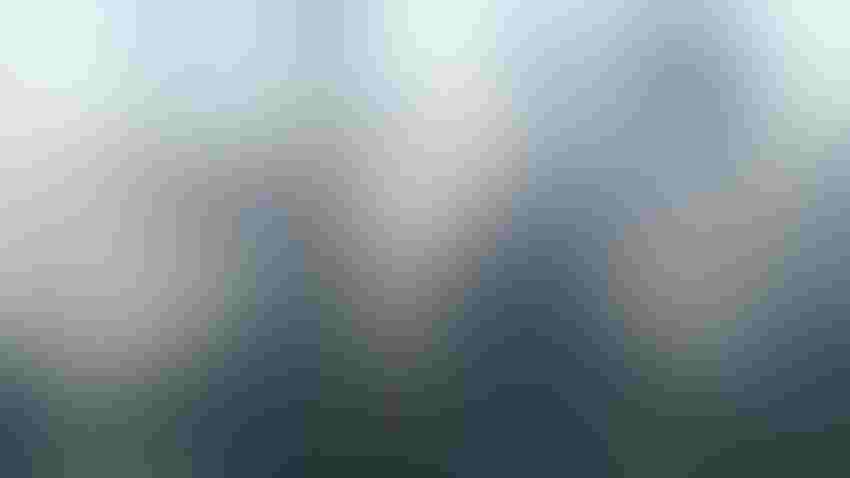 European safety regulators have proposed rules for VTOL (vertical takeoff and landing) vehicles and air taxis to operate safely in cities in Europe.
The European Union Aviation Safety Agency (EASA) rules detail the safe operation of manned eVTOL (electric vertical and takeoff and landing) vehicles, including air taxis, and promotes "innovation and development in the field of innovative air mobility."
This follows the Federal Aviation Administration's Advanced Air Mobility Implementation Plan for flying taxis introduced in July. That plan details the steps and processes for aerial vehicle operations to be regulated and certified.
Like what you're reading? For more stories like this on emerging technologies, sign up for our free daily email newsletter to stay updated!
EASA's 58-page regulation document deals with numerous electric aerial vehicle issues including conditions for safe operations, security, privacy, vehicle airworthiness and operational requirements.
"Over the last years, the industry has been developing new operational concepts based on innovative technologies, like unmanned aircraft systems and aircraft with vertical takeoff and landing capability," the document states. "Such developments, stimulated by a global wave of digitalization and automation, have reinforced the impetus for the creation of new air mobility concepts in the framework of the 'smart, green and digital' cities."
"I am happy to release this Opinion to the European Commission, which is once again the first proposal on this topic to be issued worldwide," said EASA executive director Patrick Ky. "This is the last piece of regulation required to enable the launch of VTOL and air taxi services for innovative air mobility."
Once passed into law, the rules would provide a framework for manufacturers and operators, and complement existing EU regulations for operating unmanned aircraft and VTOL-capable vehicles.
Sign Up for the Newsletter
The latest IoT news, insights & real-life use cases...delivered to your inbox
You May Also Like
---