Vodafone Rolls Out Economy of Things Platform
Vodafone Rolls Out Economy of Things Platform
The company's Digital Asset Broker allows connected devices to transact with one another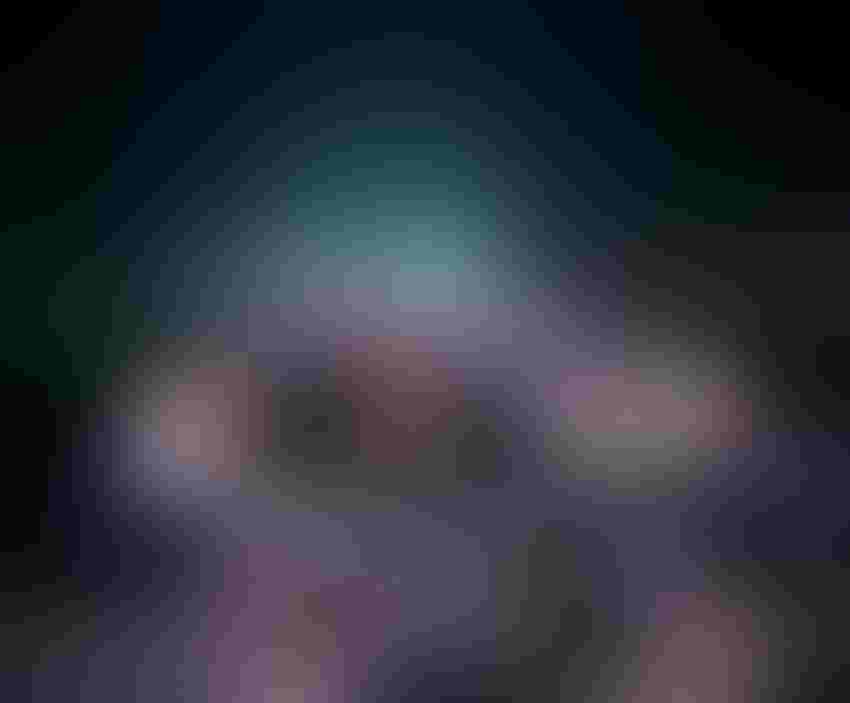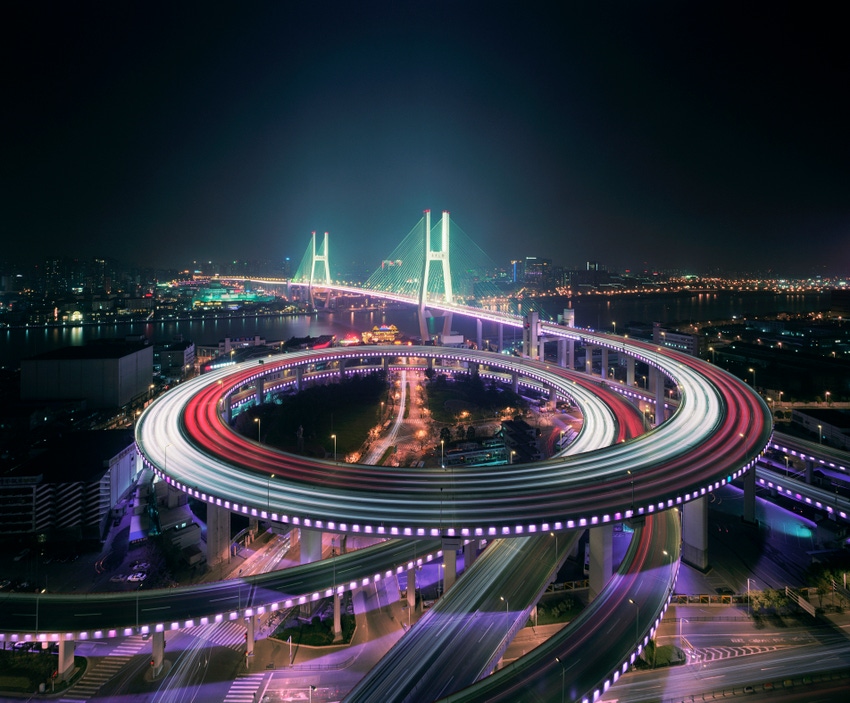 Vodafone has launched a new Economy of Things platform that it says will allow devices using its massive IoT platform to securely trade with one another on the user's behalf.
The new platform, the Digital Asset Broker (DAB), allows verified, connected devices, vehicles, smart street furniture and machines to transact without human intervention but with owner control. DAB assigns a unique digital identity to any device, which can then make use of wallet and payment technology secured by the mobile SIM. 
Besides devices on Vodafone's global IoT platform, the telecom giant will provide secure links to third-party platforms and their devices to conduct business. DAB uses blockchain technology so that all connected devices are verified as secure and are automatically allowed to exchange and trade data and money over secure and encrypted connections, Vodafone said. Companies will be able to launch new products that are quickly authenticated and available for use, regardless of location.
"This, our latest platform, will drive the new Economy of Things where everyday objects and devices can negotiate, buy and sell services on our behalf," Vodafone Chief Technology Officer Johan Wibergh said. "We are actively talking with many other companies to rapidly expand partnerships and widen the ecosystem worldwide to include other features and payment schemes."
Vodafone took the service live last month in a market-leading trial that allows a connected EV to autonomously transact with charging stations in Newbury, U.K., where the company is headquartered. In collaboration with Mastercard and Energy Web Foundation, a nonprofit aimed at decarbonizing energy grids, motorists receive real-time information on the status and compatibility of nearby charging points, allowing them to travel without "range anxiety," or the fear of running out of battery life, Vodafone said. Motorists are also able to select renewable electricity providers with the platform. 
"There's currently no way for EV drivers to ensure that all the electricity used to charge their vehicles comes from renewable sources," Energy Web CEO Jesse Morris said. "As access to green energy solutions is democratized, this is sorely needed.  Working with any on-street EV charger, our solution can give individuals and companies assurance of clean energy use — a real game-changer for EV users and companies with electric fleets."
Short-term applications include rental cars, which could charge on either a pay-as-you-drive or subscription basis, a family car purchasing infotainment, smart meters and industrial intruder alarms that pay by direct debit, Vodafone said, adding that everything from coffee machines to street furniture could put the platform to use in the future.
Vodafone DAB will also eliminate the need for time-consuming downloads of apps for specific services, like car parks, by providing a single access point that can be used across systems, the company said.
Sign Up for the Newsletter
The latest IoT news, insights & real-life use cases...delivered to your inbox
You May Also Like
---