Verizon Launches Robotics Business Technology Division to Pair With 5G Advances
Verizon Launches Robotics Business Technology Division to Pair With 5G Advances
The telecom giant is launching a robotics division to pair with its 5G and mobile edge compute technologies.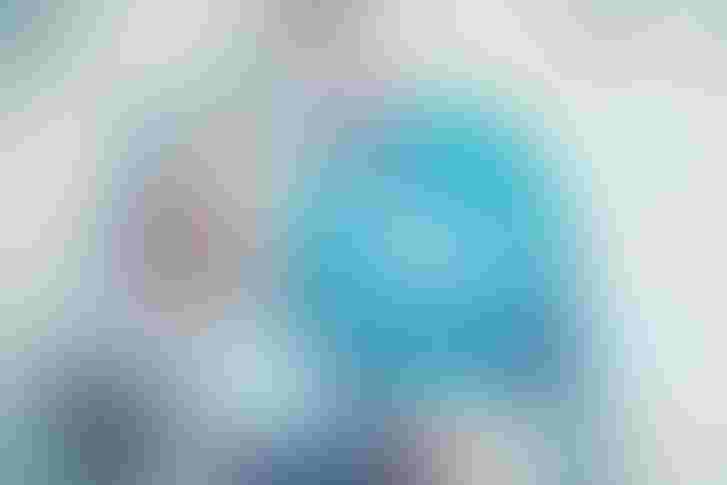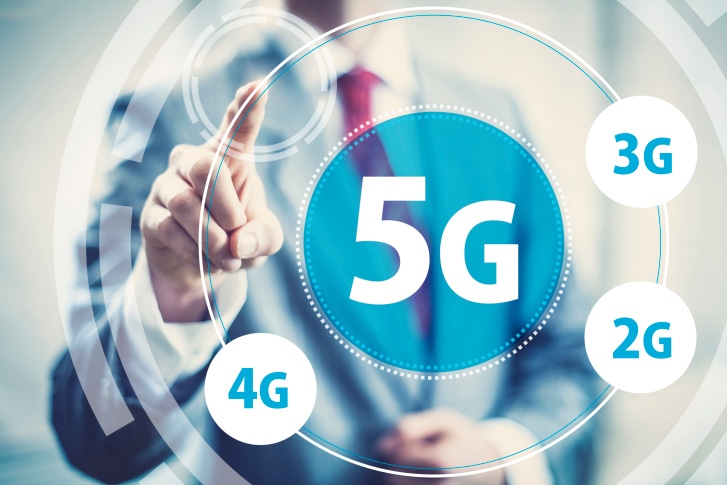 5g mobile data
Key takeaways from this article include the following:
Verizon has announced its Robotics Business Technology Division to enable aerial drones and ground robotics.

While Verizon has a foothold in connectivity and telecommunications, robotics is new territory for the company..

The move suggests that Verizon is angling to move beyond its role as conduit and into intelligent applications with robotics.
Earlier this month, telecommunications giant Verizon announced the launch of a new robotics division to expand "enterprise solutions for drones and ground robotics," according to a Verizon announcement.
The new division is known as dubbed Robotics Business Technology
At first blush, the launch of the Robotics Business Technology division might might seem like a departure for a company angling to dominate in 5G connectivity and mobility.
But the company sees its mission to build 5G connectivity as intertwined with next-generation applications such as robotics.
"Robots are a critical aspect of the 5G future," said Elise Neel, vice president of New Business Incubation at Verizon in the announcement. "The formation of this new business unit will accelerate the symbiotic relationship between humans and machines, paving the way for Verizon to transform the way businesses approach innovation and the future of work."
The new division, dubbed Robotics Business Technology, will focus on creating integrated systems that use Verizon's 5G and mobile edge compute (MEC manage, and scale mixed fleets of drones and robots.
Robotics Business Technology will provide connected robotics technologies for use cases in manufacturing and logistics, commercial construction, oil and gas, energy and utilities, public sector and media industries.
At Mobile World Congress in early July Verizon also touted its 5G technology as enabling high-bandwidth, low-latency applications such as remote surgery, augmented and virtual reality and easier programming.
The new robotics division signals the telecom company's moves to position itself as far more than a connectivity provide of "dumb pipe" and to move up the stack to provide value through its own intelligent robotics applications.
Sign Up for the Newsletter
The latest IoT news, insights & real-life use cases...delivered to your inbox
You May Also Like
---