Verizon, Ericsson, Qualcomm Tech at Mobile World Congress 2023
Verizon, Ericsson, Qualcomm Tech at Mobile World Congress 2023
From 6G to immersive experiences and new satellite connectivity solutions, here are some of the tech innovations expected at MWC 2023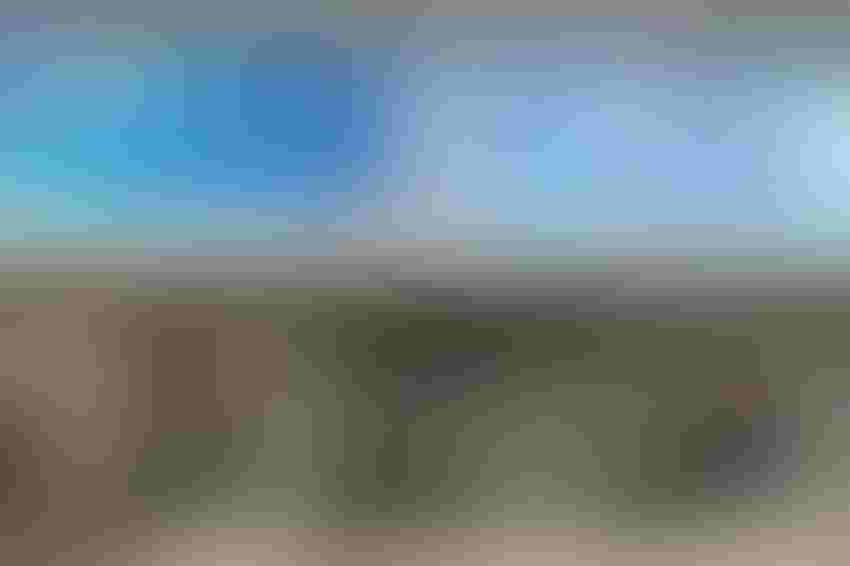 The 2023 Mobile World Congress (MWC) Barcelona starts next week and more than 61,000 attendees are expected. This year's theme is "Velocity: Unleashing Tomorrow's Technology Today," and exhibitors and speakers alike are expected to delve into innovations in everything from 6G and climate tech to AR and VR. 
Here are some of the companies set to showcase at this year's event, and the technologies expected to be on display.
Verizon Business' Immersive 5G Experiences 
Verizon Business will showcase its suite of 5G solutions at MWC, demonstrating its use in immersive experiences. 
Products on display include Verizon's mobile edge computing (MEC) solution for warehouses, which uses computer vision to improve picking and packing accuracy and reduce the need for manual inspections. According to the company, the solution enables a "reverse supply chain" for retailers, automating product recognition and inspection to "help improve the speed of returns processing and get products (that are salable) back into inventory quickly."
The company's coach-to-coach communications, currently used at 30 NFL stadiums, will also be on display for visitors, as well as an interactive experience of its private 5G network to "demystify" it for users.
Finally, Verizon's interactive cityscape will be showcased to demonstrate the interconnectedness of 5G networks and solutions.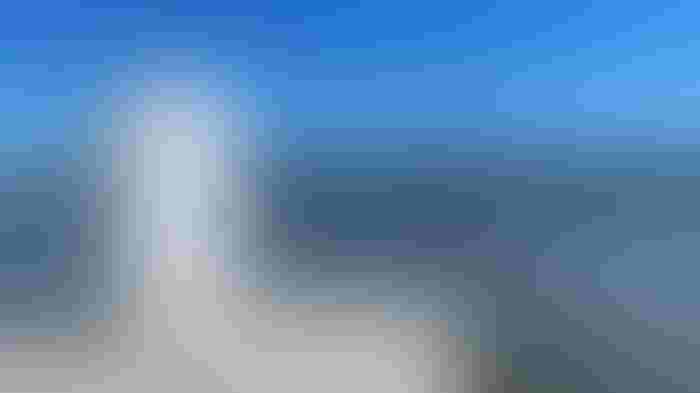 Telefónica, Ericsson and Qualcomm Launch First Commercial Mobile 5G 
Telefónica, Ericsson and Qualcomm are set to launch what they say is the "first commercial mobile 5G millimeter (mmWave) network" at this year's event. The wide bandwidth capabilities of the network allows for a range of potential applications, including immersive experiences such as VR and AR, wireless communication features for industrial and manufacturing companies, as well as AI and automation technologies. 
Ericsson will provide its radio access network equipment to the partnership, powered by the Ericsson Silicon chipset. 
"Our collaboration with Telefónica and Qualcomm Technologies to achieve this 5G mmWave technological leap in Spain will dramatically change the experience of mobile connectivity for consumers and enterprises, making it faster, more accessible and more reliable," said Somaya El-Marrakchi, Ericsson head of networks. "Millimeter band…will provide operators [with] a powerful tool to complement existing network deployment strategy to increase performance and capacity with different needs."
Using the new network, Qualcomm will also showcase its Snapdragon mobile platforms used to power a range of 5G mmWave devices.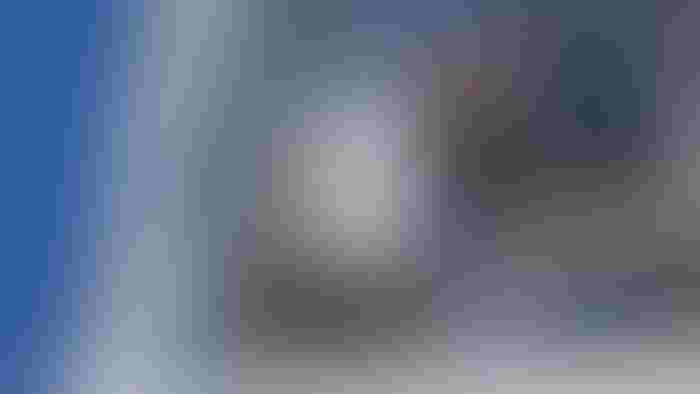 Nubia's Smart Glasses
Nubia, a subsidiary of ZTE, has announced it will be unveiling its AR smart glasses, dubbed Nubia Neovision Glass, at MWC. While few details have been revealed, the company has described the glasses as "a perfect combination of fashion and technology," offering an "ultimate audio-visual experience" to wearers that encompass sports, entertainment and home life.
Murata to Showcase Latest Cellular IoT Solutions
Wireless communications company Murata is set to demonstrate its new generation of cellular and satellite services at MWC alongside satellite company Skylo.
According to the companies, they will combine Skylo's non-terrestrial network (NTN) with Murata's Type 1SC low-power cellular IoT module to create a new level of connectivity. The novel connectivity solution is designed to allow manufacturers to connect devices such as wearables, sensors and trackers directly over satellite without requiring new hardware or specialized equipment.
Murata's Type 1SC solution supports GPS/GNSS, OpenMCU and Integrated SIM.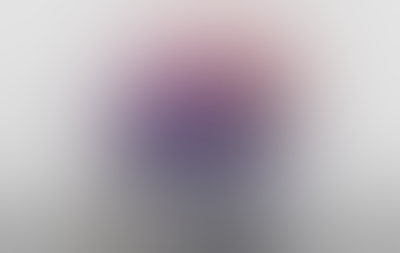 MediaTek Satellite Connectivity Technology
MediaTek will also be demonstrating its NTN technology, 3GPP, at the event. The NTN enables two-way satellite communications to smartphones. The first smartphones with MediaTek's satellite connectivity are also launching, with more devices to be unveiled in the coming months. Use cases primarily look at smartphones, though there is also a growing market for satellite connectivity in industries such as agriculture, forestry, automotive and logistics.
MediaTek will also be teasing a look at its 5G New Radio NTN technology, designed for the next wave of satellite-enabled devices.
"Two-way satellite communications on smartphones and other devices will usher us into a new era of connectivity and open up new possibilities across many different verticals," said JC Hsu, MediaTek's wireless communications business unit general manager. "Our standalone MT6825 chipsets, which are based on the 3GPP NTN open standard, can be integrated into any flagship smartphone to deliver a seamless satellite connectivity experience."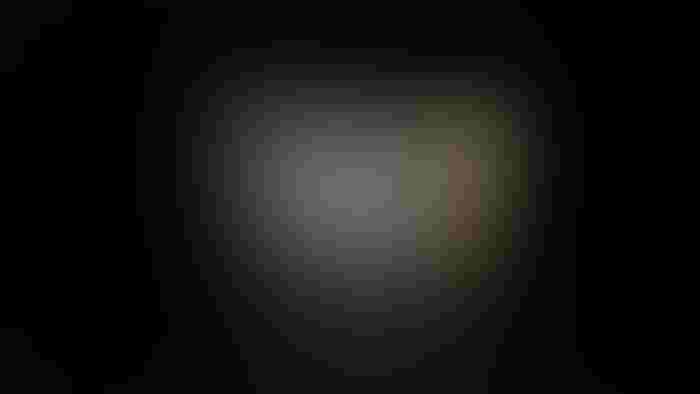 Matsuko's Real-Time Holographic Calling App
Matsuko, the company behind a real-time software-only solution for holographic calls, will be introducing its app improvements in "resolution, framerate, latency and bandwidth." The new iterations will use the 5G network API from Deutsche Telekom and Orange.
The collaborators, as well as T-Mobile U.S., co-organized the first real-time transatlantic holographic call in January 2023 to test the efficacy of the network, with successful results. Now, the partners are preparing the service for interoperability, making it compatible with several different devices and services, such as mixed-reality glasses and smartphones.
Orange Demonstrates 5G Tech Using Immersive Experience
Orange will feature several immersive experiences at MWC, with a focus on the energy, security and efficiency benefits of 5G in industries including sports and entertainment. 
One interactive experience is its "Immersive Run," where visitors can experience a simulation of running a marathon in Paris.  Using a 30 m2 dome, a 360-degree screen, spatial audio system and photogrammetry, the three-minute experience gives users the sights, sounds and emotions of a runner. Body tracking cameras and a real-time data processing system inside the dome are also placed to give visitors a tailored experience.
In addition, Orange will unveil a new tablet designed alongside Touch2See that offers blind or visually impaired people a means of experiencing sporting events. The tablet features a magnetic disc that mirrors the movements of a ball across the pitch in real time, using data from the French Football League (LFP) and Stats Perform's AI cameras, placed in the Orange Velodrome and running on edge computing and a 5G network. A user can then follow the ball's movement and the state of play using their hands.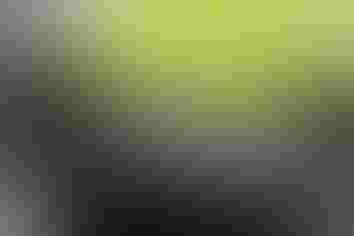 Ericsson to Showcase 6G, Network Solutions
Ericsson will hold a series of demonstrations of its new network solutions aimed at accelerating digitization of the telecom industry, from its fixed wireless access portfolio to a live digital twin of a 6G network.
One of the key demos will be the company's Radio System hardware wall and tower, featuring an array of Ericsson's latest products from radio access network and transport portfolios. The company will also showcase its range of energy-saving solutions and 6G-driven technologies, with exhibits including zero energy sensors, live digital twinning of a 6G network, and potential capabilities of a new 6G spectrum.
"We are thrilled to showcase our latest solutions that can help service providers accelerate their network evolution, monetize their 5G investments, and prepare for the future," said David Hammarwall, Ericsson's head of product area networks.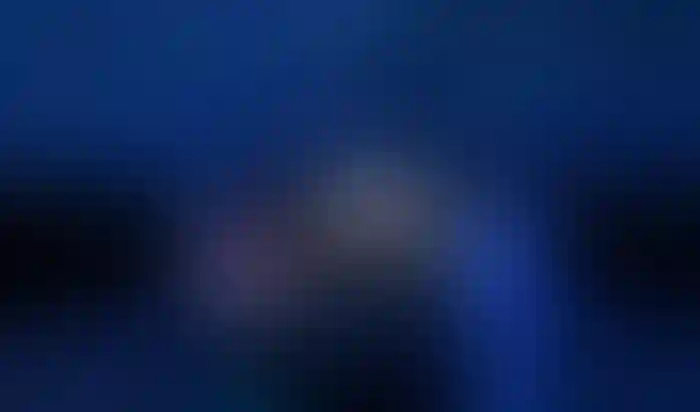 Sign Up for the Newsletter
The latest IoT news, insights & real-life use cases...delivered to your inbox
You May Also Like
---