Vendors, Analysts Release State of the Edge Report
Vendors, Analysts Release State of the Edge Report
News Briefs: Plus, London named smartest city, CRN's ranking of top 10 IoT startups of 2018; and more news.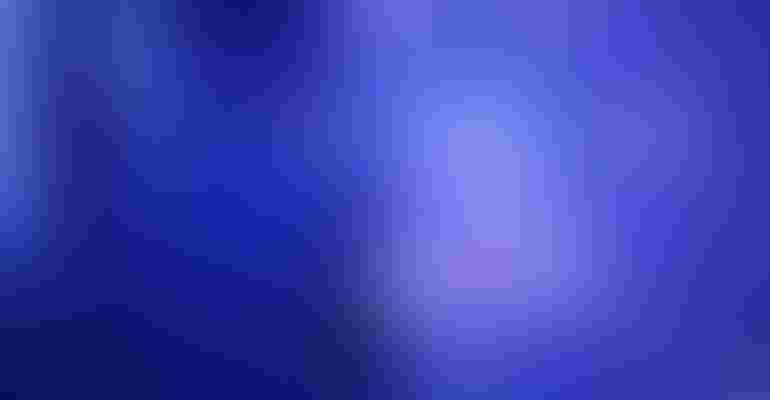 Aiming to develop shared terminology and research around edge computing, a group of vendors and analysts have written a report that assesses the state of edge computing and provides guidance on where it's headed, according to a press release from the group. In the 93-page State of the Edge report, the vendors and analysts conclude that edge computing has the potential to improve the performance, scalability, reliability and regulatory compliance options for many critical applications, and the potential to simplify and grow global infrastructure. The group also debuted its Open Glossary of Edge Computing, a community-driven lexicon of essential terms in the edge computing ecosystem.
London Named Smartest city
London was ranked as the top smart city in a new report from Eden Strategy Institute and OXD (ONG&ONG Experience Design), which ranks the top 50 smart city governments globally, according to coverage on Smart Cities World. The team studied 140 smart cities, and ranked them according to 10 factors including clarity of vision, leadership and budget, and included interviews with city officials. Singapore took second place, followed by Seoul, New York, Helsinki, Montreal, Boston, Melbourne, Barcelona and Shanghai, according to the coverage.
Scientists Develop Blockchain-Based TCP/IP
With the premise that the future of IoT is in peril, a multi-disciplinary team of scientists discussed their blockchain-based advanced TCP/IP "Blockcloud" during the recent Blockchain Connect Conference in San Jose, Calif. "IoT applications are hitting roadblocks due to the obsolete architecture of today's Internet," they said in a press release. "TCP/IP cannot cope any more with the sheer number of devices and the mobile nature of today's connectivity." The team's Blockcloud is a service-centric network (SCN), which the team said can solve the mobility and scalability problems of existing networks, while offering both performance and compatibility with existing IP networks, according to the press release. Blockchain can be used to ensure the safety of the services exchanged and motivate service providers to offer services on the network, according to the press release.
NIST Seeking IoT Security Feedback
Seeking insight to help develop guidelines for protecting connected devices and environments, the National Institute of Standards and Technology (NIST) will hold a workshop on July 11 to gather stakeholder feedback. NIST's Cybersecurity for IoT Program is drafting guidance for federal agencies on common high-level cybersecurity and privacy risks for IoT. The planned agenda includes a botnet report roadmap.
Infosys Partners with Siemens PLM
Infosys will partner with Siemens PLM software to develop applications and services for MindSphere, with a focus on the manufacturing, energy, utilities, health care, pharmaceutical, transportation and logistics industries. The partnership will include end-to-end implementation services and post implementation support. "Infosys, with its strength in industrial engineering, depth of experience in industrial analytics and emerging areas like augmented reality and virtual reality, together with Siemens' expertise in manufacturing industrial assets, will bring wide and differentiated value-added digital services to customers from different branches, especially engineering and asset-intensive customers," Paul Kaeley, senior vice president, Global Partner Ecosystem, Siemens PLM software, said in a press release.
Top 10 IoT Startups
CRN ranked the top 10 IoT startups of 2018, so far, a list that includes a wide range of companies specializing in IoT security, industrial IoT, connectivity, edge computing, and more.
Sign Up for the Newsletter
The latest IoT news, insights & real-life use cases...delivered to your inbox
You May Also Like
---