Using Real-Time IoT Data to Create New Customer Value
Using Real-Time IoT Data to Create New Customer Value
Businesses eager to take advantage of the opportunities presented by IoT data must embrace digitization or they will be quickly left behind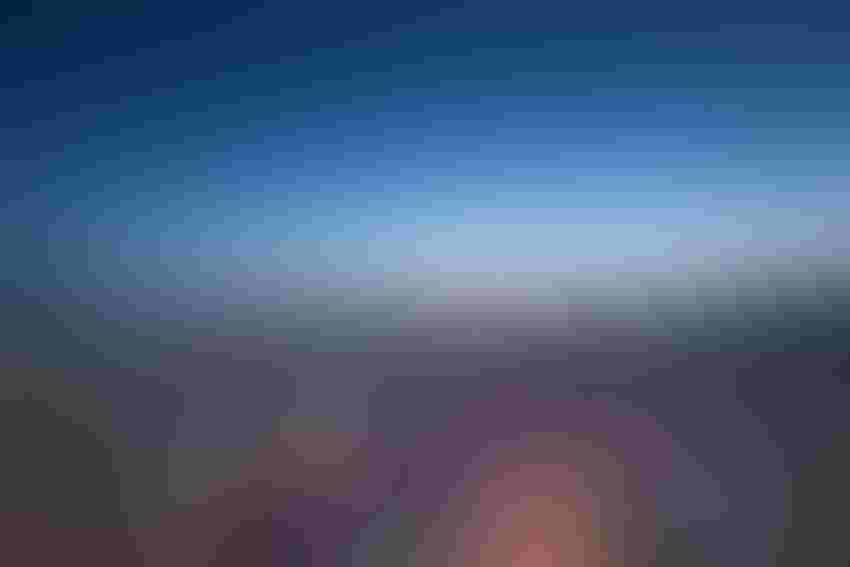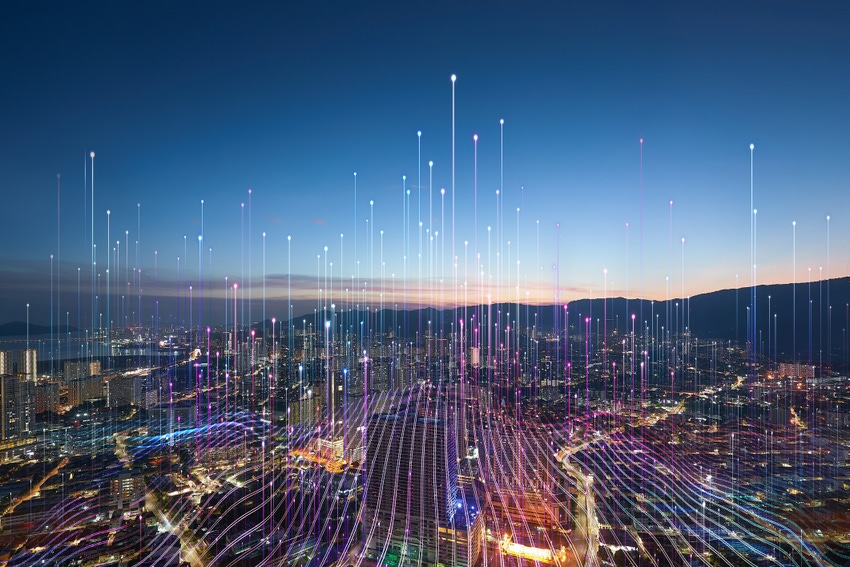 Contributed by Simon Ranyard, managing director, U.K., Ireland and Nordics, Orange Business Services
In the modern business-to-business sector, the proliferation of connected sensors embedded in products and infrastructure provide a constant stream of data about everything from temperature, pressure, torque, weight, vibration, acceleration, image, audio recognition, proximity and much more. To help them compete in today's competitive global economy, businesses are realizing that they can analyze this wealth of information to gain data-driven insights to inform their decision making and help improve business outcomes. As we move from a world of hyperconnectivity to one of complete connectivity, it is becoming clear that businesses eager to take advantage of the opportunities presented by IoT data must embrace digitization or they will be quickly left behind.
Data Challenge
There are some formidable challenges when it comes to taking advantage of the data generated by IoT connectivity. Firstly, with the number of IoT devices worldwide forecast to almost triple from 9.7 billion in 2020 to more than 29 billion IoT devices in 2030, it is hard for many companies to keep up with the data deluge. In addition, a recent report from Forrester Research claims that up to 73% of all data collected within an organization never actually gets used. The reality is that businesses are prevented from benefiting from the promise of data-driven decision-making by their legacy data silos and lack of collaboration between departments, inadequate data governance, and lengthy data science cycles.
Data Opportunity
It's important to recognize that when it comes to an individual business, the percentage of usable data is relatively small. Therefore, it makes sense to concentrate on analyzing real-time smart data using edge computing as close as possible to where the data is generated and to focus on feasible and usable data, which is valuable because it can help address specific business challenges.
Data analysis can also help mitigate a business's impact on the environment. Real-time analysis of connected products can enable lower carbon emissions and increased product reconditioning, re-commerce, and recycling rates. Smart, connected products can help manufacturers and their customers measure and manage the environmental and climate performance of their supply chains and products.
Partnering to Win
Businesses of all sizes, whether small family manufacturers or multinational companies do not always have the experience or enterprise they need to capitalize on the data opportunity. Because of this, it is vital that enterprises find a trusted partner who can offer the infrastructure, tools and know-how that will enable them to be leaders in their sector. 
Making astute use of data is not just a matter of putting the right highly connected, distributed data management infrastructure in place. The skills and expertise required to turn data into insights and action should be sourced from a digital service company and systems integrator that supports the thinking, building and execution phase of all components of an end-to-end business solution.
Sign Up for the Newsletter
The latest IoT news, insights & real-life use cases...delivered to your inbox
You May Also Like
---