Using Edge Computing, Honeywell is Making Helicopters Safer
Using Edge Computing, Honeywell is Making Helicopters Safer
Honeywell's RECON can reduce in-flight cancellations and test flights, as well as cut down on scheduled maintenance, using edge computing capabilities.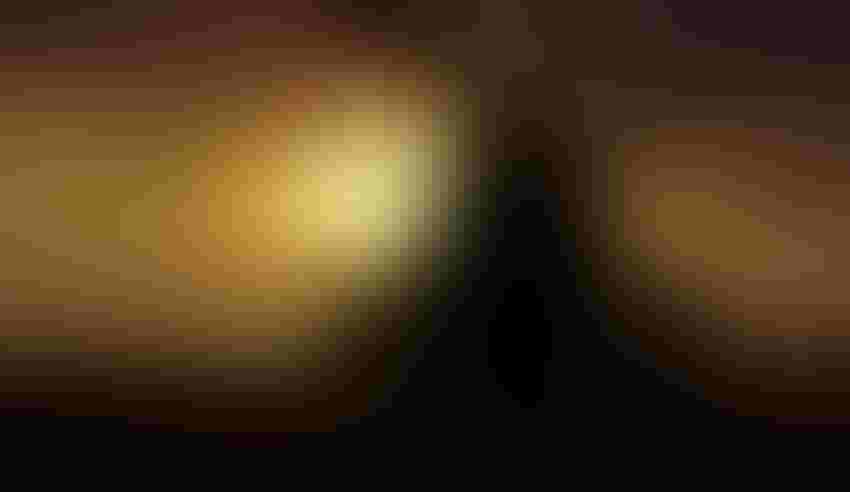 Military helicopter on carrier ship at sunset
Thinkstock
Technology widely deployed by companies like Sikorsky, Boeing, Bell Helicopter and the U.S. Department of Defense to monitor helicopter component health is getting a major upgrade from Honeywell, with the introduction of real-time data processing capabilities and more connectivity options to empower predictive maintenance scenarios.
RECON is the next generation of Honeywell's HUMS (Health and Usage Monitoring Systems) technology, which is currently deployed as 2,000 onboard systems and includes some 20,000 portable systems in the field. RECON technology can acquire and process data from sensors on rotating parts eight times faster than previous systems to enable in-flight data processing. It can transmit the alerts via satellite communication systems, so maintenance crews can stay connected and track the health of a rotorcraft anywhere, at any time, according to Honeywell.
In essence, RECON provides edge-computing capabilities for helicopters, with the additional processing power and real-time, on-board processing capabilities enabling real-time alerting of things like exceedances. While connectivity is currently achieved via satellite communications systems like Honeywell's ASPIRE 200, work is also underway to support cellular and Wi-Fi connectivity, according to Josh Melin, who is the senior product line manager for HUMS, as well as the director of connected maintenance.
[IoT World Europe in London is where industrial enterprises learn to put IoT to work and reap the commercial benefits.Get your tickets and free visitor tickets now.]
"It's a lot faster. It collects more data in less time and provides faster alerting to customers. It's modular and scalable … It allows for a distributed system," Melin said. "Like our previous generation, there's significant value. RECON can take this to the next level."
The system will allow pilots to move through, say, a test regime faster, to reduce flight time by up to 85 percent. Shorter tests flights save on fuel and labor costs, and get helicopters mission-ready faster, Melin said. In turn, as opposed to having a helicopter pilot feel the vibration in a rotor blade as he's preparing for a crucial mission and be forced to ground it, the system can predict the potential failure allowing it to be proactively fixed.
As such, RECON can reduce in-flight cancellations by up to 30 percent, reduce test flights by 20 percent and cut down on scheduled maintenance by up to 10 percent, according to Melin.
What's more, RECON can host third party algorithms in both the box itself and the ground-based software, Melin said, something important to OEMs that may have IP already and are interested in being able to house it in the system.
Honeywell will apply the technology to other verticals, Melin said, and is working with a number of airlines to pilot the technologies to achieve similar efficiencies.
The system is available now, and is an upgrade for existing HUMS customers. While he said there has been a lot of interest, Melin would not name early customers.
Sign Up for the Newsletter
The latest IoT news, insights & real-life use cases...delivered to your inbox
You May Also Like
---