Unleashing the power of IoT
Unleashing the power of IoT
The opportunities created simply by connecting to the cloud have the potential to transform practically every application.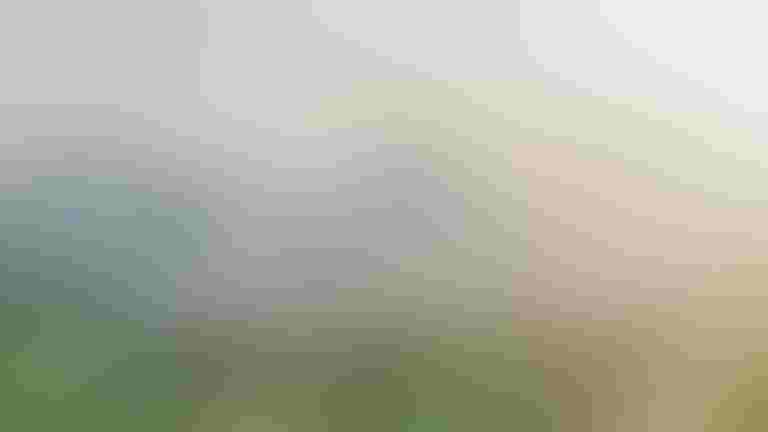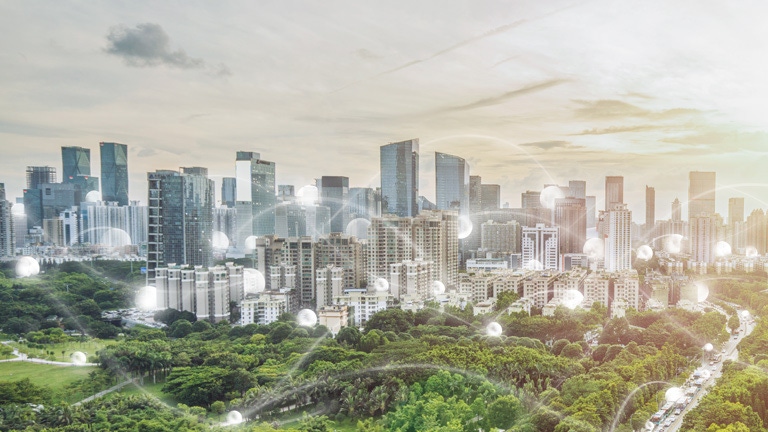 By Thomas Rosteck, Division President, Connected Secure Systems, Infineon Technologies
Over the past two years, digitalization within our homes has seen a tremendous boost. Accelerated by the pandemic, everyone has gotten used to being 'connected'; our daily activities, from work to leisure, now depend increasingly on being online. Besides the growing number of connected devices per household, we have also seen disruptive changes in smart home applications, including range, functionality and performance. By 2026, ABI Research predicts that the smart home device and appliance market will reach $474 billion US Dollar. The compound annual growth rate for smart home equipment revenues, including devices such as smart door locks, cameras and smart appliances, is expected to increase with an annual rate of 22 percent and above. Specifically, the smart home market is likely to nearly triple in size.
Yet, we are just at the beginning of the digital transformation process, where devices will more and more communicate independently to each other to perform the task, while humans will set the guidelines.
Imagine the benefits of a self-regulating system to optimize power usage in and around the smart home. The photovoltaic system, wall box and other power consumers, for example, would then enable charging electric cars with green energy in the most efficient manner.
Or think of elderly people who could live longer independently in their own homes thanks to a lot of smart home devices supporting them and health solutions that monitor vital signs and connect to the doctor in case of an emergency.
The opportunities created simply by connecting to the cloud have the potential to transform practically every application, not just our homes. We will see this development growing in other areas as well, as smart city, industrial internet and mobility, to name a few. We know today that these opportunities will also offer significant societal and economic value in the future.  In fact, McKinsey recently estimated that IoT could enable 5.5 trillion to 12.6 trillion US Dollar in value globally by 2030, including the value captured by consumers and customers of IoT products and services.
Yet, to make IoT work, there are a few challenges that must be addressed properly, whether it's a single product or a more complex solution. What we have to consider from the beginning of the design process are key parameters including:
Reliable data collection and analysis

Secured device identification from the edge-to-the -cloud

Data privacy, especially for consumer IoT, along with data security

And, finally, interoperability of the devices and IoT ecosystems
This is where Infineon fits in.  Semiconductors make devices and machines smart, secured and energy efficient.
"Smart" by using sensors that fit the application's main requirements, such as radar, when privacy is key. Wi-Fi and microcontrollers that meet a device's performance demands with bandwidth, calculation of speed or low power consumption. Artificial intelligence and machine learning algorithms that tell a device when to analyze data at the edge and when to upload data to the cloud such as for Big Data calculations. Furthermore, "smart" also includes devices that can connect and work with each other seamlessly, using the same communication standards.
Yet, with billions of devices getting connected, security becomes prevalent. Connected devices must have secured identities and safeguarding measures that grant access only to authorized users. They must provide data confidentiality and be available for updates and upgrades throughout a reasonable lifecycle. To be clear: without security, IoT will not work!
Last but not least, to protect our environment, energy efficiency becomes key. Connected devices and systems must be as power-efficient as possible to extend battery life, as well as reduce power consumption of wired devices and systems.
To give our customers, the device manufacturers, the freedom to innovate, we at Infineon work on the key semiconductor components and software for any IoT application. We look beyond the product level:  we engage with partners and policy regulators to support the development of IoT standards that make ecosystems work seamlessly.
Learn more about how Infineon makes the Internet of Things possible.
Sign Up for the Newsletter
The latest IoT news, insights & real-life use cases...delivered to your inbox
You May Also Like
---