UK Roads to Leverage Lidar and AI at the Edge
UK Roads to Leverage Lidar and AI at the Edge
A trial in the UK's West Midlands uses AI lidar systems at the edge to build 3D roadside maps for infrastructure management purposes.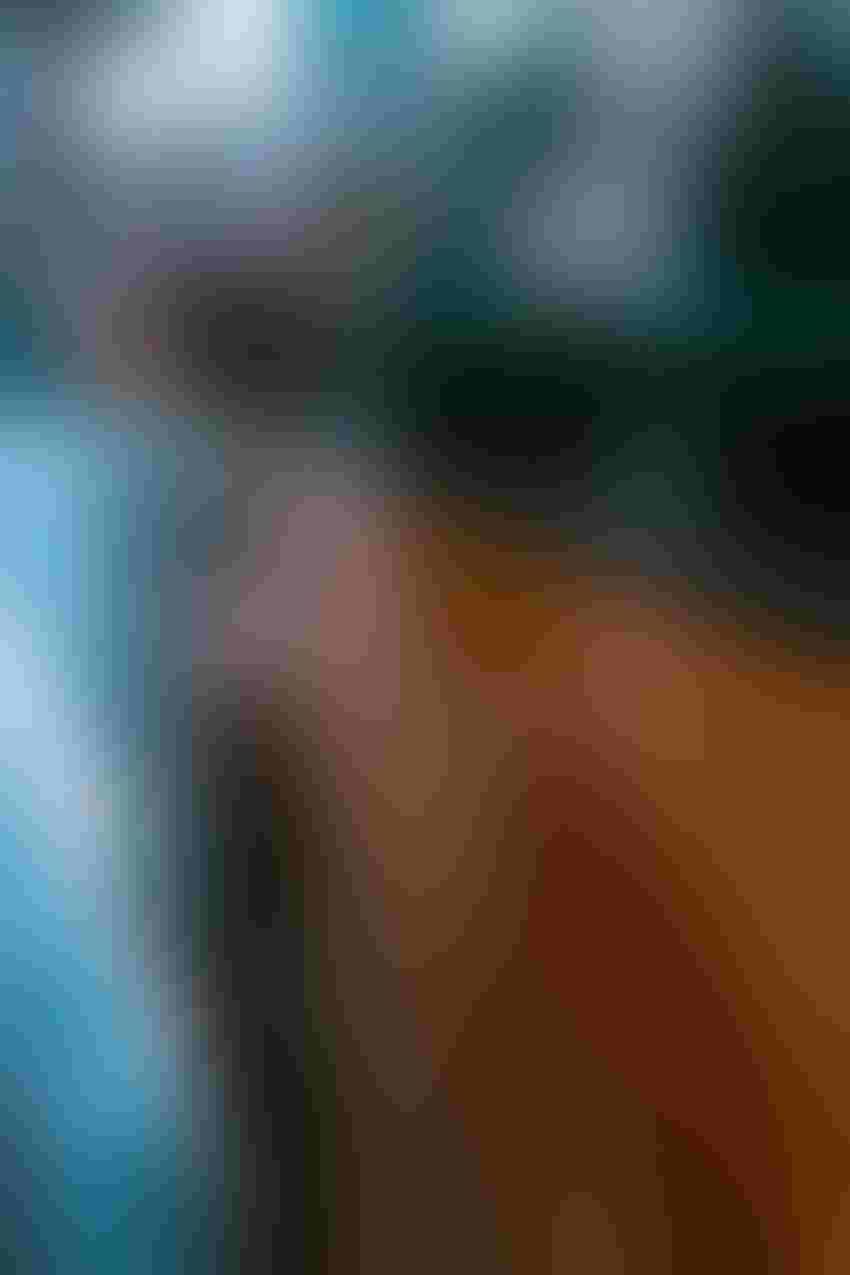 Public transit vehicles in the U.K. are set to deploy artificial intelligence at the edge to produce live road maintenance insights from on-board AI lidar sensors.
The AI lidar (Light Detection and Ranging) technology, developed by system producer Cepton with Vortex IoT, a U.K.-based enterprise IoT business, would also exploit 5G networks to create live 3D visualizations of each vehicle's surroundings.
Bus fleets, refuse disposal trucks and law enforcement vehicles would be retrofitted with the mounted lidar system, called continuous urban scanner system, which uses AI at the edge to process visual data.
The aim is to provide a vehicle-to-infrastructure solution by automatically identifying highway shortcomings like potholes and roadside defects.
"With vehicles becoming increasingly smarter, city infrastructure also demands next-generation innovations to deliver matching intelligence," said Adrian Sutton, co-founder and CEO at Vortex IoT.
"Smart city solutions are set to become commonplace across our towns and cities. Public authorities need efficient, scalable ways to manage urban environments, and this becomes even more important as the focus on issues such as decarbonization, sustainability and climate change grows."
The idea is to give fleet managers and highway maintenance teams the ability to access live mapping of roadside situations to help optimize traffic, avoid roadside accidents and reduce carbon emissions.
The lidar sensors are designed to be mirrorless, frictionless and rotation-free.
Lidar helps intelligent vehicle systems survey roadside environments by taking three dimensional measurements of spatial relationships between targets. It works by transmitting light pulses, which illuminate obstacles, before bouncing positional data back to the sensor.
An initial pilot study of the technology is underway in the English West Midlands region, in partnership with WM5G, a regional 5G technology program sponsored by the British government. National Express, a U.K.-wide bus network operator, and BT, a telecoms firm, are both also involved in the initiative.
"The mission of the WM5G Transport team is to support 5G innovation within the region to make transport networks safer, more sustainable and more intuitive to users," said David Conner, project manager at WM5G Transport.
"By enabling powerful connectivity to transfer large amounts of lidar and camera data, 5G supports the generation of 3D maps capable of providing the insights required to enhance road safety and guide the development of smart cities."
Sign Up for the Newsletter
The latest IoT news, insights & real-life use cases...delivered to your inbox
You May Also Like
---