This IoT Startup Wants to Demolish Data Center Silos
This IoT Startup Wants to Demolish Data Center Silos
According to LitBit CEO Scott Noteboom, the legacy IoT was siloed but new IoT applications are all about connectivity. To assist in the transition, the company is building a platform that aims to enable any networked device to generate data and share it in encrypted form.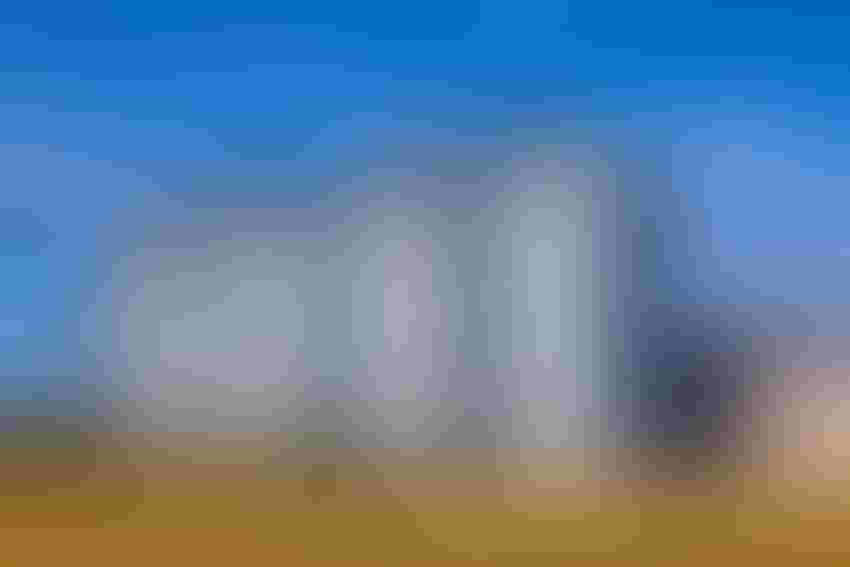 four silver silos in corn field
iStock / Meinzahn
By Yevgeniy Sverdlik
In one respect, the notion of the Internet of Things seems timeworn. After all, creating a network of devices that generate data and share it over the network has been around for many years. For example, the operation teams of data centers have long relied on connected temperature and humidity sensors, networked PDUs, or power strips to manage their facilities.
But that's not the IoT that is being built today, explains Scott Noteboom, founder and CEO of LitBit. The electrical and mechanical systems in data centers operate in silos, isolated from the IT systems they support. While isolation secured these critical systems from intrusion, it doesn't make for the most productive relationship between the systems themselves and the people that manage them.
As an article in Data Center Knowledge explains, LitBit is targeting the data center market, and its initial beta customers are data center operators. Noteboom's ambitions, however, extend far beyond the data center. The three-year-old San Jose, California-based startup has created a platform that aims to enable any networked device to generate data and share it in encrypted form, while giving users the tools to define what types of data they need and what they want to do with it.
Recently, LitBit raised $7 million in a Series A round of venture capital funding, following two seed rounds earlier. It has now raised a total of $10.5 million. The company probably wouldn't have been able to do that had it defined itself as a data center infrastructure management startup.
IoT is a hot space, and there's a lot more VC money available to companies in that space than in data center facilities. "Generally, investors don't get excited about [physical data center management]," Noteboom says. "There isn't a whole lot of startups that deal with that space."
Read more about LitBit's plan to enable more data-center devices to communicate with each other and with people in our sister publication Data Center Knowledge.
Sign Up for the Newsletter
The latest IoT news, insights & real-life use cases...delivered to your inbox
You May Also Like
---