Taking Embedded Payments Offline in Japan
Taking Embedded Payments Offline in Japan
Japan's JCB is bringing offline functionality to embedded payments in a partnership with Keychain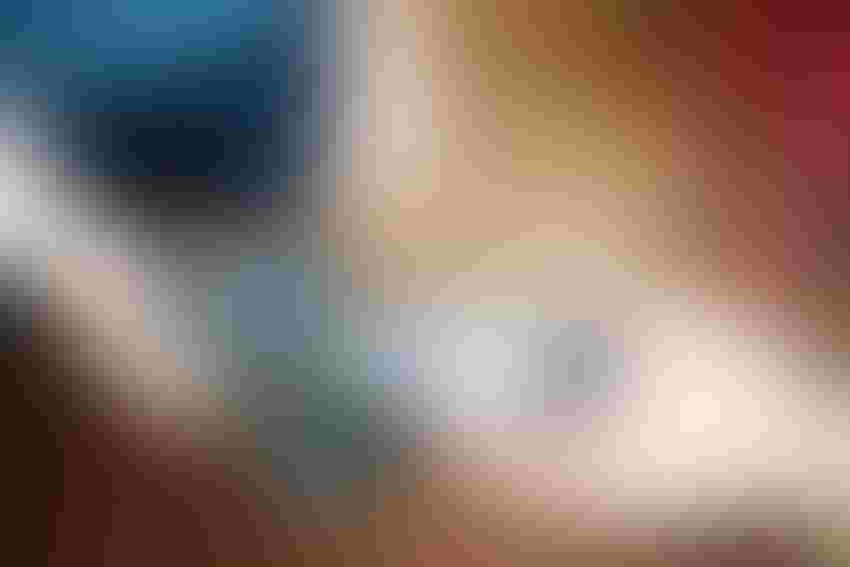 Losing your credit or debit card has fewer consequences than it used to. With the rise of major pay-by-smartphone protocols like Google Pay and Apple Pay, some banks allow the customer to keep making payments even when the physical card is lost or stolen.
It's a big benefit of the Internet of Payments revolution, and one that spares trips to the bank to make withdrawals in person.
Now JCB, one of Japan's major card issuers, is teaming up with IoT banking technology Keychain to bring the same NFC technology to IoT networks and smartphones even if they're operating offline.
Google Pay and Android Pay already offer such functionality. But JCB's new technology provisionally clears payments when neither the device nor payments terminal has internet access, an industry-standard known as "double offline".
Whether it's a smartwatch or another embedded product, for the consumer it's as simple as swiping or tapping the payments terminal. Behind the scenes, however, the system must work across multiple banking protocols, and several of these might be involved in any single payment.
Not only do IoT devices like smartwatches and voice assistants expand the market for connected payments, but they also offer various advantages from the enterprise's point of view. They help secure repeat orders from customers, but also bring better data insights for stock management and other business decisions.
Keychain says it's delivering the offline NFC system using a mixture of blockchain and self-sovereign identity technologies to make sure payments go through securely. Some big risks needed to be addressed – the partners cited distributed cyberattacks as one of their major concerns. Some smartwatches are memory-constrained, and the NFC system is capable of running from just 32 megabytes of memory, at least in principle.
Keychain executives don't have to travel to meet with JCB – it runs a branch office in its partner's Minato district. The area hosts large corporations partly due to the wide availability of foreign-language services, according to real estate company Plaza Homes. That's a boon for the financial services sector in driving international business, given that fewer than three in 10 Japanese citizens reportedly speak English.
Yet JCB's payments protocol is better known among Japanese consumers – it markets its own branded cards in affiliation with financial institutions. That's not to say it doesn't have an international presence, particularly among Japanese customers overseas, and it struck a cross-border payments agreement with Discover Card in 2006. American Express has a similar agreement in Australia, New Zealand and Canada. By staking a claim to the Internet of Payments revolution, JCB could be set to further expand its international foothold.
Sign Up for the Newsletter
The latest IoT news, insights & real-life use cases...delivered to your inbox
You May Also Like
---