Sway AI Joins Rural Cloud Initiative to Bring AI to Nation's Farms
Sway AI Joins Rural Cloud Initiative to Bring AI to Nation's Farms
The endeavor aims to consolidate disparate sources of farm data into a single AI-enabled solution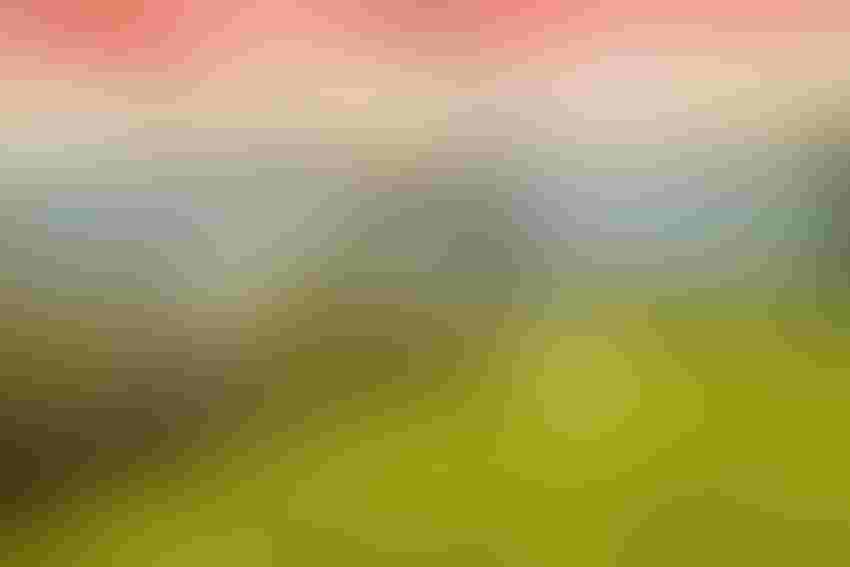 No-code AI developer Sway AI and Trilogy Networks have formed a partnership that will join the Rural Cloud Initiative (RCI) with the aim of bringing the benefits of AI to U.S. farms. 
The Sway AI-Trilogy partnership aims to consolidate the vast array of data already available to farmers into an AI-enabled "precision agriculture solution" that can assist the decision-making processes on today's farm. 
Sway AI will use RCI partner Veea's edge wireless technology and Trilogy's end-to-end digital agriculture platform to provide farmers with AI applications that act on farm-specific data collected from multiple inputs, including drones, robotics and local and historical sources, the company said. 
"Even though more and more farmers are utilizing agricultural software and solutions, if you ask any farmer what applications they use, they'll most likely have a half dozen or more disparate apps to manage their farms," said Sway AI's chief product officer and co-founder, Jitender Arora. "The sheer thought of the different technologies and applications a farmer has to rely on can be overwhelming, creates a barrier to entry and also discourages sustained use. As the newest partner of the RCI, we'll be able to give farmers … unified application actionable data and comprehensive insights for precision farming."
Launched by Trilogy Networks in 2020, the RCI was created to deploy a unified, distributed cloud covering 1.5 million square miles of the rural U.S. Comprised of a coalition of network and edge-innovation partners, the Initiative aims to accelerate the digital transformation of rural America through the cloud.
"The agriculture industry is ripe to undergo a digital transformation, delivering enormous productivity and economic benefit," Trilogy COO Nancy Shemwell said, adding that Trilogy's FarmGrid platform is the key to making that possible. 
"A digital agriculture platform, simplifying connectivity challenges, delivering and supporting AgTech applications on a single platform, allows the grower to see and utilize the data being gathered by a variety of IoT devices," Shemwell continued. "Sway AI and their AI platform applications put the power of the data in the grower's hands — allowing him to augment his decision-making capabilities with truly actionable data."  
Chelmsford, Mass.-based Sway AI is seeking to democratize AI, and this latest endeavor presents "an incredible opportunity" to bring the benefits of AI to the nation's two million farms, CEO and co-founder Amir Atai said. 
"Through our AI applications, we hope to revolutionize the agricultural industry and also help with critical matters such as climate change and food shortages," he said.
Sign Up for the Newsletter
The latest IoT news, insights & real-life use cases...delivered to your inbox
You May Also Like
---