Sprint and Ericsson Partner on IoT Operating System, Network
Sprint and Ericsson Partner on IoT Operating System, Network
News briefs: The companies plan to debut the technology at Mobile World Congress Americas; and more news.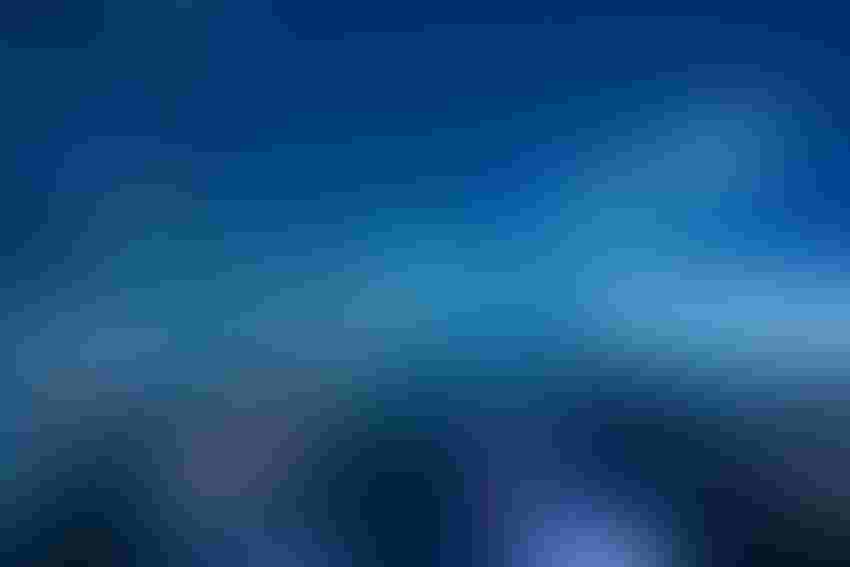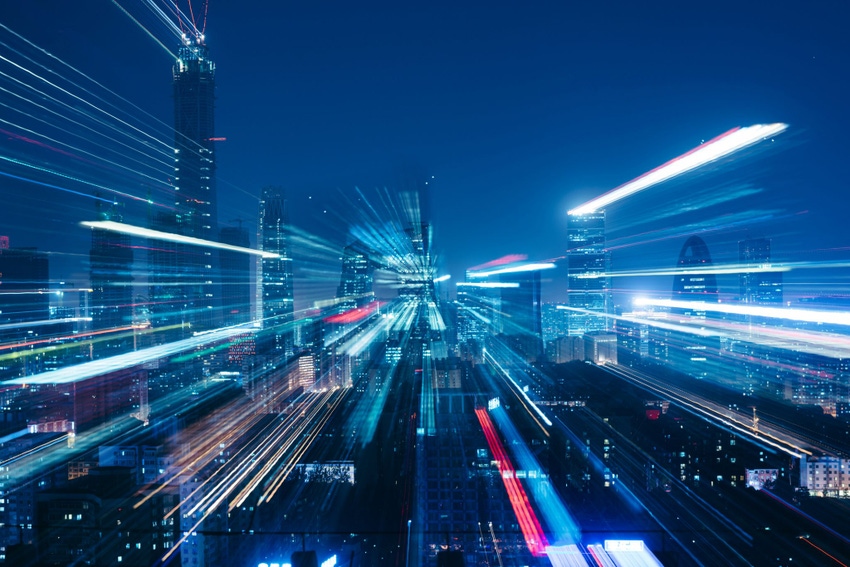 Sprint and Ericsson will build an IoT operating system and a distributed and virtualized core network dedicated to IoT, with plans to debut the technology at Mobile World Congress Americas next week, according to a press release. The IoT operating system will ease connectivity and device management and include managed services. "We are combining our IoT strategy with Ericsson's expertise to build a platform primed for the most demanding applications like artificial intelligence, edge computing, robotics, autonomous vehicles and more with ultra-low latency, the highest availability and an unmatched level of security at the chip level," Ivo Rook, senior vice president of IoT for Sprint, said in a press release.
Fortinet Debuts Network Access Capabilities
Fortinet introduced a network access control product line, FortiNAC, easing network segmentation and automated responses for IoT security. FortiNAC provides detailed profiling of each device on the network and enables granular network segmentation and automated responses for changes in device status or behavior, according to a press release. "In the world of IoT, FortiNAC answers the question 'what's on your network' and then enables you to protect it," John Maddison, senior vice president of products and solutions at Fortinet, said in a press release.
Fischer Block Aims to Boost Predictive Maintenance for Grid
West Chester, Pa.-based startup Fischer Block, which makes an IoT platform for systems management at power utilities and industrial plants, raised a $3.4 million Series A round from private investors, according to coverage in Technically Philly. It will devote the capital to its predictive maintenance capabilities, according to the coverage. "We're one of very few companies implementing predictive analytics on the grid," founder Greg Wolfe said in the Technically Philly story.
CTIA Debuts Cybersecurity Certification Program
Washington, DC-based wireless industry association CTIA recently announced it was rolling out a cybersecurity certification program for cellular connected IoT devices, according to a press release, calling it, "the first of its kind to be developed in collaboration with the nationwide wireless providers." "America's wireless industry has long been a leader in cybersecurity best practices and establishing an industry-led cybersecurity certification program for IoT devices is a major step in building a trusted, secure wireless ecosystem for the Internet of Things," Tom Sawanobori, CTIA senior vice president and chief technology officer, said in a press release. "The IoT Cybersecurity Certification Program harnesses CTIA's network of authorized labs and reflects our commitment to securing networks and devices in an increasingly connected wireless world."
ETSI Rolls Out Specs Relevant for IoT in GDPR World
According to coverage in SDxCentral, the European Telecommunications Standards Institute (ETSI) Technical Committee on Cybersecurity "recently released two encryption specifications that could be key for access control in highly distributed systems such as 5G and IoT, and enable compliance with the General Data Protection Act.
California Legislates Connected Device Security
Two bills passed by the California State Legislature would require manufacturers of connected devices to "equip the device with a reasonable security feature or features that are appropriate to the nature and function of the device," according to the text of the Senate and Assembly bills. According to coverage in Bloomberg, "the bills intentionally lack specifics about what reasonable security features the devices must have, Sen. Hannah-Beth Jackson (D), the author of one of the bills, has said. It is up to the manufacturers to decide what steps to take."
Sign Up for the Newsletter
The latest IoT news, insights & real-life use cases...delivered to your inbox
You May Also Like
---