Smart Trash Can Provides Hidden 5G Infrastructure
Smart Trash Can Provides Hidden 5G Infrastructure
Alpha Wireless, BigBelly are expanding their partnership which previously deployed 5G infrastructure, concealed within a Bigbelly bin, in Dublin


Alpha Wireless has teamed with smart waste company Bigbelly to scale up urban 5G technologies.
Intended to provide more concealed and aesthetically pleasing 5G infrastructure, the partnership will combine Alpha Wireless' smart antenna, mast, connectors and enclosure, with Bigbelly platform, Telebelly. Created to look the same as a curbside bin, the Telebelly is designed to discreetly house radio access network (RAN) equipment in public spaces, making it more aesthetically pleasing and deployable. 
"The revolutionary Telebelly enables essential connectivity and, if appropriate, waste management, in an easy-to-access location with minimal visual impact and footprint," said Brian Phillips, Bigbelly's CEO. "By allowing Alpha Wireless to offer a turnkey solution integrating their antennas with the Telebelly, we help network operators solve key challenges more quickly while delivering meaningful services to municipalities for improved quality of life."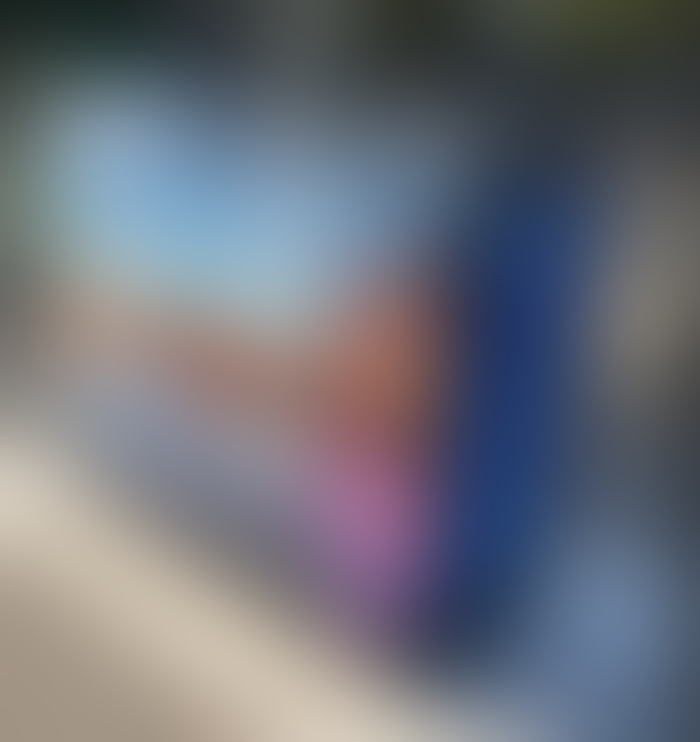 The site enclosure kit can be tailored to different use cases, including urban small cells or macrocell deployments. The system is designed to be scalable, with the Telebelly able to house up to six radios and cables. 
"As 5G transforms how networks are built, today's smart city innovators are looking to new, more functional solutions to hide telecoms infrastructure in plain sight," said Fergal Lawlor, Alpha Wireless CEO. "Integrating our versatile, high-performance antennas with the Telebelly enclosure creates a winning combination — as proven in a recent proof of concept deployment in Dublin. Our licensing agreement with Bigbelly streamlines critical network scaling and densification to meet the relentless growth of subscriber data demands."
The project marks an expansion of the partners' work last year to deploy concealed 5G infrastructure in Dublin. Collaborating with the Dublin City Council, the team deployed the Telebelly design around the city to house ICT equipment and WiFi.
Sign Up for the Newsletter
The latest IoT news, insights & real-life use cases...delivered to your inbox
You May Also Like
---