Small-Medium Businesses Face Barriers to Technology Adoption
Small-Medium Businesses Face Barriers to Technology Adoption
A look at the findings in a survey of more than 200 small and medium businesses conducted by IoT World Today and AI Business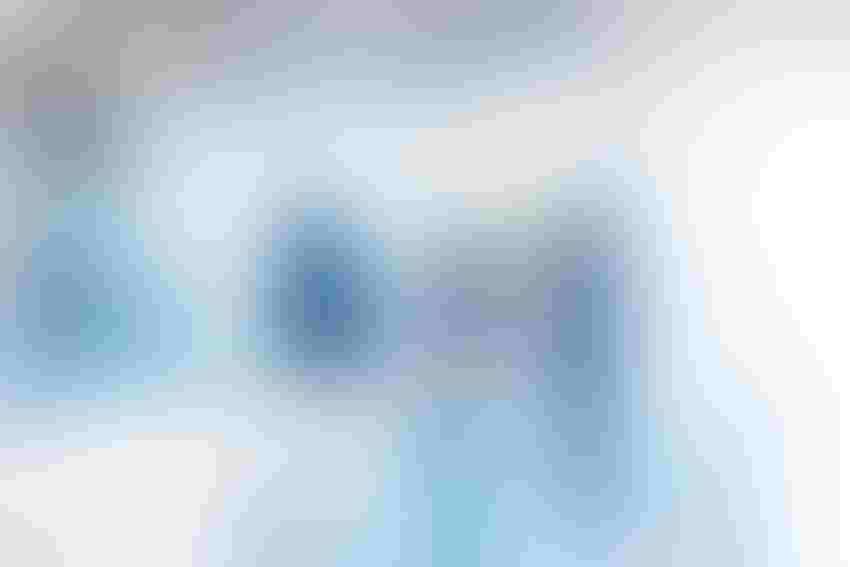 Depending on company size, technology adoption barriers range from the lack of qualified staff to a lack of strategy.
Those are among the findings in a survey of more than 200 small and medium businesses conducted by IoT World Today and AI Business.
The survey found a lack of qualified in-house personnel, a lack of budget and the complexity of integrating these technologies to be the three primary barriers to adoption for small and medium sized businesses. 
For smaller companies (those making less than $50 million a year), lack of talent and budget were the two main obstacles, with two fifths (40%) of businesspeople identifying each as their leading concern. Complexity of integration was the third largest barrier, with 38% identifying it as a leading concern. 
Larger companies (those making $50 million to $1 billion) identified different barriers. 
The primary barrier to technology adoption for larger firms was ack of strategy (37%), followed by complexity of integration and lack of talent (32%), and then compliance and regulatory concerns (30%). 
For companies developing and deploying these technologies internally, lack of budget was the leading adoption barrier for almost half (48%). For those relying primarily on external sources for this technology deployment, lack of talent and complexity of integration were the main obstacles (49%).
By region, businesses in North America said lack of talent was the leading barrier (40%).
In Europe, lack of budget was the leading obstacle to technology adoption for businesses, though lack of data and data quality issues was also a leading issue for smaller businesses.
Sign Up for the Newsletter
The latest IoT news, insights & real-life use cases...delivered to your inbox
You May Also Like
---