Sateliot, Sensefinity to Launch Satellite Connection for Asset Tracking
Sateliot, Sensefinity to Launch Satellite Connection for Asset Tracking
The partnership will see the rollout of smart containers to enable real-time asset monitoring even at high sea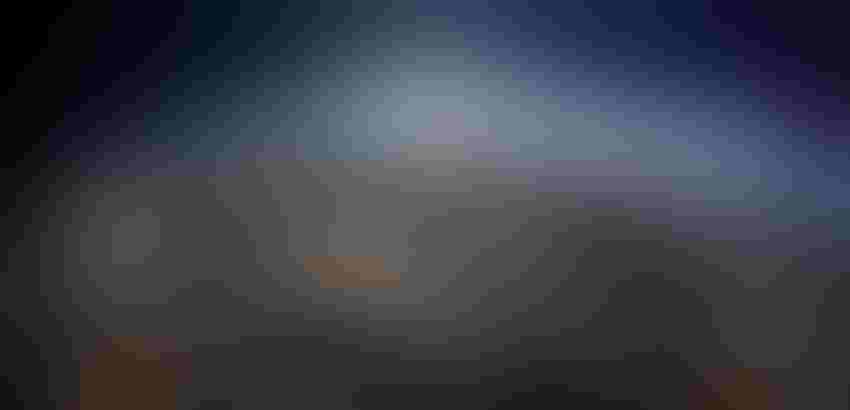 A new project is looking to bridge the current connectivity gap facing the logistics industry – that of the ocean.
While satellite coverage is increasingly widespread, it's not yet at 100%, and the project between Sateliot and Sensefinity will see the rollout of 1,000 smart containers enabling consistent data transmission throughout an item's journey. The companies estimate that the project could save vessel companies up to $1.4 million per year on container maintenance and repairs, with the smart containers providing real-time insight into a cargo's status. 
Currently, the lack of connectivity at sea means trackers and sensors can only report an issue once the vessel is near the shore, often when it's too late, with legacy satellite transmission a viable but expensive solution to the problem.
The new collaboration seeks to provide a more affordable, efficient solution, with Sateliot bringing its 5G NB-IoT satellite constellation to Sensefinity's smart containers allowing Sensefinity to track and monitor location, temperature, humidity and container breach in real time. An alert is also sent when a container falls into the ocean, is near fire, and any other impacts or damages encountered on the journey.
"Investing in smart containers and global continuous connectivity transmission through our network of 5G-NB IoT satellites will provide vessels and shipping companies better control of transported goods, avoiding damage claims and lawsuits costing companies billions of dollars per year," said Jaume Sanpera, Sateliot CEO.
"Our technology will help the international shipping industry to overcome cargo damage, which costs a yearly estimate of $6 billion, reducing complaints and lawsuits, and also food waste and carbon emissions," said Orlando Remédios, Sensefinity CEO. "Maritime shipping businesses will grow in a sustainable way, allowing an increase in revenue while caring for the planet."
Sign Up for the Newsletter
The latest IoT news, insights & real-life use cases...delivered to your inbox
You May Also Like
---