SAP Adds Digital Twin Technology to Asset Management
SAP Adds Digital Twin Technology to Asset Management
Using digital twin technology, SAP Predictive Engineering Insights enables customers to see a virtual representation of an asset in real time.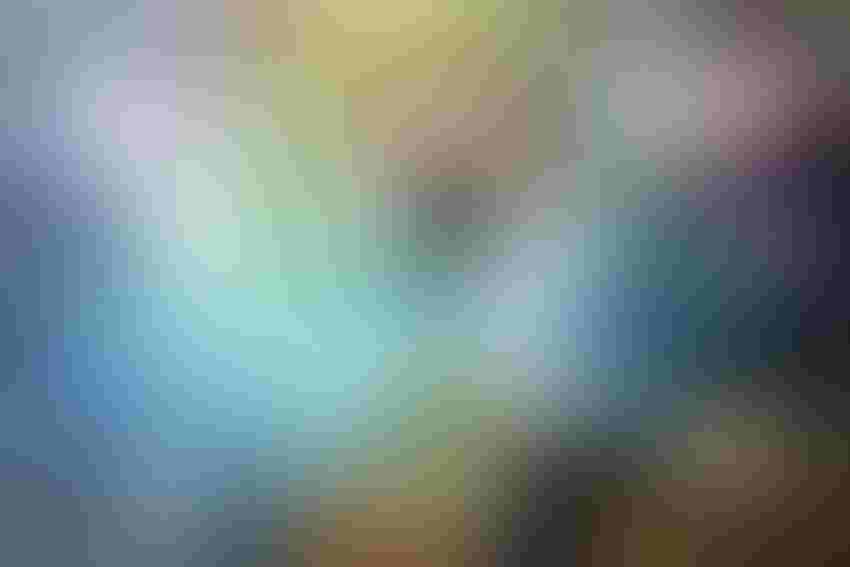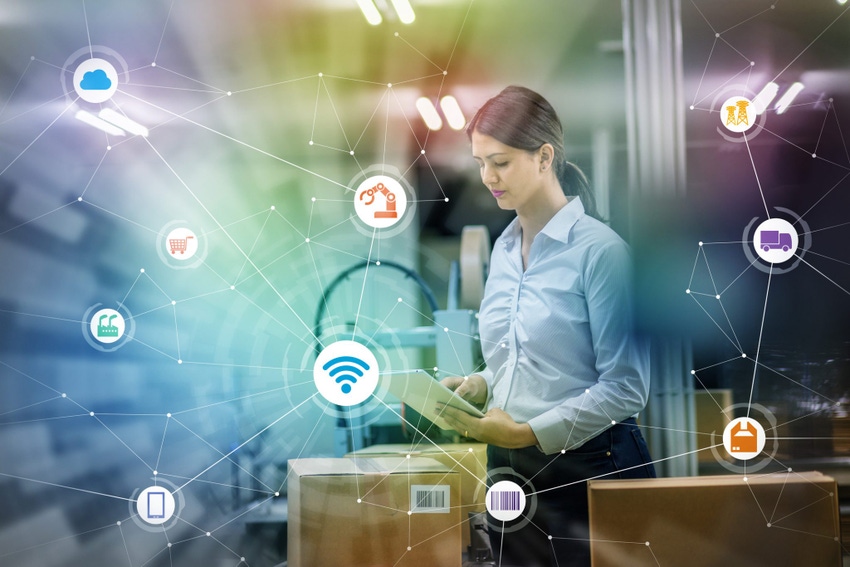 industry and Internet of Things concept. woman working in factory and wireless communication network. Industry4.0.
Thinkstock
SAP has introduced new digital twin technology that further builds out IoT capabilities in its enterprise asset management portfolio by enabling customers to leverage IoT data in creating a virtual model of an asset.
SAP Predictive Engineering Insights builds on digital twin technology from SAP's acquisition of Norwegian vendor Fedem Technology in 2016, enabling customers to see a cloud-based virtual representation of an asset in its real-time state through feeds from sensors. This empowers, for instance, a virtual inspection of a wind turbine, as well as accurate monitoring of its maintenance requirements, according to Hans Thalbauer, SAP's senior vice president of IoT and digital supply chain.
What's more, information from this "digital mirror of the real world" will integrate with information in the ERP environment, and other SAP Leonardo–based asset management software, including SAP Predictive Maintenance and Service and SAP Asset Intelligence Network, to enable end-to-end IoT use cases, according Thalbauer.
"Not only do we have a maintenance order, now we get the information directly from the thing," Thalbauer said. "You create a predictive business."
The desire to implement digital twin technology is growing fast. By 2020, at least half of manufacturers with annual revenues in excess of $5 billion will have at least one digital twin initiative launched for either products or assets, according to recent research from Gartner, "Four Best Practices to Avoid Digital Twin Failures." Nearly half of the 200 companies surveyed by Gartner either had digital twins in use or were planning to implement them within the next year.
This means the number of participating organizations launching digital twins will double in 2018, and by 2022, that number will triple, according to Gartner.
In addition to technology from Fedem, SAP's digital twin strategy includes its SAP IoT Application Enablement software, a set of microservices that helps companies set up the thing model as well as store and retrieve data for things, companies and people, and its Visual Enterprise 3D design software.
Expect to hear more from SAP on the connected asset management front, something Thalbauer called "Asset 4.0," at the upcoming Hannover Messe 2018 conference in Germany later this month, he said. SAP also recently introduced its Asset Strategy and Performance Management software, which connects assets and ties asset management into core business functions, such as maintenance management, manufacturing, finance and human resources.
"Asset management and everything we're building out is a very cool story," Thalbauer said.  "It's become a huge topic not only in the maintenance and services processes, but also to tie the information into the supply chain processes."
Sign Up for the Newsletter
The latest IoT news, insights & real-life use cases...delivered to your inbox
You May Also Like
---