Rights for an IoT World: What You Should be Demanding from Your Network Provider
Rights for an IoT World: What You Should be Demanding from Your Network Provider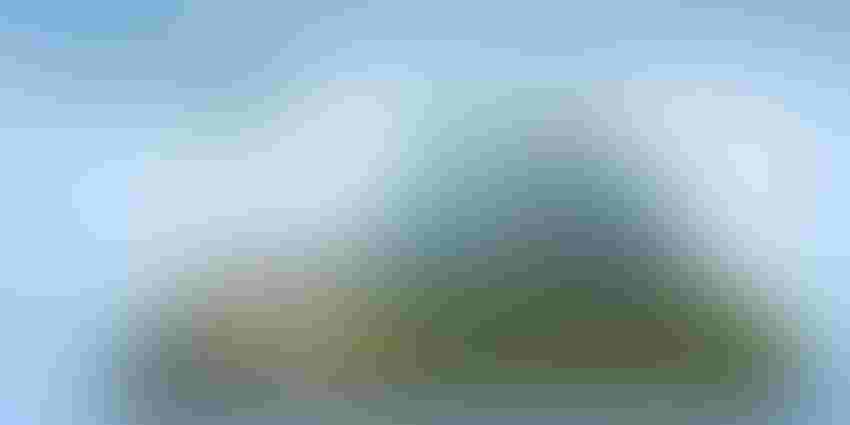 I am very excited to be speaking this week at Internet of Things World 2017, the world's largest IoT event, as thousands from across the industry descend upon Silicon Valley to tout their IoT platforms and solutions.
It's not new news that IoT is the hottest, most hyped topic in the world. The latest figures from the industry highlight that 20.4 Billion devices will be in the IoT in just 3 years. I'd like to challenge my peers at the show to move beyond the hype and start pushing forward on real implementations.
At Silver Spring Networks, we have been deploying and operating IoT networks for more than ten years.  We've connected more than 26 million IoT devices on five continents.  During that time, we've proved what key technological issues can determine the long-term success of an IoT network, and where others have gone amiss.  We can all think of technologies that have failed or were replaced, whether due to a proprietary protocol, insufficient bandwidth or low security.  The potential is too great to let this happen with IoT networks.  Our passion for bringing the benefits of IoT to more people has led us to issue a list of IoT Rights – the ten most important technology considerations that anyone deploying an IoT network needs to know.  
Our list includes:
Service Level Agreements (SLA)
We expand on these subjects in our newly published white paper "Know Your IoT Rights," which you can find on our website.
We look forward to engaging with you at the show! Visit us this week at Booth # 418 as we launch our "Rank Your IoT Rights" promotion. Entrants will have a chance to win one of our new developer kits and a Phantom Drone. You can also click here to enter.
By John Marcolini, GM and VP of Product, Silver Spring Networks.
John Marcolini brings over 20 years of product management, business development and deep technical knowledge of networking, RF technologies, and IoT to Silver Spring Networks. As the Vice President of Product Management, he is responsible for product strategy and lifecycle management across Silver Spring's smart energy, smart city and IoT portfolios. 
Prior to Silver Spring, John was the Senior Director of Product Management for Qualcomm-Atheros, responsible for strategic product roadmap definition and worldwide business development for connected home products.  Prior to Qualcomm-Atheros, John was the Vice President of Product Marketing for Ikanos, where he orchestrated the launch of the company's flagship Fusiv Vx185 and Vx183 communications processors that resulted in key design wins from France Telecom, Mobistar, TPSA, Bouygues Telecom, and Telecom Denmark.  He also directed the company's successful secondary public offering of common stock. He has also held management-level marketing and product management roles at Morega Systems, Tzero Technologies and Solarflare Communications.
John attended Boston University's Master of Science in Networking and Security program, and received a Bachelor of Science in Computer Information Systems from SUNY College at Buffalo.
Sign Up for the Newsletter
The latest IoT news, insights & real-life use cases...delivered to your inbox
You May Also Like
---