Rescue Drones Testing in Italian Volcanoes
Rescue Drones Testing in Italian Volcanoes
The drones are being tested for their monitoring, surveillance and communication capabilities in the face of disasters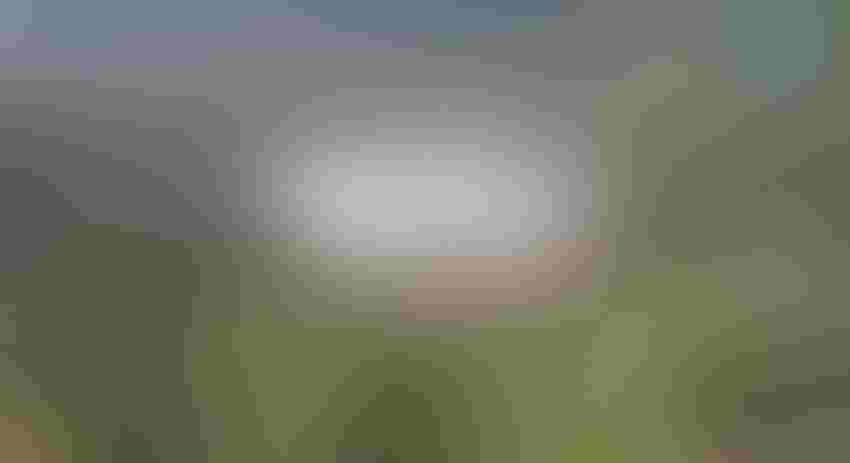 Rescue drones are being tested in volcanic areas in Italy, in a new project intended to optimize these devices for search-and-rescue capabilities in the face of disaster.
Under the project, dubbed Pathfinder, two tests have already been completed, taking place around the active Stromboli Island volcano and within the Astroni Nature Reserve, a volcanic crater near Naples.
The drones being tested are equipped with sat nav-based positioning and communication capabilities, designed to identify people in distress, monitor rapidly-changing disaster situations and collect samples such as volcanic material.
The drones can be combined with terrestrial rovers and underwater vehicles for more effective rescue capabilities, depending on requirements.
In tests, the units were examined for their efficacy in monitoring an area, providing insight into events within a site, and their communication capabilities if existing infrastructure becomes unreliable. 
For this latter point, Pathfinder's tethered "master drone" serves as an independent communication hub.
"In effect the master drone serves as a 'pseudo satellite' or 'pseudolite,' providing augmentation data to enhance the accuracy of satellite navigation within the test zone," said Marco Nisi, project manager. "Additionally, this drone serves as a gateway to the automated aerial vehicles' broader airspace management system, ensuring avoidance of any potential conflicts with other aerial traffic. 
"Meanwhile a separate Mobile Mission Unit is utilized to collect all the acquired data and enables mission planning for the interconnected drones, ensuring efficient coordination and execution of tasks."
The project is being undertaken by a consortium led by Sistemtica S.P.A., alongside the Civil Protection Centre of the University of Florence, Politecnico Interdepartmental Centre for Service Robotics (POLITO) and ALPHA Consultants, among others.
Having proven the efficacy of the drones for search-and-rescue missions, the consortium said it hopes to next move the project to the commercialization phase. 
Sign Up for the Newsletter
The latest IoT news, insights & real-life use cases...delivered to your inbox
You May Also Like
---