Renesas, Canonical and More at Embedded World 2023
Renesas, Canonical and More at Embedded World 2023
A look at some of the latest IoT innovations on display at Embedded World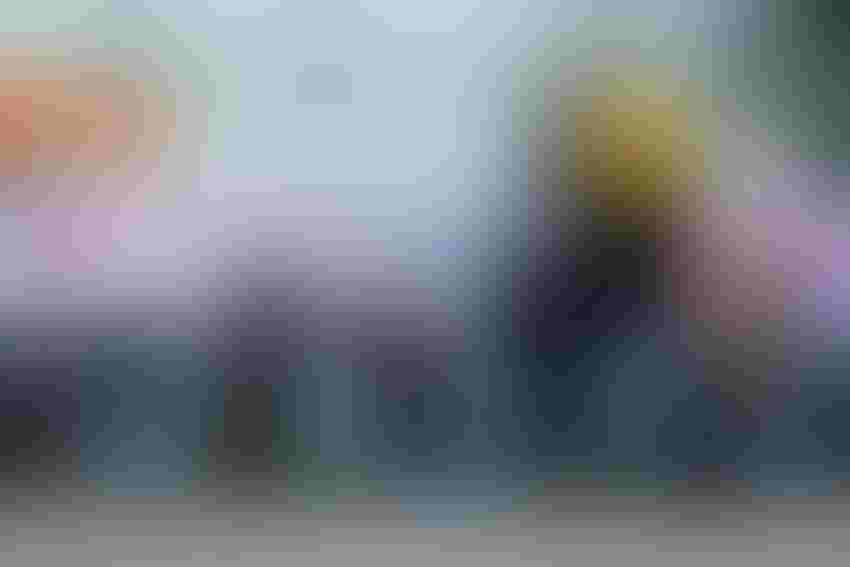 NürnbergMesse / Thomas Geiger
Embedded World has kicked off in Nuremberg, Germany this week, with innovators coming together to showcase the latest advancements in embedded technologies.
Edge AI, 5G and sustainable technology were at the forefront of technologies on display, as companies aim to meet the increased demand for mass connectivity, transparency and the digitization of assets across industries.
Here are some of the technologies on display at this year's event.
Quectel Showcases Edge-Enabled Smart Color Sorter
Quectel Wireless is displaying its latest smart module, equipped with machine compute and edge intelligence capabilities to automate the color sorter industry.
The new module uses a visual identification system to organize industrial materials by color and shape. The sorter can detect, recognize, and sort a range of textures, colors and materials including food such as rice, seeds, nuts and salt, as well as plastic objects and minerals like pearls, marble, and others. The new module also features four cameras to help with its identification process and stream video back to operators.
"We are proud to drive innovations in large industrial verticals such as color sorting where machine vision, edge computing and next-generation robotics applications can transform entire industries with faster time-to-market, increase productivity and produce significant cost-savings," said Norbert Muhrer, President and CSO, Quectel Wireless Solutions.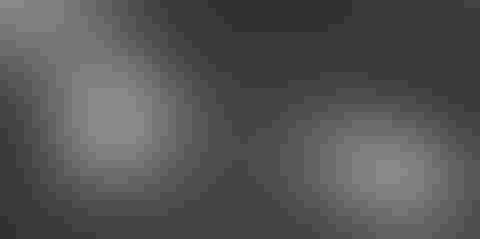 Canonical Expands IoT Offerings
Canonical, the publisher of the Ubuntu operating system (OS), announced that its Ubuntu Core is now compatible with Arm's SystemReady IR system specification. The update improves the OS's interoperability and expands Ubuntu's capabilities to work across the cloud to IoT and edge applications.
The company also announced a new partnership with MediaTek to make Ubuntu more compatible with IoT devices and innovations.
"MediaTek and Canonical will make it easier for developers, innovators and the embedded community to take advantage of this power-efficient, high-performance IoT System on Chip," Canonical wrote in a statement.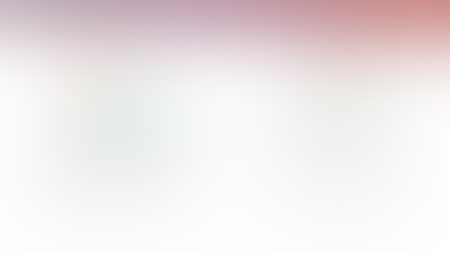 SmartCow Releases AI-Enabled, NVIDIA-Powered Controller
AI engineering company SmartCow has released a new AI-enabled controller, dubbed Ultron, alongside NVIDIA.
The new controller leverages sensor fusion capabilities to enable industrial applications of vision AI at the edge, with a focus on smart city applications. The device is powered by NVIDIA's system-on-module and has possible use cases for smart traffic, manufacturing, buildings, and agriculture.
"Ultron takes automation a step further than traditional PLC solutions with vision analysis," the team said. "Based on powerful NVIDIA Jetson modules, Ultron is capable of the next level of visual AI processing, with model architecture such as image classification, object detection and segmentation."
Ultron also works with SmartCow FleetTrackr, which monitors and records run-time data such as machine productivity or operating temperature, automatically starts and stops processes, generates alarms and alerts if a machine malfunctions.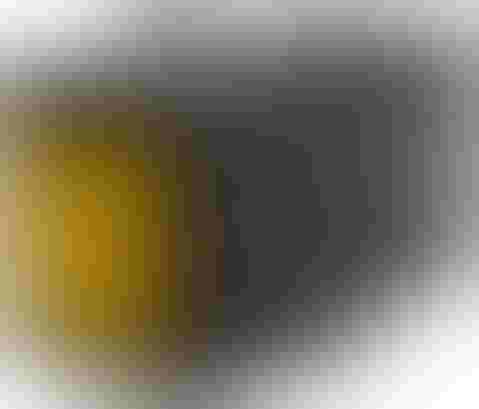 Renesas Demonstrates First AI Applications of Processor
Renesas is set to present the first live demonstrations of its new semiconductor in "demanding" AI use cases at Embedded World 2023.
The first demonstration features a person-detection application, which uses vision AI to identify and track a person in different lighting and environmental conditions. The second demonstration showcases a motor control, predictive maintenance use case, featuring an AI-based unbalanced load detection application.
"By showcasing the performance of AI on the new processor, we are highlighting technical advantages of the new platform and at the same time demonstrating Renesas' strengths in providing solutions for emerging applications with our innovative ecosystem partners," said Roger Wendelken, Renesas' IoT and infrastructure business unit SVP.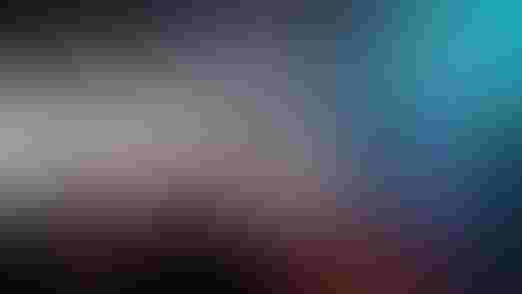 DFI Announces "World's First" High-Performance SBC
DFI is joining forces with Qualcomm to showcase the world's first single board computer (SBC), equipped with a high-performance Qualcomm processor. The new device also features 5G connectivity and is intended for applications in fields such as industrial automation.
The SBC can be applied to a smart factory environment, carrying out appearance recognition, defect detection, and human body posture recognition.
"We are happy to work with Qualcomm Technologies and benefit from their robotics series platform with low power consumption and high performance," said Alexander Su, DFI president. "The SBC is expected to deliver greatly enhanced AI computing capabilities, as well as high flexibility and expansion capabilities required…to provide different platform choices for industrial applications."
"Qualcomm's QRB5165 processor is designed to support the development of new-generation robotics and drone applications with high-performance computing, low power consumption, and AI functions," said Dev Singh, Qualcomm VP of business development. "We look forward to seeing DFI's QRB551 industrial-grade motherboard continue to optimize and improve factory production and management, as well as accelerate AI edge computing in various fields."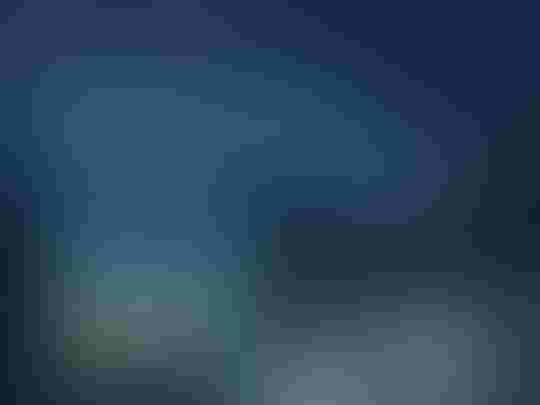 Useful Sensors, OKdo Showcase AI-Enabled Sensors
OKdo, alongside partner Useful Sensors, is showcasing its suite of sensors, including those for facial and speech recognition, person detection and QR code scanning.
Specifically, Useful Sensors' person sensor technology will be on display at this year's Embedded World event. A coin-sized module with a camera on the front and a microcontroller on the back, the sensor can detect and identify people's faces, and create data on where they are standing in relation to a device.
"This partnership with Useful Sensors gives our customers access to low-cost, secure machine learning and AI capabilities," said Sander Arts, OKdo CMO.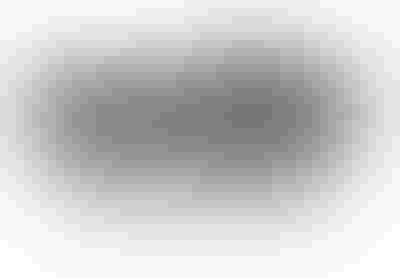 Sign Up for the Newsletter
The latest IoT news, insights & real-life use cases...delivered to your inbox
You May Also Like
---