Qualcomm Targets High-End IoT Application Market
Qualcomm Targets High-End IoT Application Market
The embedded platform will enable connected computing with power-efficient processing for the next generation of devices in the IoT application market.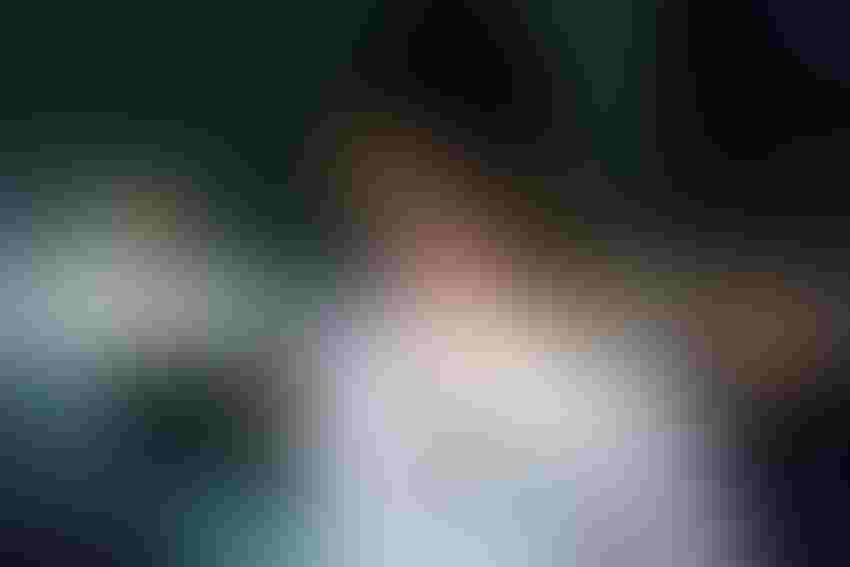 woman engineer looking at various information in screen of futuristic interface.
Thinkstock
Targeting the high-end IoT application market, Qualcomm recently unveiled its technology and strategy for applications that require significant processing power at efficient power consumption, such as virtual reality, digital signage, smart retail and robotics.
Qualcomm's Snapdragon 820E, based on the company's smartphone processors, is an embedded platform that will enable connected computing with power-efficient processing for the "next generation of IoT applications," according to the company. The technology will be supported through 2025.
What's more, Qualcomm is deepening its reach among IoT device makers and solution providers by partnering with electronics' component distribution giant Arrow Electronics. Arrow will sell the technology, as well as offer a development board to enable customers to evaluate and experiment with the Snapdragon 820E embedded platform. This will provide access to the technology to customers in smaller markets that are working on fewer projects, according to Linley Gwennap of The Linley Group. The Mountain View, Calif.-based independent technology analysis and strategy consultancy focuses on semiconductors for a broad range of applications including networking, communications, PCs, servers, mobile and embedded.
Linley said that while there are similar chips customers can buy from other smartphone chip vendors, Qualcomm is unique in catering to embedded systems' customers in building out an offering that includes extended life support, a distribution channel and a development board.
"They're offering a product that is unique in the market and differentiated from what other vendors are offering," Linley said. "There really aren't people targeting this segment very directly."
The chipset further builds out Qualcomm's IoT strategy. This week, Qualcomm announced its fiscal 2017 IoT revenues exceeded $1 billion, according to a press release, and that IoT and security represent a $43 billion serviceable addressable opportunity in 2020.
Snapdragon 820E embedded technology powers Allomind's immersive reality glasses for in-flight entertainment, RetailNext's Aurora v2 retail analytics sensor and NanoLumens' AWARE cloud-based platform for digital displays, according to Qualcomm.
The DragonBoard 820c offered by Arrow Electronics is a 96Boards compliant open hardware specification, according to the press release. Device manufacturers, solution providers and system integrators can speed commercialization of products based on the Snapdragon 820E embedded platform by using a variety of off-the-shelf and custom modules and chip-on-board design, according to Qualcomm.
Snapdragon 820E features a 64-bit ARMv8 -compliant quad-core Qualcomm Kryo CPU. The embedded platform also supports Bluetooth/Wi-Fi, six position location satellite systems and high quality multi-channel audio, according to a press release.
The Snapdragon 820E embedded platform joins the Qualcomm Snapdragon 410E and 600E embedded platforms in a tiered offering designed to address the consumer, enterprise and industrial embedded device categories, according to a press release.
Sign Up for the Newsletter
The latest IoT news, insights & real-life use cases...delivered to your inbox
You May Also Like
---