Qualcomm Dives Into the Robotics Market 
Qualcomm Dives Into the Robotics Market 
The new 5G platform will help create autonomous mobile robots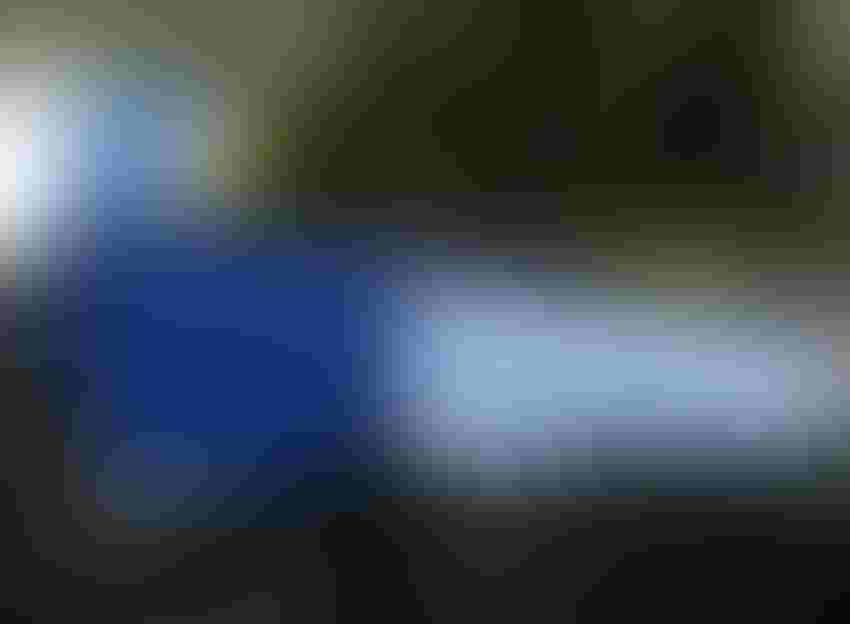 Qualcomm is diving into the robotics market with its latest platform offering. The novel system – dubbed RB6 – is designed as an off-the-shelf developer kit to create an array of robotic solutions such as autonomous mobile robots (AMRs), drones and delivery robots, using 5G and edge AI technologies. 
The design follows the group's previous iteration RB5, which was developed to assist in the creation of AI-enabled low power bots and drones, and  also harnesses 5G. 
The new platform comes with a set of customizable hardware and software tools and an AI Software Development Kit that combines multimedia, AI and ML, computer vision, and networking building blocks to "support end-to-end deployment of robotic applications."    
The news could mean big things for businesses as the platform could expand the application and accessibility of AMRs and other commercial- or industrial-use bots; opening the door to customer-specific customizations and in-house robotics development. 
The development also comes as Qualcomm says 5G capabilities are advancing far beyond the confines of smartphones, holding the possibility of creating "more productive, intelligent and advanced robots" that can reshape commercial operations. 
Qualcomm says its new RB6 platform can enable enhanced autonomy for delivery robots, fleet management coordination, and real-time data collection to better inform companies' decision-making processes. Areas that could harness this technology range from government service applications to logistics, health care, retail, warehousing, agriculture, construction and utilities – all areas expected to see high levels of robotic uptake in the coming years. 
Alongside the RB6 robotics platform, Qualcomm also unveiled an example design of an AMR at its 5G Summit. The bot, called RB5 AMR, was designed as a small delivery robot and moves around on wheels.
Qualcomm has already attracted significant industry interest, with the group's partners including Alphabet-spinoff Akasha Imaging, Hyundai, LG Electronics and Microsoft Azure.
Sign Up for the Newsletter
The latest IoT news, insights & real-life use cases...delivered to your inbox
You May Also Like
---