Peachtree Corners Cements New Path to the Cloud
Peachtree Corners Cements New Path to the Cloud
The 5G smart city wants to shore up its cloud resource for its autonomous vehicle testbed.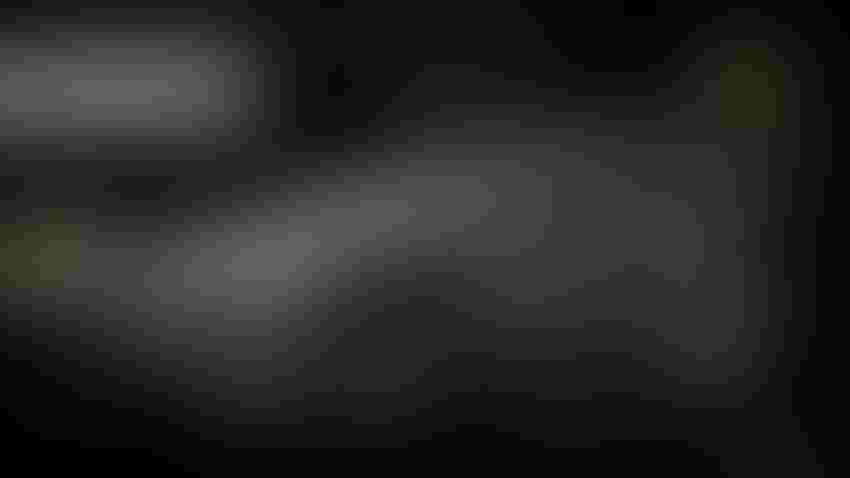 The City of Peachtree Corners today announced the addition of a mobility research vehicle designed to help companies and organizations develop and prove out new advanced mobility and autonomous technologies in a living laboratory environment. The Ford Edge-based test vehicle is equipped with Level 3 autonomous capabilities on an open-source platform – differentiated from other test vehicles that either only test within closed courses or are limited to a host company's proprietary platform.
A 5G smart city development in Peachtree Corners, Georgia, has bolstered its back-end infrastructure through a new cloud partnership.
The partnership aims to deliver compute, storage and other cloud platform resources to bolster critical insights from its autonomous vehicle test track, based at a connected technology innovation complex in the city.
Silicon Peach
Peachtree Corners was officially incorporated as a city in 2012 and has since matured a 500-acre smart urban concept focused on 5G-enabled connected infrastructure, provided by T-Mobile.
The aim is to lure metropolitan Atlanta's tech community known as Silicon Orchard by combining its 8,000-strong smart city population with exposure to economic and innovation benefits from its connected technology incubator, dubbed Curiosity Lab.
Peachtree Corners claims it's the "premier" U.S. smart city driven by connectivity and 5G – among the enticing tech installations are teleoperated electric scooters, fully autonomous shuttle buses and a solar electric charging roadway.
The self-driving vehicle research and test platform was announced in February, when Curiosity Lab secured a partly autonomous testing car from Ford.
Based on the Ford Edge SUV, the vehicle includes short and long-range lidar (Light Detection and Ranging) detection at its rear for perception purposes, as well as short-range and electronically scanning radars. Cameras on the windshield allow autonomous software to correct for distance, intermediate and near-vision road objects.
Manufacturers of autonomous driving systems, mapping technologies, lidar, cameras and computer vision, radar, vehicle-to-everything and data or simulation can apply to use the test bed, which operates across three miles of dedicated roadway at Curiosity Labs.
In time, the project managers expect autonomy to co-exist with manually-driven vehicles owned by Peachtree Corners residents. The city has one of the first insurance policy worldwide to cover both manual and driverless motor activity.
Beefed up Cloud
Data collected from the test vehicle's sensors as well as the city's infrastructure needs to be analyzed and prepared for engineers working from the city's central control room and development partners.
OVHcloud, a cloud data services provider, is scheduled to provide the new cloud back-end resource.
With more than 400,000 servers stored across 33 data centers, OVHcloud operates an integrated value chain, from the design of its servers to construction, management and orchestration of its fiber-optic network.
Sign Up for the Newsletter
The latest IoT news, insights & real-life use cases...delivered to your inbox
You May Also Like
---