Nokia to Leverage Blockchain in Sensing as a Service Offering
Nokia to Leverage Blockchain in Sensing as a Service Offering
The new offering will allow mobile network operators to monetize analyzed data and generate new revenue streams; and more news.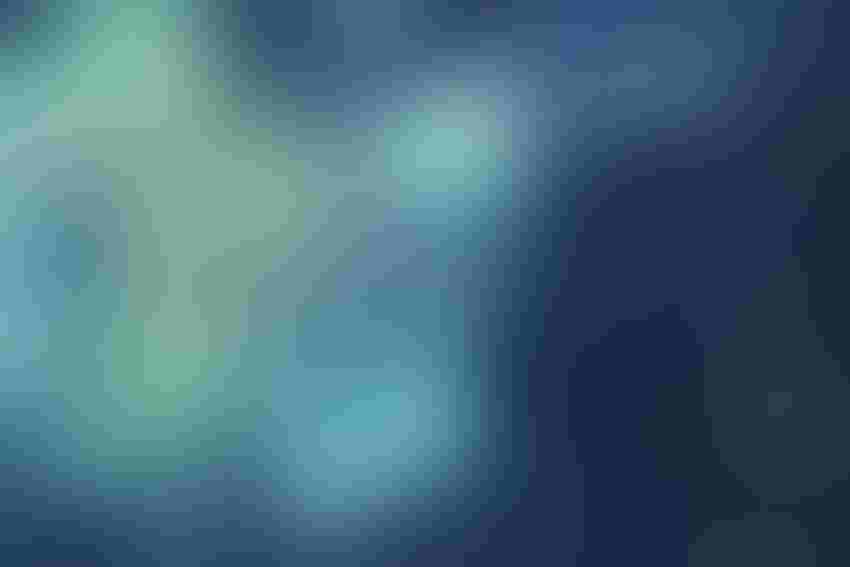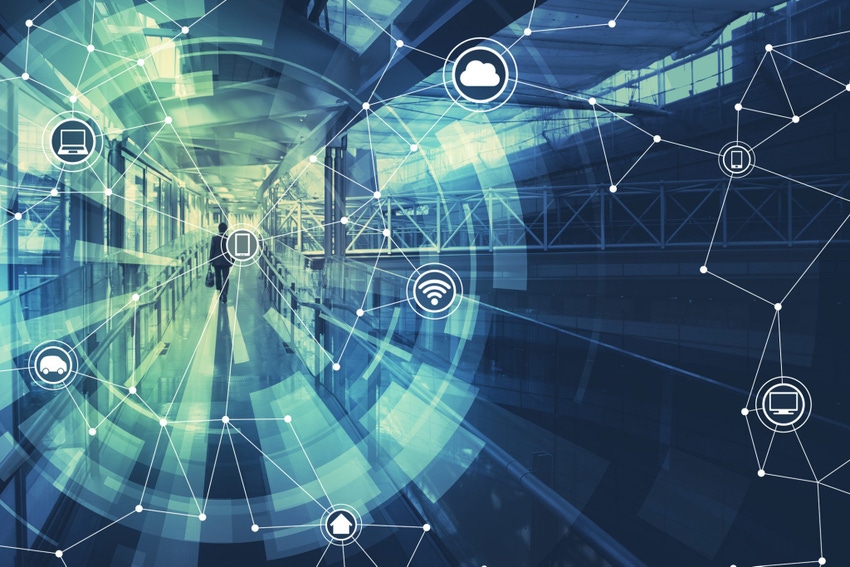 duo tone graphic of wireless communication network abstract image visual, internet of things
Thinkstock
Nokia has launched a Sensing as a Service offering which leverages blockchain technology. It will provide real-time environmental data and analytics that MNOs (mobile network operators) can monetize by offering data services to enterprises, cities, public safety authorities and governments. Operators can use existing base station sites, with Nokia deploying sensors and integrating available site equipment into an IoT platform, according to the release. Blockchain technology is behind the new offering, enabling "smart contracts" which provide anonymized, private and secure micro-transactions that allow operators to monetize analyzed data and generate new revenue streams, according to a press release.
Samsung to Integrate ARTIK with PTC ThingWorx, MultiTech
Samsung will partner with PTC, Multi-Tech, HARMAN Connected Services, Seeed and Greenwave Systems to build pre-integrated products and services to help ARTIK IoT Cloud customers bring new products and services to market faster, according to a press release. It will showcase products to that end at Embedded World, being held this week in Germany.
Moovit Raises $50 Million in Funding
Israel-based Moovit, a transit app, has closed a $50 million Series D round led by Intel Capital, according to a press release. Moovit combines information from public transit operators and authorities with real-time information from the user community to help travelers best plan their commutes and trips. The company also announced that Professor Amnon Shashua, senior vice president of Intel and CEO/CTO of Mobileye, will join Moovit's board of directors as an observer, according to a press release.
AT&T Working to Integrate Cisco Kinetic
AT&T and Cisco are currently exploring opportunities to integrate the Cisco Kinetic for Cities platform into select AT&T Smart Cities solutions, including AT&T Smart Cities Operations Center (SCOC). Cisco Kinetic for Cities is a cloud-based platform that helps cities extract, compute and move data from connected things to secure IoT applications to deliver better outcomes and services. The open architecture of the Cisco Kinetic for Cities platform makes it easy to add solutions to address a wide range of city needs, according to a press release. For example, the data provided by connected parking meters can be used to help drivers find an open parking space, third-party parking app providers can monetize that data, and city planners can utilize the data to better understand traffic patterns and peak usage times.
FogHorn to Integrate with Wind River Technology
Edge computing vendor FogHorn Systems will integrate its software with Intel's Wind River products. FogHorn's Lightning edge analytics and machine learning platform will be integrated with Wind River Helix Device Cloud, Wind River Titanium Control and Wind River Linux. Specifically, FogHorn enables organizations to place data analytics and machine learning as close to the data source as possible, according to a press release. "Wind River's collaboration with FogHorn will solve two big challenges in Industrial IoT today, getting analytics and machine learning close to the devices generating the data, and managing thousands to hundreds of thousands of endpoints across their product lifecycle," said Michael Krutz, chief product officer at Wind River, said in the release.
Sign Up for the Newsletter
The latest IoT news, insights & real-life use cases...delivered to your inbox
You May Also Like
---