Nokia Buys SpaceTime Insight, Will Build Vertical IoT Apps
Nokia Buys SpaceTime Insight, Will Build Vertical IoT Apps
News Briefs: With the sale, Nokia will focus on developing IoT applications for energy, logistics, transportation and utilities; plus, Superion launches IoT, AI tech lab, Honeywell's new connected wearable and more news.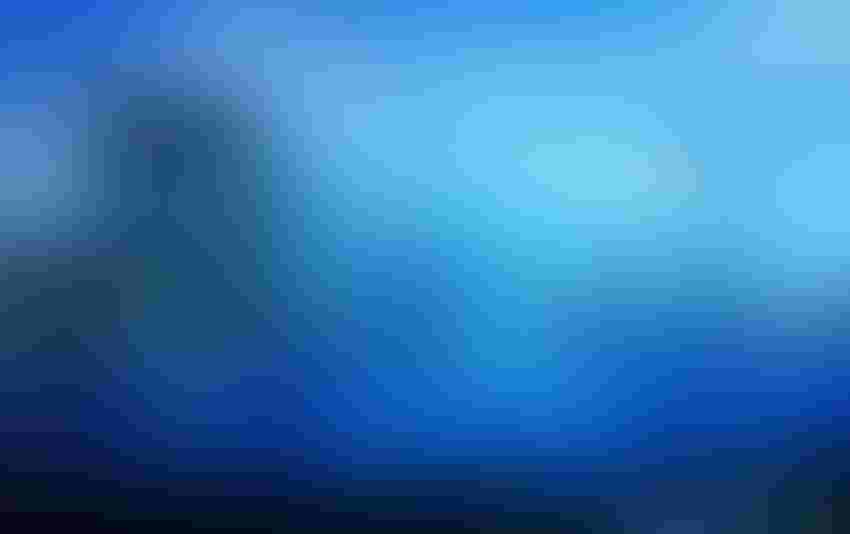 Smart factory and telecommunication network concept. abstract mixed media.
Thinkstock
Nokia has acquired San Mateo-based SpaceTime Insight to develop new vertical IoT applications, according to a press release. SpaceTime Insight develops machine learning-powered analytics and IoT applications for some of the world's largest transportation, energy and utilities organizations, including Entergy, FedEx, NextEra Energy, Singapore Power and Union Pacific Railroad. With SpaceTime Insight, Nokia will focus on developing IoT applications for energy, logistics, transportation and utilities.
Superion Launches Lab for IoT, AI tech
Public-sector software vendor Superion launched Superion Labs, an innovation center designed to incubate ideas and rapidly prototype new technologies for local government and law enforcement agencies, with a focus on incorporating IoT and AI technologies, according to a press release. Initially, Superion Labs will focus on ideas such as smart patrolling that enable law enforcement to make strategic decisions by analyzing crime data and recommending hour-by-hour patrol areas to effectively allocate officers among these areas, according to a press release.
Comcast Rolls Put LoRaWAN for Enterprise IoT Service
Comcast's enterprise IoT service machineQ has deployed LoRaWAN in 10 U.S. cities, according to coverage in FierceCable. MachineQ is a network service and platform that uses LPWAN technology based on LoRaWAN protocol. Companies and municipal organizations can use the service offering to build and deploy IoT solutions. MachineQ is using Semtech's LoRA devices and wireless RF technology for deployments in Atlanta, Chicago, Baltimore, Boston, Philadelphia, the San Francisco Bay Area, Denver, Detroit, Indianapolis, Miami, Minneapolis, Pittsburgh, Seattle and Washington, D.C, according to FierceCable.
Windows 10 Update Includes IoT Features
The latest Windows 10 update includes features to make developing, deploying, and managing IoT solutions faster using Windows 10 IoT Core and Enterprise, according to a blog announcing the news. The April 2018 updates include a number of enhancements aimed at easing development work associated with IoT devices, and include the addition of a community section to the Windows IoT hub on Windows Dev Center. This includes resources, videos, in-person training, messaging forums and more. A full list is available on the Windows blog.
Honeywell Announces Connected Wearable
Honeywell announced a hands-free, wearable Connected Plant technology for industrial workers. Honeywell's Skills Insight Intelligent Wearables feature a head-mounted visual display that responds to voice and brings live data, documents, work procedures, as well as health and safety information into view, according to a press release. It also connects field workers with remote experts in real time. Honeywell's new technology combines the RealWear HMT-1Z1 hands-free wearable computer with Honeywell's Movilizer platform, a cloud-based workflow solution, to support field service operations, specifically in hazardous locations.
Sign Up for the Newsletter
The latest IoT news, insights & real-life use cases...delivered to your inbox
You May Also Like
---