NIST issues updated IoT security guidelines; more
NIST issues updated IoT security guidelines; more
NIST issues revised IoT security guidelines that take 'the guidance in new directions'; materials handling company Hapman develops IIoT product to address equipment performance with predictive maintenance; more.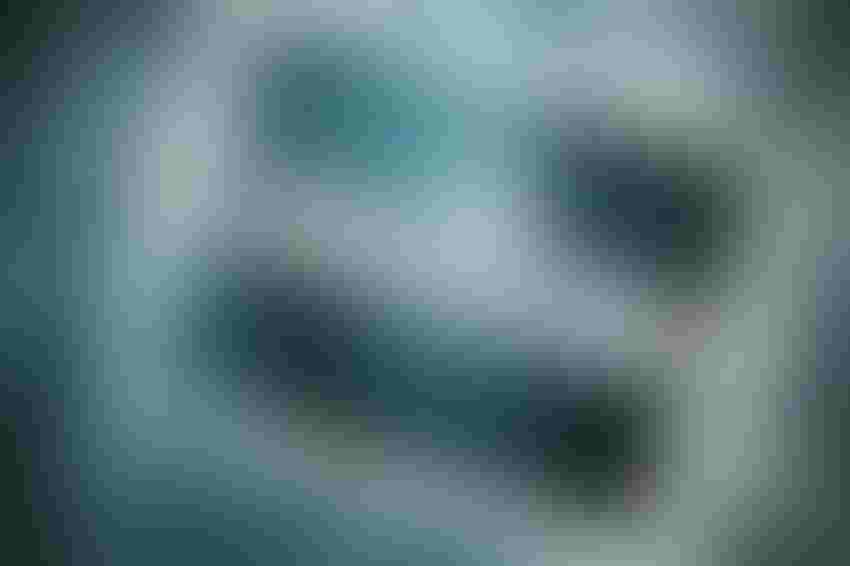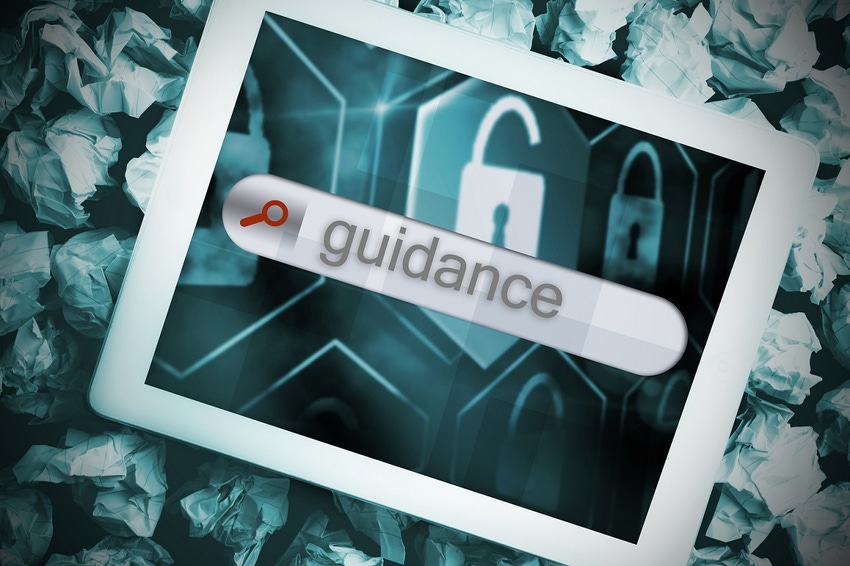 The word guidance in search bar on tablet screen on crumpled papers
Thinkstock
NIST issues updated IoT security guidelines
The U.S. National Institute of Standards and Technology (NIST) has issued updated guidance on IoT security that seeks to ensure privacy and security for IoT deployments by examining devices at the edge of an IoT ecosystem. Developed by a joint task force of representatives of the civil, defense and intelligence communities, the fifth draft is part of an ongoing effort to produce a unified security framework for the federal government that the agency says is applicable outside of the public sector. Revision 5 of Special Publication 800-53 "takes the guidance in new directions — we are crafting the next-generation catalog of controls that can also be applied to secure the Internet of Things," Ron Ross, NIST fellow and team leader of the joint task force that wrote the updated IoT security guidelines, said in a press release. Controls are security and privacy safeguards — both technical and procedural — designed to protect systems, organizations and individuals.
[See Sokwoo Rhee, Associate Director at NIST, speak on security & trustworthiness in IoT & Smart Cities at IoT Security Summit]
Hapman works on IIoT
Hapman, a 70-year-old manufacturing company that develops materials handling solutions, is partnering with industrial IoT platform vendor Dattus to build an industrial IoT solution that aims to help ensure equipment performance, reliability and availability and deliver predictive maintenance capabilities. "Our goal is provide our customers with the tools they need for predictive maintenance and the prevention of unplanned downtime," Greg Patterson, Hapman's vice president, said in a press release. "We will provide powerful integration capabilities for our customers, who will then be able to integrate valuable data from their machines into their existing platforms."
Google previews next release for Android Things
Google has released the latest developer preview of its Android Things development platform for connected devices. The new version includes new API features from Android O, as well as support for technology such as OpenGL and WebView for Raspberry Pi 3.
ZingBox raises $22 million in Series B funding
In another nod to the increasing importance of IoT security, ZingBox announced it has raised $22 million in Series B funding led by Dell Technologies Capital and Triventures. Mountain View, Calif.- based ZingBox's IoT Guardian technology leverages machine learning to discover, assess risk, set baselines for normal behavior, detect anomalous activities and provide real-time remediation across an organization's entire IoT footprint. ZingBox plans to use the additional capital to increase headcount in the next year to accelerate product capabilities and expand market reach.
ELSE SA developing satellites to support IoT
A Swiss company with plans to deploy a set of satellites by 2021 that will support Internet of Things applications has raised an initial $3 million funding round. ELSE SA recently closed a seed round with several investors, led by Airbus Ventures, the early-stage investment arm of Airbus Group. ELSE, which was founded in 2014 by a team that developed the SwissCube, a single-unit cubesat (a miniaturized satellite), which was Switzerland's first satellite. The company is currently developing a network of low-earth-orbit (LEO) smallsats named Astrocast that aim to provide cost-effective IoT and machine-to-machine (M2M) services to global enterprises. The seed round will support ELSE's complete business operations through the company's planned demonstration mission expected in mid-2018, which will launch the first two nanosatellites into LEO. The satellites will collect data, which will be delivered to ground stations, then distributed for access by customers through a secure internet gateway. 
Sign Up for the Newsletter
The latest IoT news, insights & real-life use cases...delivered to your inbox
You May Also Like
---