New Wireless Tech Uses Radio Frequency to Charge IoT Devices
New Wireless Tech Uses Radio Frequency to Charge IoT Devices
Energous displayed its technology, and its potential applications, at CES 2023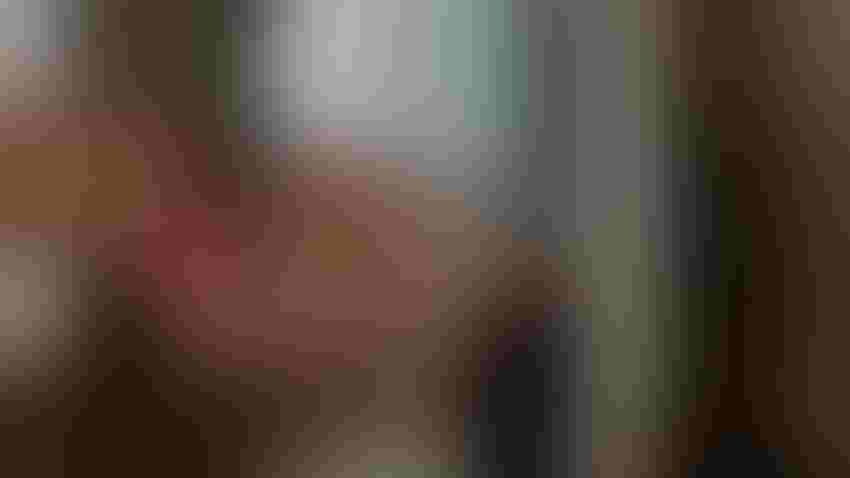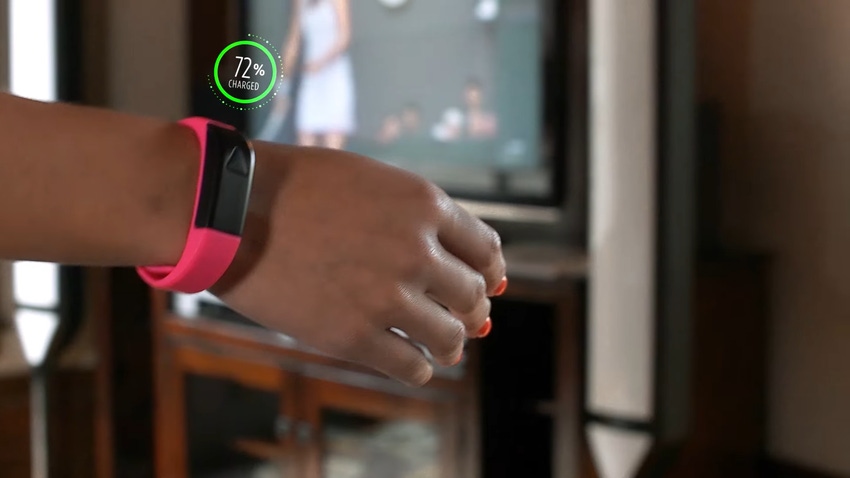 Wireless power provider Energous has unveiled its new suite of over-the-air wireless charging technology applications, with use cases including smart agriculture, sports, retail and environmental monitoring.
The company's tech, dubbed WattUp, uses radio frequency (RF) waves to charge devices at both close quarters and long-range. This over-the-air charging solution is heralded by Energous as offering greater efficiencies in "power…foreign device detection, freedom of movement and overall cost" than traditional charging methods.
"2022 was a year of important milestones for our WattUp wireless power networks for IoT, which is now approved in nine regions and four of the top five markets globally," said Cesar Johnston, Energous CEO. "2023 will see further explosion of IoT deployments, which require consistent power without replaceable batteries or power cables."
WattUp was on display at this year's CES, with the company showcasing a range of use cases for the tech, such as a multi-spectral light sensor for vertical farming and Controlled Environment Agriculture (CEA) purposes, used to control and optimize lighting. 
Another use case demonstrated was a "smart" football designed by Energous and its partner Catapult. The innovation uses a smart tracker in the football to monitor and track its movements in real-time, storing the data to offer coaches insight into player performance and successful or unsuccessful plays. Using WattUp, the ball can charge remotely, and allows games to continue uninterrupted.
Other deployments of the tech include a maintenance-free carbon dioxide sensor from Sensirion, an IoT Pixel sensor tag created in collaboration with Wiliot, and a sensor evaluation kit developed alongside Atmosic.
Sign Up for the Newsletter
The latest IoT news, insights & real-life use cases...delivered to your inbox
You May Also Like
---