New Startup Studio Sets Its Sights on the Internet of Things
New Startup Studio Sets Its Sights on the Internet of Things
Rocket Wagon Venture Studios will help IoT entrepreneurs transform their vision into reality while avoiding common pitfalls.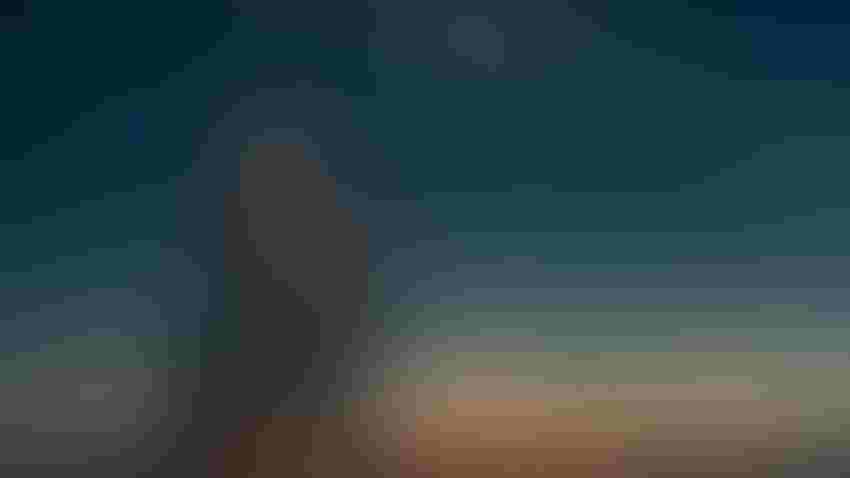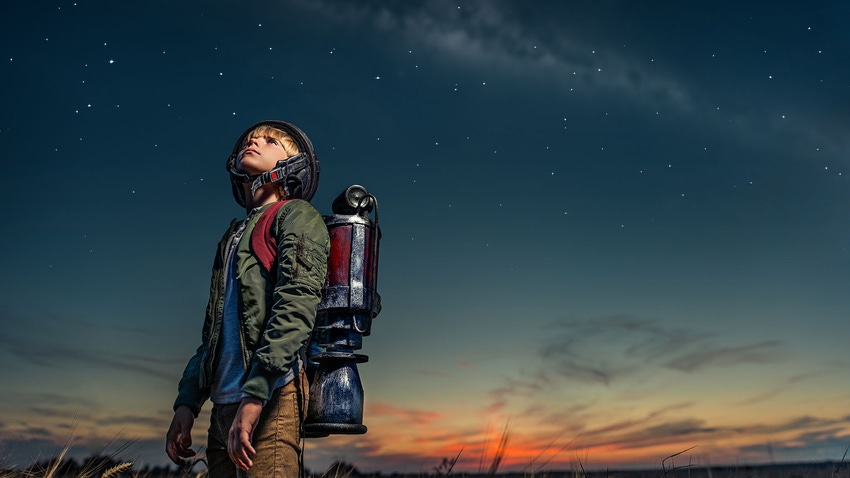 By Don Deloach
On January 30, we unveiled Rocket Wagon Venture Studios, which is explicitly focused on building Internet of Things companies. I'll explain why we have chosen the startup studio model, but first, I'll describe the structure of the organization. Since IoT is fundamentally domain-specific in practice, the startup studio will target particular vertical focus areas where the entrepreneurial team also have specific vertical experience aligned with each studio, such as healthcare or retail. We will also establish a parent company to handle shared services ranging from legal and accounting to the common platforms and facilities. The parent will also create standards for IoT architecture, the development process for entrepreneurs, and specific criteria for acceptance and progress into and through a studio.
Rocket Wagon Venture Studios will also help spur innovation within corporations, which remains an exceptionally challenging endeavor. The organization will do this by creating links between entrepreneurs aligned with the various vertical studios and corporate innovation offices, which is to the benefit of everyone.
So how will the venture studio model help IoT innovators? First, it's worth noting that entrepreneurs generally have it harder than most people can imagine. Sure, the association with startups is glamorous, calling to mind the super-smart tech genius founder working amid pool tables, kegs and computer screens everywhere surrounded by young, equally glamourous people. But the reality for many startups is considerably different. Picture two aspiring entrepreneurs forced to work jobs as Uber drivers to make enough money to work out of a one-bedroom apartment with folding tables serving as the main office furniture. Or picture the company founders who are forced to move back with their parents when their bright new idea for a world-changing product simply fails. In reality, many, if not most, of these entrepreneurs don't make it. The Facebook's and Salesforce.com's are the exceptions, not the rule. Few people have the rare mix of talents needed to launch and lead billion-dollar companies. But there are legions of people who think they have what it takes to be a startup rockstar but don't have all of the necessary ingredients or the right experience to realize their dreams.
The truth of the matter is, the startup road is filled with potholes. There are scores of would-be startup success stories that are sabotaged by mundane things like setting up legal structures, dealing with intellectual property or establishing an accounting structure and other considerations that are far less fascinating than, say, a breakthrough method of applying advanced machine learning to network intrusion detection. And then there is the case where a startup has a genius product idea but fails to get it off the ground because they lack the ability to assess the market opportunity. Market assumptions that are wrong can be fatal. They can lead startups to build companies to target markets that don't exist or won't survive. Worse yet, entrepreneurs can be so consumed with their vision that they disregard the very significant competitive threats. They can build their plans based on optimism not founded in reality. Alternatively, perhaps worse of all, they can pursue these dreams without a plan at all.
Ultimately, there are numerous ways entrepreneurs fail. Most of them are tied to execution risk. Many of them are in whole or, in part, correctable. The problem is that most first-time entrepreneurs have no experience to draw from to anticipate or account for these issues. So the fact is, most entrepreneurs fail. However, in the past 15 or 20 years, we have seen the emergence of "incubators" to help entrepreneurs navigate such hurdles. Such incubators are typically set up as a co-working space for entrepreneurs, sometimes even aligned around a specific vertical. At the most basic level, people think of a WeWork as something like this, but a true incubator is more closely aligned to university-based facilities and generally included some type of mentorship via an entrepreneur-in-residence.
Incubators then helped spawn "accelerators." The most notable of these are probably TechStars and Y Combinator. These initiatives provide specific programs, aggressive mentoring and often a small investment in exchange for equity in the companies engaged in the accelerators. These organizations have shown an ability to help entrepreneurs have a better chance of success, and help them develop in a manner that is designed to increase the value of their companies at initial funding.
More recently we have begun to see the advent of the startup studio model. This is perhaps the most aggressive form of on-ramp for entrepreneurs. While the number varies, there are somewhere between 100 and 300 of these around the world, depending on the definition and the source of the information. The venture studio model creates a team of executives and engineers and developers who have all been entrepreneurs themselves. They have been there, done that, and made the mistakes, hit the potholes, and lived through the experience of the roadblocks. In a venture studio, an entrepreneur submits his or her idea to the studio, and if accepted, is embraced by the startup studio team who takes them "under their wing" and become an extension of their company to get them to the point of commercialization. This means they get help with exciting elements like architecture and code development. It also means they get help ramping up their accounting system, identifying lawyers and accountants, and building business plans. The startup studio is an equity model designed to enhance the likelihood of success for the entrepreneur. They are embraced by a team who ties their support for the entrepreneur directly to their success. Moreover, while ping pong and beer at 6 p.m. are fun (and probably most employees would welcome them), venture studios are not fraternity houses, and these teams are not playing a game. The startup studio is a serious model, and is clearly growing in notoriety. TechStars recently announced TechStars Studio, a clear sign that even they see this as an exciting model beyond accelerators.
We see the startup studio model as being dead-on for where we stand in this progression to a cyber-physical world. We look at the benefits being exceptional for entrepreneurs, for corporations and even of a much broader level, for everyone. The rate of innovation is accelerating. The implications are broad: for industry, for agriculture, for energy, for sustainability and more. We could not be more excited to be playing a part with this endeavor.
Don DeLoach is the former CEO of Infobright, CEO of Aleri, CEO of Youcentric, COO of Centri Technology. Founder and Co-chair, Midwest IoT Council, Outside Director, Apropos, Broadbeam, and co-author, "The Future of IoT."
Sign Up for the Newsletter
The latest IoT news, insights & real-life use cases...delivered to your inbox
You May Also Like
---