New IoT Product Roundup: STMicroelectronics, EdgeX Foundry, Libelium and More
New IoT Product Roundup: STMicroelectronics, EdgeX Foundry, Libelium and More
The latest product introductions in the Internet of Things ecosystem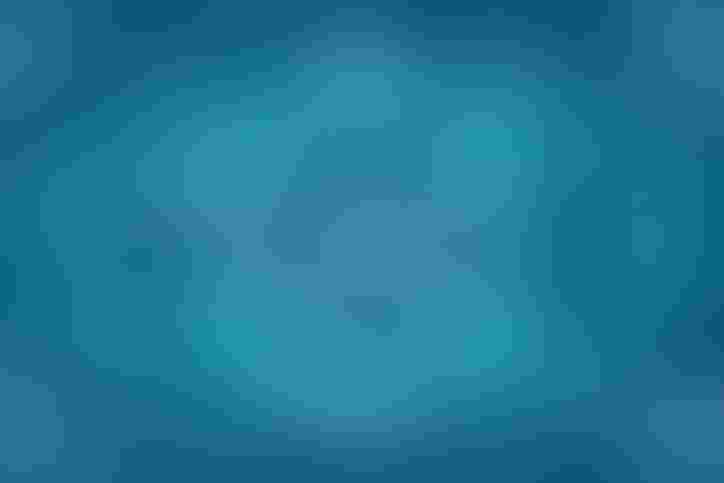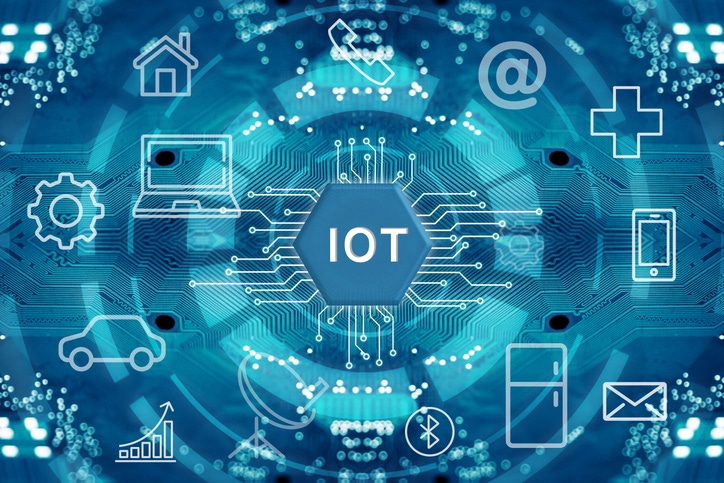 Internet of things, wireless communication network, abstract image visual
STMicroelectronics Unveils Latest IIoT AI Development Suite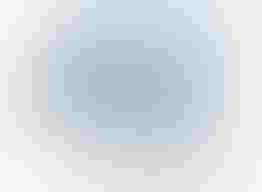 STMicroelectronics has released the third edition of its NanoEdge AI Studio software to deploy machine learning algorithms onto industrial IoT devices. The upgrade is expected to give developers more headroom to build predictive maintenance algorithms. A new user interface has been implemented in an attempt to reach developers with no data science skills, and the company has beefed up the tools for integrating industrial sensor data. STMicroelectronics says the toolkit supports all of its 32-bit development boards straight from the box.
Smart Retail Cart to Serve U.S. Customers
A smart retail cart that uses intelligent connectivity to recognize goods in the shopper's basket and enables them to pay without waiting to check out is set to launch in select U.S. locations. A2Z Smart Technologies' smart cart is scheduled to launch early next year at two Evergreen Kosher Market stores in Monsey, New York, and Lakewood, New Jersey. Evergreen Kosher expects the technology to accelerate the shopping experience for its customers, as well as increase operational efficiencies. The company previously announced a pilot partnership with Morton Williams Supermarkets, a grocery store chain with 16 locations in the New York metropolitan area.
TD Synnex to Introduce New IoT On Ramp, Security, Data Tools

TD Synnex is set to launch a smart device to streamline the process of connecting IoT endpoints to Microsoft's Azure development server. The tool, dubbed On Ramp, is part of a new IoT and "click-to-run" data processing offering that also includes a data lake essentials pack for Microsoft Azure. TD Synnex's customers include P.C. Solutions Net, a Texas IT services provider. "We have been deploying the technology for over a year," said PC.Solutions Net's owner Nadeem Azhar. "We have been able to increase operational efficiency and uncover new opportunities while gaining competitive advantages." 
LTE Cat 1 Maker Seeks Latin American Foothold
Telit is entering the Latin American market with an LTE Cat 1 connectivity module for IoT applications. The U.K. company says its new module covers all of Latin America's 4G spectrum bands but also supports 2G services. The module uses a single antenna and is capable of providing 10 megabyte per second speeds downstream and 5 Mbps for uploads. A GNSS positioning receiver is also embedded to allow the user to maintain locational services even when cellular is switched off.
Low Power Non-Volatile Memory Chip Hits the Market
Macronix International is launching a non-volatile memory chip for IoT devices. The chip has entered mass production and is expected to supply hard storage capabilities for energy-constrained IoT nodes as well as connectivity protocols like narrowband IoT, WiFi, 5G and Bluetooth. Macronix says the efficiencies along with high data bandwidth available in the chip will be particularly meaningful for battery-powered health care IoT devices.
Environmental IoT Platform Aims to Stop Food Waste OpSense has expanded its food supply IoT platform with a dashboard for monitoring perishable food temperatures. The dashboard tracks fresh food temperature using connected sensors and alerts the user when products are about to become stale. OpSense's continuous monitoring software is marketed to various sections of the food industry, everything from food producers to restaurants, convenience stores and hospitality venues. In addition to food temperature, the software also has uses for monitoring external factors like humidity, heating and air conditioning.
Connected Edge Platform Extends Technical Support
EdgeX Foundry has launched the latest iteration of its open source framework for making devices interoperable at the connected edge. The ninth version of the framework, dubbed Jakarta, includes a two-year technical support policy for bugs and critical security fixes. EdgeX intends to launch another release next Spring, with features including dynamic device profiling and hardware testing. "The Jakarta release is a stabilization release," said Jim White, chairman and co-founder of EdgeX's technical steering committee.
Libelium Debuts Multi-Vendor IoT Interface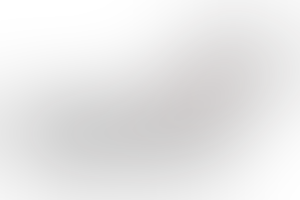 Libelium is marketing a multi IoT fleet management platform. The software enables IoT architects to set up disparate IoT hardware, software and connectivity nodes remotely from a single interface. Users can then view and analyze connected device data, both in the moment and from archives. The software is offered as a subscription which comes with technical support for installation and hooking up its sensors to the system.
Lifescale Debuts New Cyber Asset Management Platform

Lifescale Analytics is launching software that consolidates cyber risk data within a single dashboard. The data analytics and science company says the software helps reduce risk, costs and lost operational resources. Lifescale's Cyber Asset Platform can ingest data from multiple sources from the data center to edge networks. The data is then used to produce a holistic overview of potential cyber risks across the organization.
SiFive Targets Performance IoT With RISC-V Chip
SiFive has revealed a new RISC-V processor, based on an open source project which builds open source standards for instruction set architectures on semiconductor chips. SiFive's latest contribution is billed as being 50% faster than its predecessor. It sports multiple processing cores in parallel, up to a 16-processor core limit, and has beefed up cyber security capabilities through SiFive's WorldGuard System Security product.
Kore Launches eSIM IoT Products
Kore is offering new eSIM products that enable connectivity for entire IoT fleets from a single IoT SIM card. The OmniSIM product suite is designed for out-of-the-box usage and has roaming access for 600 mobile networks in 198 countries. The SIM cards can hold multiple mobile network profiles simultaneously, so that the user can instantly hop from one network to another. "We're entering the decade of IoT and in order to deliver on the growth that we expect, eSIM technologies will be a key enabling factor to the explosion of IoT solutions globally," said Romil Bahl, president and CEO of Kore.
China's ZTE Unveils Broadcasting Set Top Boxes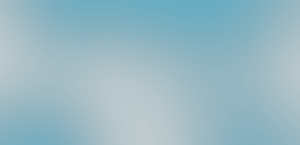 Two new home media set top boxes from ZTE are set to improve user experience by leveraging an ARM Cortex-A55 quad-core chip architecture. The ZTE home media terminals employ a video codec for image quality and deployment. One of the boxes supports 4K high-definition content. ZTE's set top box products are currently deployed by more than 120 customers across 45 countries.
Sign Up for the Newsletter
The latest IoT news, insights & real-life use cases...delivered to your inbox
You May Also Like
---