New Imaging Technology Claims to Be Cheaper Alternative to Lidar
New Imaging Technology Claims to Be Cheaper Alternative to Lidar
Intel, Samsung and Porsche have already expressed investor interest in the platform.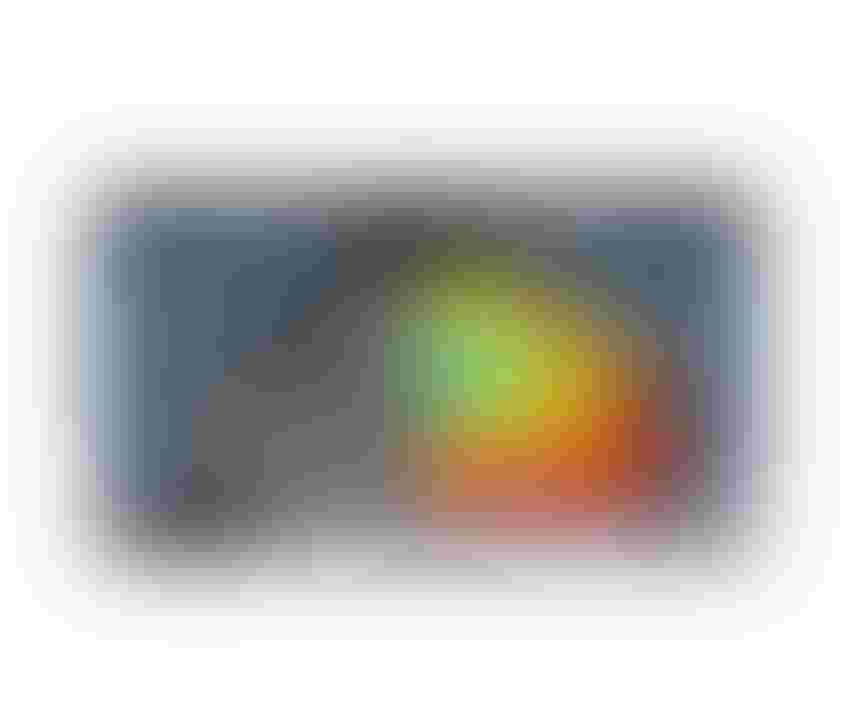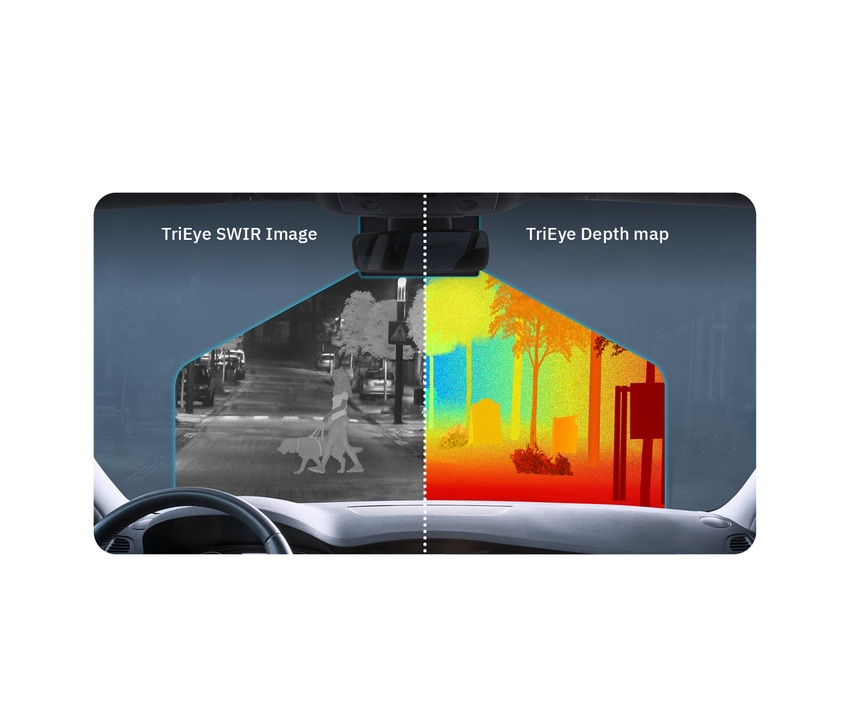 Credit: TriEye
Israeli imaging company TriEye has announced the launch of its proprietary SEDAR,  or spectrum enhanced detection and ranging, platform, which the company claims is a more cost-effective alternative to typical sensing technologies such as lidar. The platform uses short-wave infrared (SWIR) to create 2D imaging and 3D depth sensing of its surroundings. 
The new platform has already received significant investor interest, including from Intel, Samsung and Porsche.
"The TriEye SEDAR platform is poised to transform the sensing industry with its unique combination of attributes," said Avi Bakal, TriEye CEO. "Developed through a decade of research at Hebrew University in Jerusalem, SEDAR combines a SWIR image sensor and laser illuminator on a single platform, which delivers unmatched high spatial resolution long-range imaging and depth sensing in all lighting and weather conditions. 
"Smaller in size, higher in resolution and easier to integrate than other sensor technologies, SEDAR provides an entirely new sensing modality."
SEDAR has a range of potential use cases, including robotics, smartphones and virtual or augmented reality mobile devices, though the primary application is in the automotive industry, where it can be used in autonomous vehicles to enable accurate navigation capabilities; capable of sensing surroundings up to 656 feet away. The system is also unaffected by surrounding light sources, including sunlight or illumination from other vehicles, offering a consistent and detailed vision of an object's surroundings. 
"By reducing the system cost compared with Lidar by more than a factor of 10 and providing a technology capable of enabling a vehicle to sense the world around it, monitor its environment and react accordingly, within affordable reach of all automotive manufacturers, TriEye's proprietary SEDAR system will democratize advanced road safety," said Bakal.
SEDAR is expected to be on display at CES in January. 
Sign Up for the Newsletter
The latest IoT news, insights & real-life use cases...delivered to your inbox
You May Also Like
---