New Consortium to Advance Semiconductor IoT Hardware
New Consortium to Advance Semiconductor IoT Hardware
The IoT hardware initiative will help U.S. semiconductor producers remain on the cutting edge.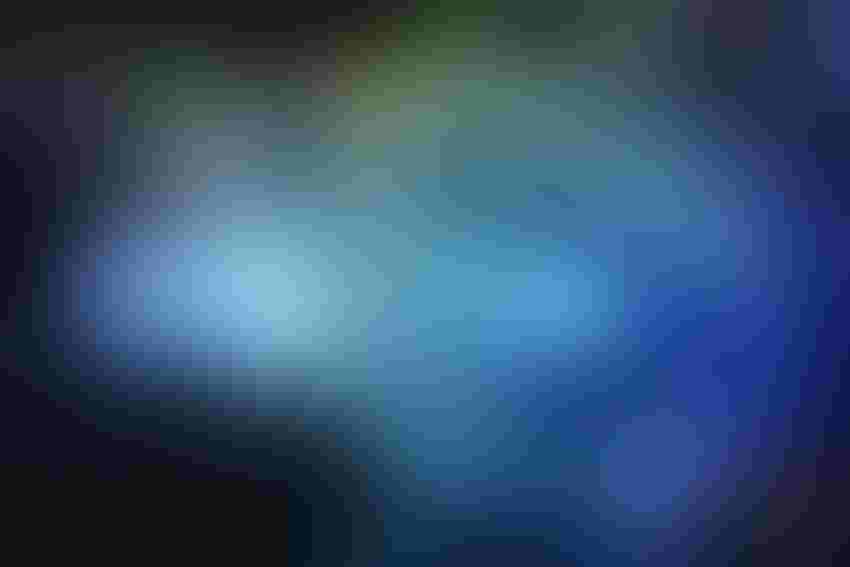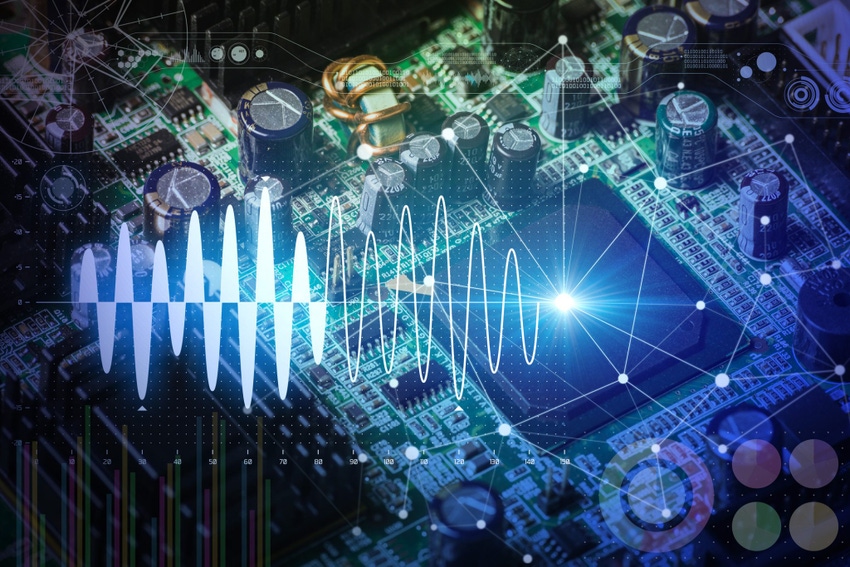 Electronic circuit board and digital information technology concept.
Thinkstock
A new, publicly funded U.S. research effort will bring together academia and private industry with an aim of powering IoT hardware.
The so-called NEW LIMITS (for NEW materials for LogIc, Memory, and InTerconnectS) research consortium, based at Purdue University and backed by government funding, brings together academia and major players in the semiconductor and defense industries to explore ways to leverage new materials to enhance the performance of silicon devices.
The center will help U.S. semiconductor producers remain on the cutting edge, according to a press release issued by the National Institute of Standards and Technology (NIST).
"No matter what (IoT) applications we are talking about here, the basic computing power always needs to be there. Once you have the information, you still need to process the information, you need to make reasonable judgments, and conclusions," said Zhihong Chen, the program's lead and professor at Purdue's School of Electrical and Computer Engineering. "What our center is addressing is ultimately to make smaller, faster (silicon devices) running at low power."
The IoT hardware initiative is funded through the Nanoelectronics COmputing Research (nCORE) consortium, a $2.5 million project established in 2017 by NIST and SRCco, a not-for-profit subsidiary of the Semiconductor Research Corp. Participating companies include Analog Devices Inc., ARM Limited, EMD Performance Materials, IBM Corp., Intel Corp., Micron Technology Inc., Lockheed Martin Corp., Northrop Grumman Corp., Raytheon Company, Samsung Electronics Co. Ltd. and the Taiwan Semiconductor Manufacturing Co.
For the next three years, Chen and her team of nine fellow professors from Stanford, University of Texas at Dallas, Penn State and the University of Michigan will bring together their students and major players in the semiconductor and defense industries to look at opportunities in three areas – silicon transistors, copper interconnects and creating new memory cells. Each professor will work with about two students. Together they will work to develop new ways to create, integrate and evaluate new materials for new technologies and for hybrid designs that are compatible with current technologies and work well for IoT deployments and devices.
"The basic [IoT hardware] needs to be better and needs to run at a lower power," Chen said.
For instance, scaling down the transistor means the interconnects need to be scaled down too, according to Chen.
"We're looking to the fundamental challenges for industry and looking to provide viable solutions at the material level," Chen said.
The team will communicate regularly through quarterly reports and monthly conference calls with industry participants.
"Working in this type of setting, and working closely next to the industry…we get immediate feedback to know if the ideas are useful," said Chen, who was a researcher for IBM Watson prior to joining Purdue in 2010. "I would like to see the science transform the technology."
Sign Up for the Newsletter
The latest IoT news, insights & real-life use cases...delivered to your inbox
You May Also Like
---