New Coalition Aims to Transform How Cities Are Managed
New Coalition Aims to Transform How Cities Are Managed
Driving innovation and collaboration in government is difficult. One organization backed by the White House Smart Cities Initiative is trying to make it easier.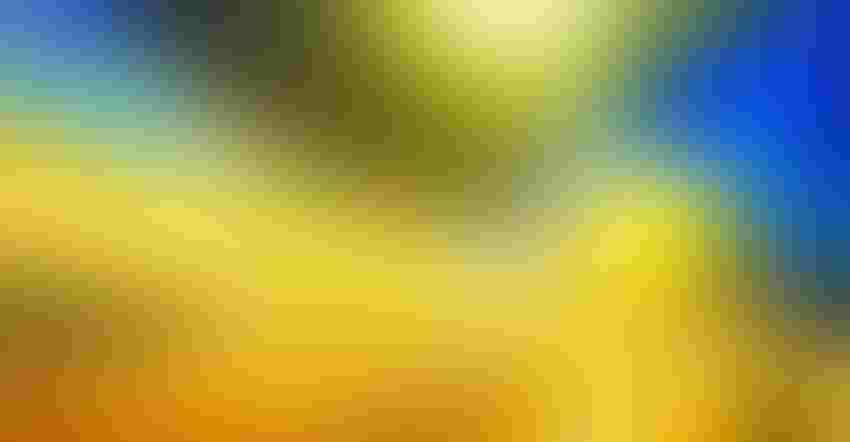 By Mary Scott Nabers
MetroLab Network, a newly formed coalition that includes partners from 34 cities and 44 universities, hopes to be a catalyst. The network was created to provide assistance to cities and universities. It's part of the White House Smart Cities Initiative and is supported by a $1 million grant. Martin O'Malley, former mayor of Baltimore and former governor of Maryland, will lead the organization.
One of the projects involves the city of Chicago, the University of Chicago, and the Argonne National Laboratory. The partners are working to oversee a project to install more than 500 sensors on city streets by 2017. The sensors will track many things: pedestrians, vehicular traffic, and air pollutants. Once data is gathered, it will be publicly accessible, and the hope is that it will incentivize third-party application development. Potential apps might focus on weather reports, air quality monitors or maps displaying safe walking routes at night. The city will also use the data for planning purposes.
Other cities and universities are collaborating to improve safety and mobility. The city of Houston and Rice University are working together to use geographic information system (GIS) data from streetlights to examine relationships between broken lights, accidents, and patterns of crime. The data will help city leaders make better housing and infrastructure decisions. Similarly, the University of Vermont is making use of advanced data-gathering and open source tools to capture and share GIS data from city employees in Burlington, local citizens and businesses. Traditional information-gathering tools like surveys are being integrated with data from wireless tools and technologies to present public officials with a more complete picture of challenges and opportunities.
Portland, OR, and Portland State University have joined forces to implement a new bus rapid transit line. Sensors are being used to test air quality, sound, activity, and traffic along proposed bus routes. The data will be combined with resident surveys to track the effects of adding mass transit lines to neighborhoods.
In Pittsburgh, a partnership with Carnegie Mellon University is designed to help streamline the city's street repair system. A computer program developed at the university uses photos taken from the underside of vehicles to analyze road quality. Data provided by the photos is used to rate roads as green, yellow or red. The city then uses the data to prioritize repairs. The project will speed up road repairs by several years and be much more efficient.
All information, data, and lessons learned from projects like these are shared with other regions through the MetroLab Network. The idea is to identify common problems, find collaborative and innovative solutions and share best practices with others in the network. Because it is working, collaboration and innovation are alive and well…and even thriving in some parts of government.
Mary Scott Nabers is president and CEO of Strategic Partnerships Inc., a business development company specializing in government contracting and procurement consulting throughout the U.S.
Sign Up for the Newsletter
The latest IoT news, insights & real-life use cases...delivered to your inbox
You May Also Like
---