Network Automation Enabling IoT Data Proliferation
Network Automation Enabling IoT Data Proliferation
With the Internet of Things comes device and data proliferation. Jason Gooley of Cisco enumerates some of the key security and cost efficiency benefits of network automation for IoT environments.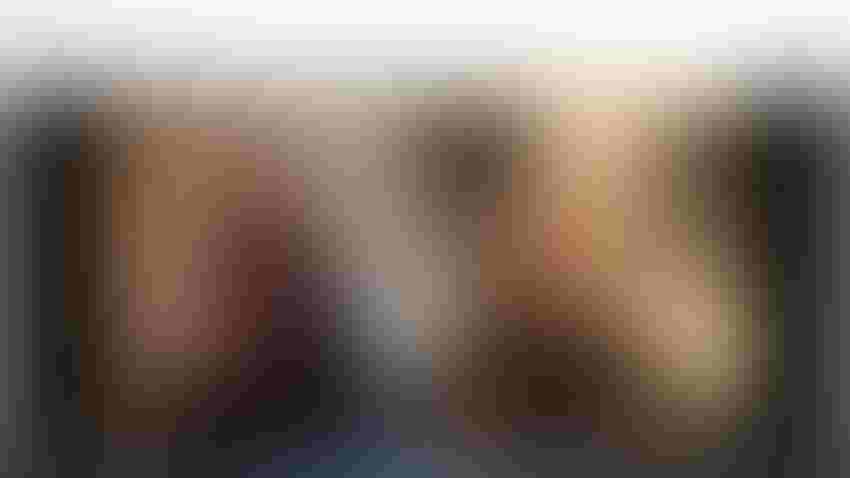 As enterprises clamor for greater data insight, Internet of Things (IoT) devices are proliferating in IT environments.
But device and IoT data proliferation require a network that can perform and adapt as data volumes spike. Without a robust network, applications can sputter, data transmission can slow, and enterprise data can be vulnerable to data breaches.
Enter network automation and policy-driven network management.
With network automation, enterprises can proactively address network performance problems before they create application performance problems. Similarly, automated security policies can identify anomalous network behavior, quarantine those files until they are scrutinized for malicious activity and proactively address security breaches before they undermine enterprise applications and data. ""
"If somebody nefarious gets on the network and we don't want them in our conference room plugging into the network, we want to be able to automatically detect that, quarantine them, block them," Gooley said.
In this video, Jason Gooley, technical evangelist for sales at Cisco Systems, discussed the prospects for network automation and its impact on IoT with Lauren Horwitz of IoT World  Today about. Check out the video below.
Sign Up for the Newsletter
The latest IoT news, insights & real-life use cases...delivered to your inbox
You May Also Like
---