Multiverse, Iberdrola Tap Quantum for Green Energy Solutions
Multiverse, Iberdrola Tap Quantum for Green Energy Solutions
Partnership aims to investigate battery placement optimization for energy grids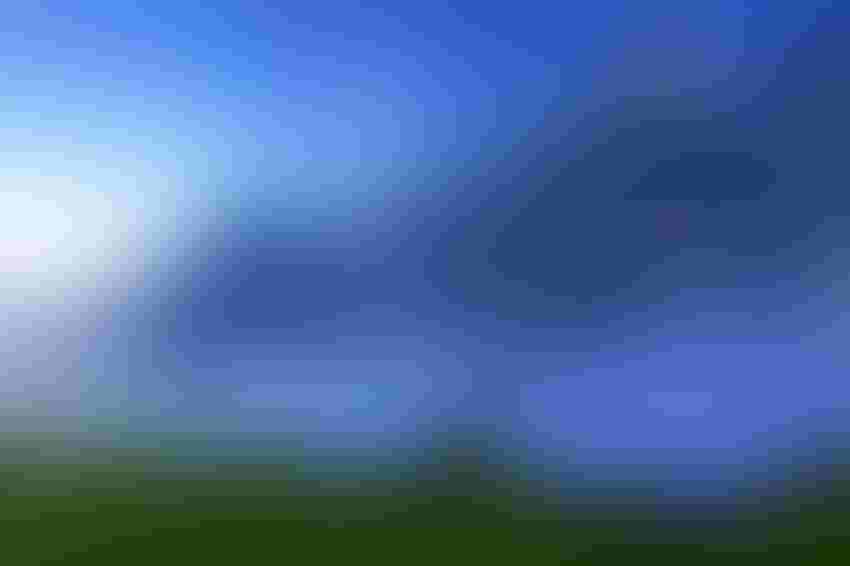 Quantum computing company Multiverse Computing is working with clean energy multinational Iberdrola to use quantum optimization algorithms to modernize electrical grids.
Green electrical grids integrate electrical supply from several renewable sources, but generation is generally not consistent over time. Batteries need to be deployed at various points across the grid to store energy as it is generated for use even during peak demand and when insufficient power is being captured.
Multiverse plans to work with Iberdrola's distributor in Spain, i-DE, to determine the optimal number, position and type of batteries to integrate into the grid. This depends on several complex, interrelated variables, such as connections with neighboring power systems, flexibility in existing generation sources and the changes in power demand over time.
Quantum algorithms are well suited to this type of complex optimization problem that classical computers struggle with. The Multiverse team intends to use quantum and quantum-inspired techniques for the program.  
The two companies intend to work together for 10 months as part of the Gipuzkoa Quantum Program in the Basque Country of Spain, a quantum computing hub and smart grid innovation center.
Multiverse has already worked on optimization problems to improve energy distribution from solar and wind installations in the U.S.
"Our quantum optimization algorithms could help utilities meet new requirements aiming to align utility profit motives with environmental goals, including decarbonization and resilience," said Multiverse Computing CEO Enrique Lizaso Olmos.
This article first appeared on IoT World Today's sister site, Enter Quantum.
Sign Up for the Newsletter
The latest IoT news, insights & real-life use cases...delivered to your inbox
You May Also Like
---