McClaren's Formula-1 5G Tech to Power Railway Connectivity
McClaren's Formula-1 5G Tech to Power Railway Connectivity
The company's Fleet Connect software was originally designed for Formula 1 cars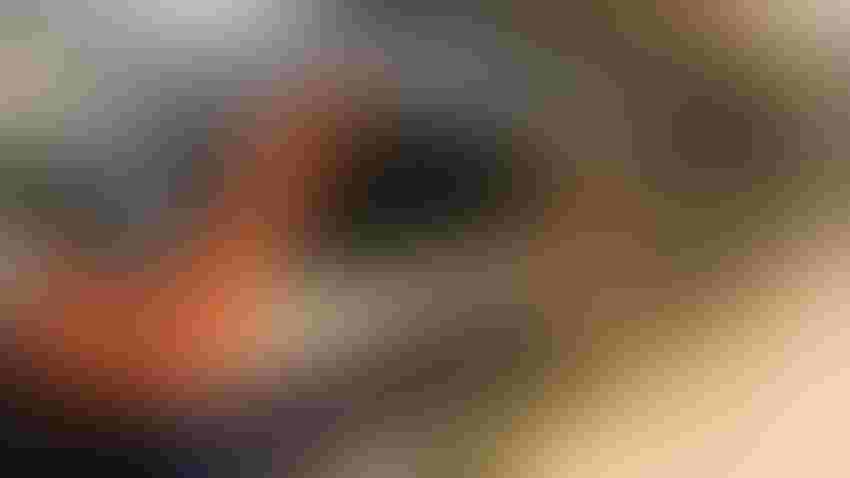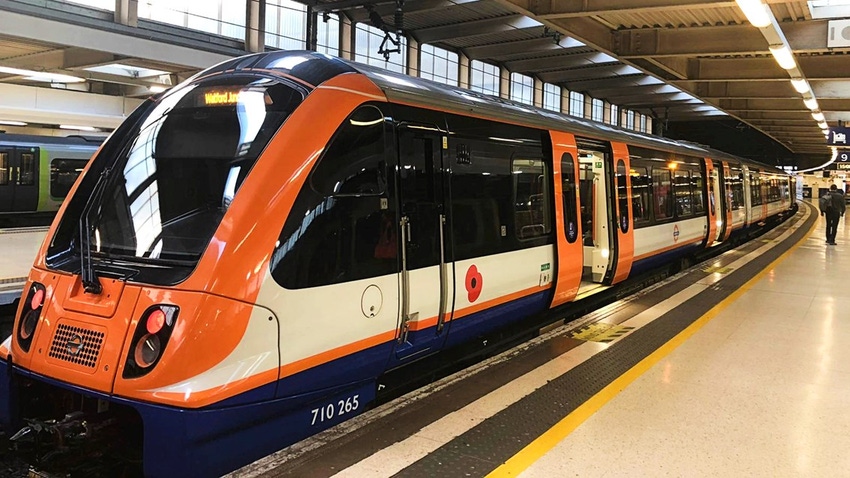 Credit: Network Rail
5G connectivity is coming to the U.K.'s rail network, and it harnesses the same technology as Formula 1 race cars.
McLaren Applied will provide its 5G onboard connectivity solution for Network Rail infrastructure trains. The company's software, Fleet Connect, was originally designed for Formula 1 cars and is being combined with the company's Active Antenna hardware for high-speed performance and connectivity, applicable to any moving vehicle.
Fleet Connect works by splitting data across networks in real time and reassembling it in the cloud en route to its destination, reducing dead spots and providing a consistent connectivity stream. This format works well with train networks, allowing them to remain connected as they travel the country through different networks of varying strengths.
"By uniting our Formula 1-derived Fleet Connect software and Active Antenna hardware, we have created a turn-key product that is much greater than the sum of its parts," said Samir Maha, McLaren Applied COO. "We look forward to working with Network Rail to deliver fast, reliable connectivity for its hard-working fleet across Great Britain." 
"Gathering accurate data, in a timely manner across the whole network, is extremely important for the safe and smooth operation of the railway," said Jason Saxon, director of asset information at Network Rail. "Having a system that enables us to transmit critical asset condition data from our infrastructure monitoring fleet will enable us to continue to put passengers and freight first with a safe and reliable railway that they can rely on."
The system will also allow trains within the network to quickly and reliably transmit live data streams, including camera feeds and sensor readings for monitoring the track, as well as surrounding foliage and ecosystems. These features will allow Network Rail to make better-informed decisions on maintenance and engineering.
Sign Up for the Newsletter
The latest IoT news, insights & real-life use cases...delivered to your inbox
You May Also Like
---