IoT World Silicon Valley: Intel and HPE Huddle up at the Edge
IoT World Silicon Valley: Intel and HPE Huddle up at the Edge
Intel and HPE's strategic collaboration was in full swing at IoT World last week.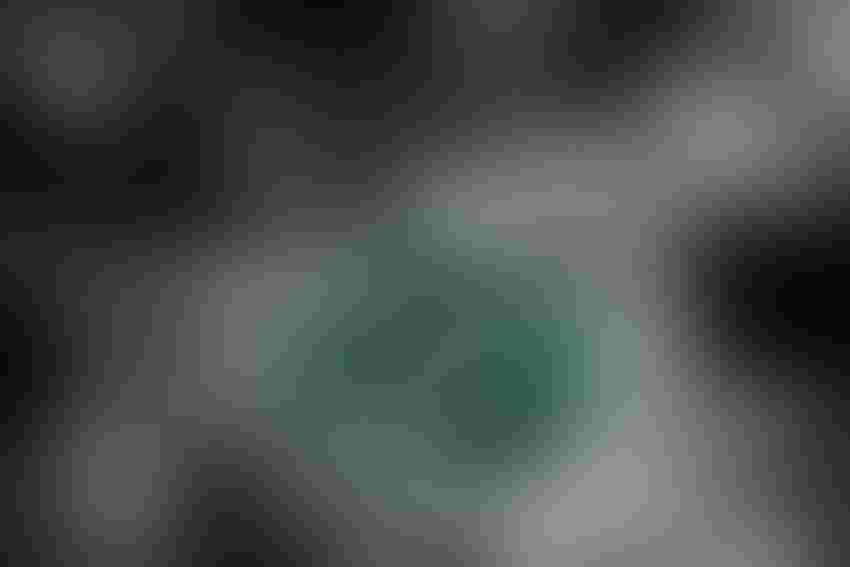 The Internet of Things must switch to edge computing architectures to cope with an explosion of data forecast over the next four years, according to Intel's Rene Torres and HPE's Denis Vilfort who spoke during a session on connected architectures at IoT World.
Torres, Intel's vice president for sales, marketing and communications and general manager for IoT strategic accounts, helmed the virtual session on edge computing alongside Denis Vilfort, chief storyteller and director of business development at Hewlett Packard Enterprise (HPE).
They've collaborated before — they also appear together in a co-sponsored video for HPE's edge computing platform, which leverages Intel hardware under the companies' high-performance computing alliance.
Vilfort said the explosion in connected cameras installed around the enterprise was largely responsible for increased data at the edge.
He then outlined edge computing-driven IoT gains at the HPE manufacturing plant, where a 45,000 server-per-month production line is augmented by automated quality auditing, gantry robots and edge-networked smart cameras.
"We thought originally that we could get away with taking this camera data, send it to the cloud and then get the results back whether we passed or failed," Vilfort said. "That turned out not to be the case. We had to go ahead and move the compute to where the cameras were. This is where IoT started to meet edge computing."
Torres argued many industrial IoT clients now demand customization and the ability to mix and match when choosing underlying edge hardware, server-side products and software stacks.
"Let's say you talk to a CTO of a major automotive company. They will tell you they have a mini data center in the manufacturing plant for their cars. But they'll want to be able to decouple the hardware from the software," Torres said.
Torres said he commended HPE's efforts to offer such a choice through its Greenlake edge-to-cloud system. Earlier, he recalled Intel CEO Pat Gelsinger's pledge to wrench the most from Moore's Law and pledged to bring forward chip architectures that empower edge computing.
"Our CEO said until the periodic table is exhausted, we are on the relentless pursuit of Moore's Law," Torres said. "Not because we are slowing down putting more transistors per square into every package, not just the die but also the interconnects and the software. This is all part of how we're going to cover this Moore's Law trajectory.
"Vision processing units, graphics processing units and field-gate programmable arrays are all part of this [trajectory], and how we're going to hit [the goals] of the distributed computing [model] that you're talking about," he added.
Sign Up for the Newsletter
The latest IoT news, insights & real-life use cases...delivered to your inbox
You May Also Like
---