IoT World Asia: IoT Market Disappoints, but China Shines
IoT World Asia: IoT Market Disappoints, but China Shines
Veteran IoT Analyst says with an IoT market not living up to expectations, look to China for examples of what's working.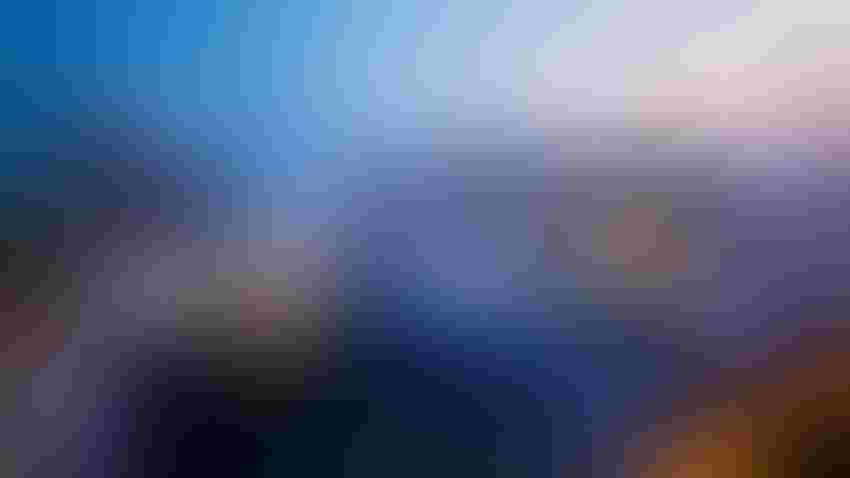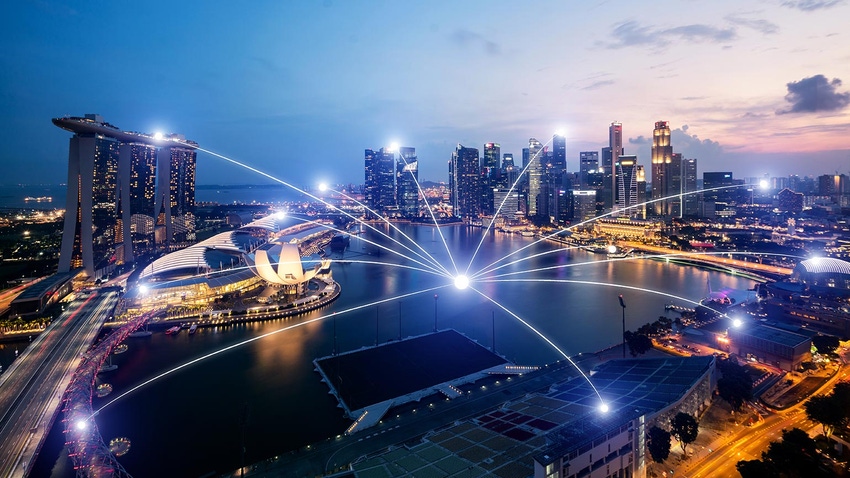 China is the bright spot in an IoT market that has otherwise not lived up to expectations and projections, veteran IoT analyst and consultant Charles Reed Anderson told the audience gathered at IoT World Asia this week.
The projected global market opportunity for IoT solutions by 2020 has contracted some 86 percent over the last five years, dropping from an IDC projected $7.1 trillion in 2014 to $1 trillion in 2018, Anderson said to the audience gathered for the annual IoT conference in Singapore. Anderson called for the industry to reset its expectations, guided by the facts that companies are launching smaller IoT PoCs, and that they want to pay for projects as operating, not capital, expenses. He advised looking to China for examples of what's working.
"My review is it needs improvement," said Anderson, the founder of Charles Reed Anderson & Associates, an IoT services advisory firm, about the global IoT industry. "IoT may be a buzzword, but it's not going away. It's hype. But this is the future of ICT."
It's not that companies and vendors aren't aware of the benefits and promises of IoT projects and products; they're failing because they're not involving the right people. Pointing to data from Singapore-based technology advisory firm Ecosystm, Anderson said only 8 percent of companies working on IoT efforts aimed at product service and innovation involve the product team. On a similar note, only 13 percent of those seeking customer experience enhancements involve the marketing team. And only 12 percent of companies doing IoT initiatives engage end users as stakeholders.
"We're not engaging the right people," he said. "We're building a technical solution that's not being adopted. We're building it and assuming people are going to use it."
Anderson pointed to Taipei's smart city projects as one example of how to overcome IoT obstacles like funding and customer-centric design. Taipei has created a Program Management Office (PMO) of which government agencies are the customers, he said. The PMO engaged government agencies to find out which projects to work on, interviewed some 30,000 citizens to ask what they wanted, and proactively engaged 400 Information Communication Technology (ICT) vendors. The result has been 135 infrastructure and citizen-centric PoCs.
"PMOs in most cities are the blocker to enter the government," Anderson said. "(In Taipei) their whole role in this PMO is to basically facilitate this."
When it comes to IoT cellular connections, China mobile operators hold three of the top five spots for mobile operators globally, boasting 46 percent of the world's IoT cellular connections. As such, China is a market to watch, according to Anderson, for more than just the market opportunity, but for some of the disruptive technology coming from it, particularly as it relates to mobile operators and SIMs. Listing wearable company Omate and hotspot device provider Skyroam, Anderson pointed to the potential of eSIMs and virtual SIMs to disrupt and accelerate the connectivity space.
Look to China for IoT use case leadership, according to Anderson.
"China is far ahead," Anderson said. "They're leading the way. We need to be following them and learn from them. That's the market to watch and that's why it's exciting."
IoT World Asia is Asia's premier event for industrial and consumer IoT, delivering enterprise case studies from industry leaders and early adopters. Get your ticket now.]
Sign Up for the Newsletter
The latest IoT news, insights & real-life use cases...delivered to your inbox
You May Also Like
---