IoT Wireless Connectivity Matures, Industry Watchers Say
IoT Wireless Connectivity Matures, Industry Watchers Say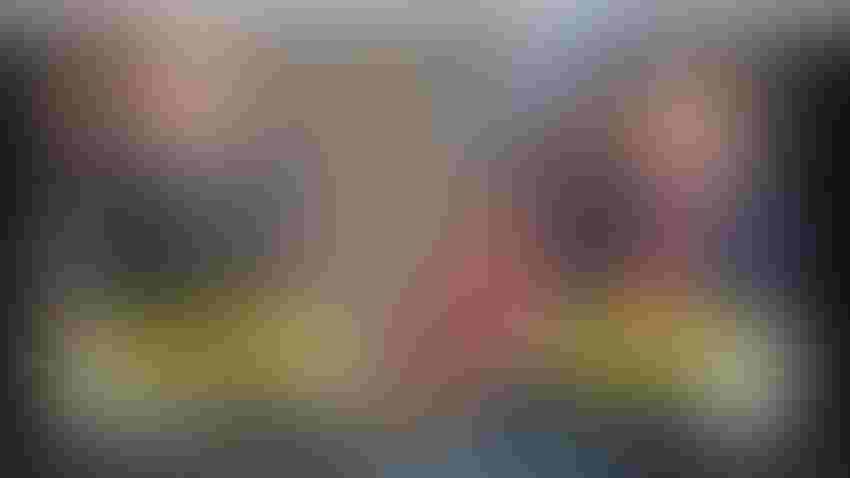 IoT wireless connectivity has come a long way, said Lee Ratliff, connectivity and communications analyst at Omdia.
Wireless IoT connectivity and be "robust and reliable today if you're choosing the right tech for the right application," Ratliff said at DesignCon 2021.  Previously, wireless was perceived as unreliable, Ratliff said.
"In the past wireless could have been delayed, but today much of that is behind us," Ratliff said. "It's quite cost-effective and the reliability is quite good."
"Prices are getting to the point where connectivity can be added to nearly any application," and even isolated devices in remote settings can be connected that in the past "weren't able to contribute data," Ratliff said.
Ratliff explained that the technology has matured and engineering has also developed a greater understanding of application requirements vis-à-vis IoT connectivity. "There is no one wireless technology that fits all applications," he said.
Ratliff said that IoT wireless connectivity might not require 5G or Wi-Fi 6. You may want a connectivity that provides long range power and lower performance. "Performance is often not needed in the IoT," Ratliff said.
"There is kind of an art to matching a technology with an application to get a good match," Ratliff said.
Check out this video on IoT connectivity below.
Sign Up for the Newsletter
The latest IoT news, insights & real-life use cases...delivered to your inbox
You May Also Like
---