IoT Spending Is Up; Resistance to IoT Projects Is Down
IoT Spending Is Up; Resistance to IoT Projects Is Down
Plus, Bosch advances IOTA partnership, Dell and Nokia to partner on smart barges; and more news.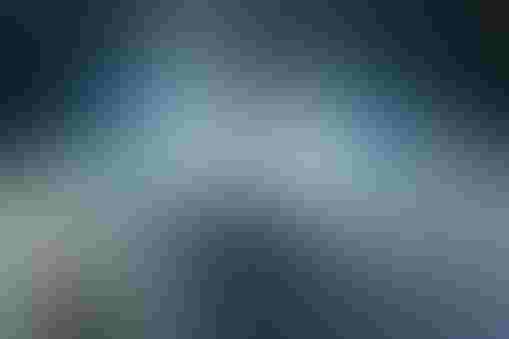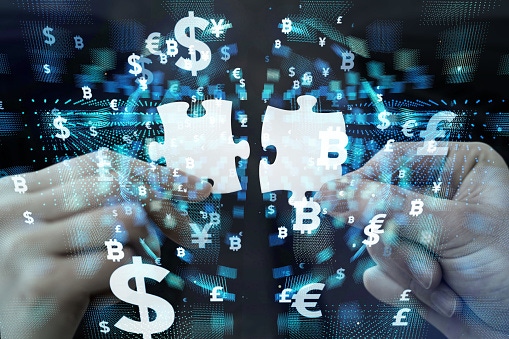 IoT investment is up, and resistance to adoption is down, according to a survey by Zebra Technologies Corporation. Some 86 percent of the 918 "IT decision-makers" interviewed for the company's second annual "Intelligent Enterprise Index," expect their IoT spend will increase within the next one to two years, with half of them anticipating it will go up as much as 20 percent. Average annual spend is up 4 percent year-over-year, according to the survey. And, "as employees become more receptive to new technologies," companies that expect resistance to their IoT plans has dropped from 75 percent in 2017 to 64 percent this year, according to a press release,
Bosch Advances IOTA Partnership
Bosch is extending its Bosch XDK, its programmable sensor device and IoT prototyping platform which can also be used as a sensor node solution, as a solution for IOTA. The Bosch XDK can be used to collect specific real-time data and sell it via the IOTA Data Marketplace. The IOTA Data Marketplace offers the option to buy or sell MAM (Masked Authenticated Messaging) encrypted data, according to a Bosch blog. Previously, there was no open source code available to link the Bosch XDK and IOTA. Earlier this year, Bosch's venture arm announced it would invest in IOTA.
Dell, Nokia to Partner on Smart Barges
Dell EMC and Nokia will partner in a public-private smart city project aimed at helping the Dutch City of Delft reduce truck congestion by using semi-autonomous, hydrogen-powered barges in existing waterways, according to a press release. Barges can transport goods normally carried by trucks in city's waterways, which are underutilized, according to a press release. In the project, an automated and digitized hydrogen-powered river barge will be connected and controlled by a new type of mobility cloud using Nokia's IMPACT IoT platform and Dell's EMC Digital City Accelerator Platform, complemented by hydraulic gangway technology from Ampelmann for on-shore loading and unloading, according to the press release. Testing will progress through 2019 with goal of becoming fully operational by the end of the year.
Siemens Partnering with Aruba to Ease IIoT Projects
Siemens and Aruba, a Hewlett Packard Enterprise company, will partner on integrating HPE's wired and wireless networking products and related software. "Working together for nearly three years, Siemens and Aruba have addressed the OT/IT divide thru technology integration, backed by validated reference designs. The resulting solutions are ideal for a variety of industrial applications, and are backed by both Siemens' and Aruba's support teams," Keerti Melkote, president and co-founder at Aruba, a Hewlett Packard Enterprise company, said in a press release.
Dust in the Wind
Enter the newest buzzword (or phrase): smart dust. It's a term used to describe tiny sensors, which can already be as small as a stack of three quarters, with onboard computing and wireless radios, that can harvest energy from sources like heat. Their potential to become ubiquitous as a result lends them their namesake.
Sign Up for the Newsletter
The latest IoT news, insights & real-life use cases...delivered to your inbox
You May Also Like
---