IoT Product Roundup: PTC, Nokia, Arm and More
IoT Product Roundup: PTC, Nokia, Arm and More
All the latest Internet of Things products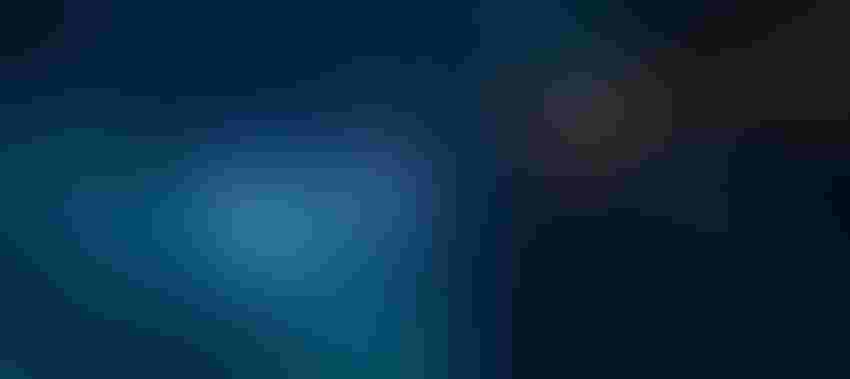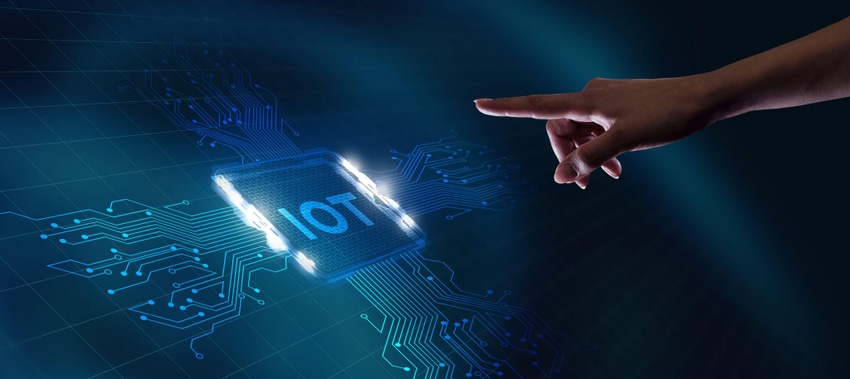 From Nokia's new SaaS offerings to the latest updates in CAD software from PTC and Inmarsat's 'one-stop-shop' for IoT solutions, we've gathered all the innovative IoT product announcements you need to know about.
Nokia Announces Two New SaaS Products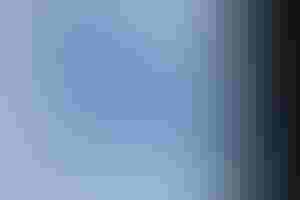 Nokia has unveiled two new SaaS products, which harness AI to help optimize home device management and reduce energy consumption. Through real-time adjustments and anomaly detection, the group's Analytics Virtualization and Automation for Energy SaaS monitors and analyzes multi-vendor network traffic patterns, while its Home Device Management SaaS automates and standardizes the data collection process to connect a multitude of home devices onto a single platform. 
PTC Launches Latest CAD Software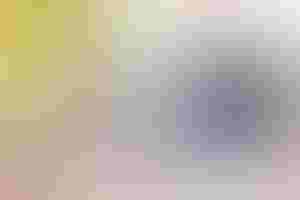 PTC has launched the ninth iteration of its CAD software, with the promise of boosting engineers' efficiency by bringing generative design, real-time simulation and additive manufacturing to the platform. Finally, the upgrade has been designed to offer a more ergonomic experience to users, which the group says will help engineers "get their best designs to market more quickly."
Alteryx Unveils New Advancements in Cloud Capabilities

Alteryx has announced the addition of new cloud analytics advancements to its portfolio. Announced at the company's annual user conference, the new additions will reportedly "simplify and modernize analytics," as well as expand user understanding and deployment of analytics software. The additions follow Alteryx's acquisition of Trifacta, with the group offering integration with cloud data platforms including Databricks, Snowflake, and Google BigQuery. 
AMD Announces Kria Robotics Starter Kit

AMD has launched the latest addition to its portfolio of adaptive system-on-modules (SOMs). The new kit, the Kria KR260 Robotics Starter Kit, features native ROS 2 support and pre-built interfaces for robotics and industrial solutions, offering "rapid development of hardware-accelerated applications" for a range of use cases, including robotics, machine vision and industrial communications.  
MediaTek Launches Genio Platform for AIoT devices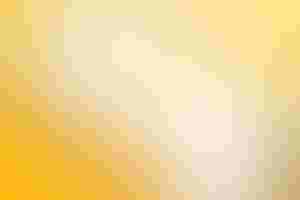 MediaTek has announced its new platform for AIoT devices, dubbed Genio, as well as its first chip in the Genio family – the Genio 1200. This latest offering features open platform software development kits, customizable chipsets and a developer portal, which MediaTek says will make it something of a one-stop-shop for brands to "develop innovative consumer, enterprise and industrial smart applications at the premium, mid-range and entry levels," and accelerate commercialization of these devices. 
"One-Stop Shop" for IoT Solutions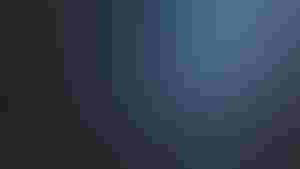 Communications company Inmarsat has announced a new partner program offering, Inmarsat ELEVATE, featuring three key pillars for businesses looking to harness IoT solutions into their operations. The first is for IoT solution providers, system integrators, machinery manufacturers, and OEMs looking to scale, while the second pillar is for organizations wanting to collaborate with others working in the satellite IoT sector. Finally, the third pillar will work to promote IoT solutions to businesses around the world. 
Arm Introduces Two New IoT Solutions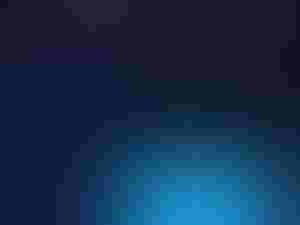 Arm is introducing two new solutions for its Cortex-A and Cortex-M processors, which the group says offer increased performance, improved machine learning capabilities and enhanced security. Solutions from Arm combine hardware IP, platform software and machine learning models to create a "pre-integrated IP subsystem." The new solutions – targeted at use-cases such as smart speakers, thermostats, drones and factory robots – reportedly make the platform operating systems more accessible to IoT developers and increase performance capabilities. 
Sign Up for the Newsletter
The latest IoT news, insights & real-life use cases...delivered to your inbox
You May Also Like
---