IoT news briefs: US Senate introduces IoT legislation; more
IoT news briefs: US Senate introduces IoT legislation; more
US IoT legislation introduced this week would place strict parameters on procurement of IoT devices by government agencies; Hong Kong IoT network expands; IIC and Edge Computing Consortium to collaborate.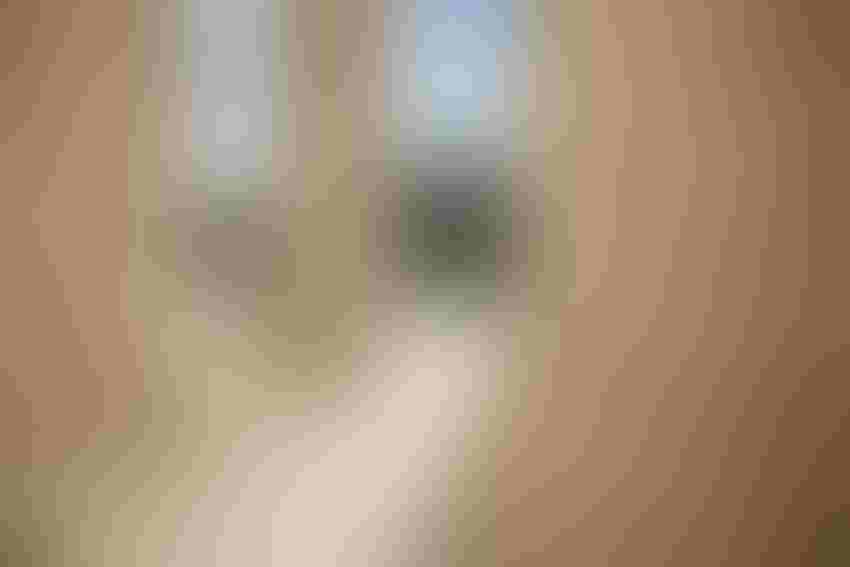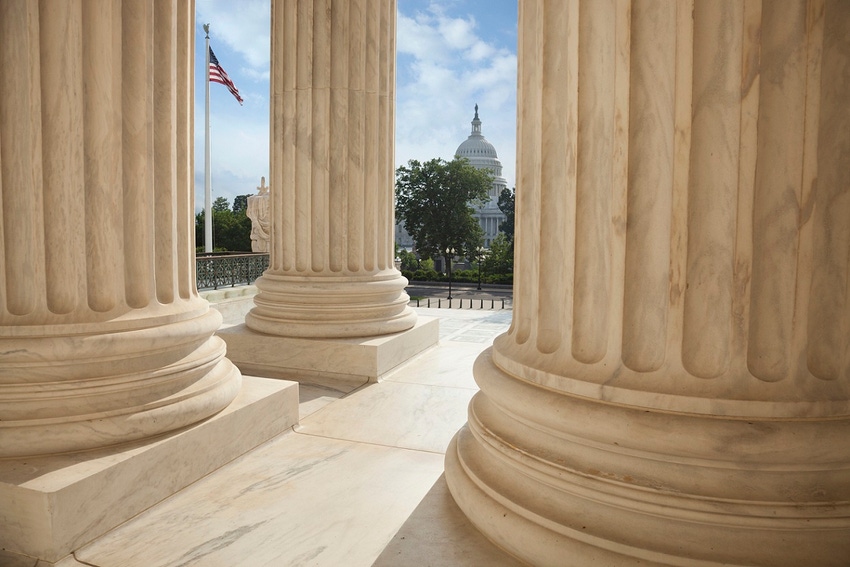 Close up of the columns of the Supreme Court building with an American flag and the US Capitol in the background
Thinkstock
Senate bill introduces IoT security efforts
IoT legislation introduced in the Senate this week aims to improve IoT device security, with a key part of the bill placing strict parameters on procurement of said connected devices for government agencies. It would require vendors to ensure that the devices are patchable, don't include hard-coded passwords and are free of known security vulnerabilities. The bill directs the Department of Homeland Security to issue policies to that effect for government contractors. It also requires each executive agency to inventory all internet-connected devices in use, and it directs the Office of Management and Budget to develop alternative network-level security requirements for devices with limited data processing and software functionality.
IoT network expanding across Hong Kong
Actility and Hong-Kong based-Pixel Networks, an IoT network and solution provider, are partnering to deliver a LoRaWAN wireless network providing IoT connectivity throughout Hong Kong. Cisco is a key investor in France-based Actility, which provides low power wide area (LPWA) networks. Actility and Pixel will partner to provide all elements of the IoT solution including the network; sensors; software for data analytics and visualization; and full system support, integration and maintenance.
IIC and Edge Computing Consortium to collaborate on best practices, standards
The Industrial Internet Consortium and the Edge Computing Consortium will partner to maximize interoperability and portability for the industrial internet. They will collaborate on identifying and sharing IIoT best practices, test beds and research development projects, and standardization. The Edge Computing Consortium was formed in 2016 by Huawei Technologies, Intel and ARM, along with other key IoT players, with the aim of building a cooperative platform for edge computing.
Connected factories on the rise
Sixty-four percent of manufacturers believe that by the year 2022, their factories will be fully connected with industrial IoT (IIoT) technology, according Zebra Technologies' 2017 Manufacturing Vision Study. While more than 60% said they were currently using manual processes to track key manufacturing workflows, they expect to largely automate those processes by 2022. Some 63% of the 1,100 leaders surveyed cited tracking as a core focus and expected to deploy technologies like barcode scanning, RFID and real-time location systems to achieve the greater visibility.
GE buys IQP
GE Digital acquired IQP and will integrate the IQP "code-free" application development environment into its Predix IoT platform, with the aim of enhancing the drag-and-drop capabilities of Predix Studio. In doing so, GE aims to empower non-developers to create their own IIOT applications.
Sierra Wireless buys Numerex
Canadian wireless communications designer and manufacturer Sierra Wireless will acquire Numerex to boost its IoT strategy. Numerex sells machine-to-machine (M2M) and IoT software; several acquisitions it has made focus on industry-specific wireless products for government and the oil and gas industry.
zGlue launches semiconductor solution
Mountain View, Calif.-based IoT-focused startup zGlue Inc. officially launched this week. zGlue builds an IoT platform that allows chips to be fully customized, aiming to eliminate the difficulties, high costs, and long time to design and scale associated with semiconductor design.
Alexa, mind your own business
Security firm MWR Infosecurity revealed that one of its researchers gained access to the operating system of an Amazon Echo and installed malware that could stream sounds the Echo hears, essentially turning the device into a wiretap. One note: To install the malware, the device needs to be physically accessed.
Sign Up for the Newsletter
The latest IoT news, insights & real-life use cases...delivered to your inbox
You May Also Like
---