IoT news briefs: US Army focuses on IoT; Dell wins new customers; more
IoT news briefs: US Army focuses on IoT; Dell wins new customers; more
In IoT news this week: The Army looks to the Internet of Battlefield Things; Dell beefs up its roster of IoT customers; the Devil's Ivy malware could target connected video cameras; more.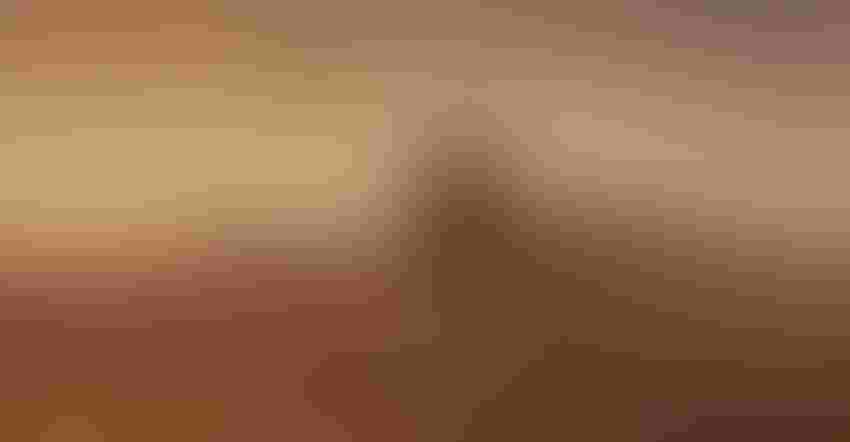 IoT news for the week of July 17
U.S. Army looking to IoT
The U.S. Army is deploying IoT technology to compete with more technically advanced forces. It is investing in the so-called Internet of Battlefield Things program (IoBTs), which is a network of sensors, actuators and processors that can collect and act on data.
Dell reveals new IoT customers, details its own IoT project efficiencies
Dell announced several IoT customer wins this week, as well as provided details on efficiencies gained through its own IoT project. New customers include global automation technology provider Emerson; energy management software provider Talisen Technologies; video surveillance experts Innodep; and ICT research and innovation organization TSSG. For its part, Dell's factory in Brazil streamlined quality-control in the production line, specifically for Dell's build-to-order model, with "Smart EQM," or End-of-the-line Quality Metric, an IoT-enabled solution based on the Dell Edge Gateway 5100 that uses real-time analytics. Smart EQM has greatly refined the factory's quality-control sampling precision, increasing quality team productivity and reducing cycle time.
IIC publishes Journal of Innovation focused on Smart Cities
The Industrial Internet Consortium (IIC) published the fourth edition of the Journal of Innovation with a focus on Smart Cities this week. The Journal of Innovation highlights the innovative ideas, approaches, products, and services emerging within the Industrial Internet. The IIoT is one of the main technology drivers behind smart cities. The new edition of the journal is available now.
New vulnerability puts IoT devices, security cameras at risk
A vulnerability called "Devil's Ivy" by researchers could affect millions of security cameras and other IoT devices. It exists in an open source library present in the products of many companies, and is a stack-based overflow discovered by IoT security startup Senrio in a camera from Axis Communications, one of the world's largest security camera manufacturers. 
Softbank sheds more light on IoT plans
Softbank, a Japanese Internet and telecommunications giant that purchased chipmaker ARM Holdings last year, detailed how its many acquisition moves position it to have a role in every level of an increasingly connected world — from autonomous cars and ride sharing, to AI and robotics to wireless connectivity. Its strategy has been to establish stakes in companies across the connected device ecosystem, Softbank's CEO explained at SoftBank World this week.
Ingenu looking for new CEO
IoT connectivity solutions provider Ingenu announced that it is looking for a new CEO and is embarking on plan to refine its strategic direction. It will enhance the RPMA (Random Phase Multiple Access) brand and focus on boosting the partner ecosystem. Babak Razi, managing partner at Third Wave Ventures, will serve as interim chief executive officer, replacing John Horn, effective immediately. 
Particle enterprise IoT platform gaining traction
Full stack IoT-device platform Particle has raised $20 million in funding. Particle is focused on attracting enterprise customers by offering everything from APIs, to SDKs to hardware, and connecting them to the "IoT" cloud, in the very crowded IoT platform market, according to Forbes.
Sign Up for the Newsletter
The latest IoT news, insights & real-life use cases...delivered to your inbox
You May Also Like
---