IoT news briefs: NXP incorporates AWS Greengrass; IIC updates IIoT vocab
IoT news briefs: NXP incorporates AWS Greengrass; IIC updates IIoT vocab
In IoT news this week: NXP Semiconductors will integrate AWS Greengrass into its Layerscape Intelligent Gateway platform; the IIC releases Industrial Internet Vocabulary Technical Report version 2; more.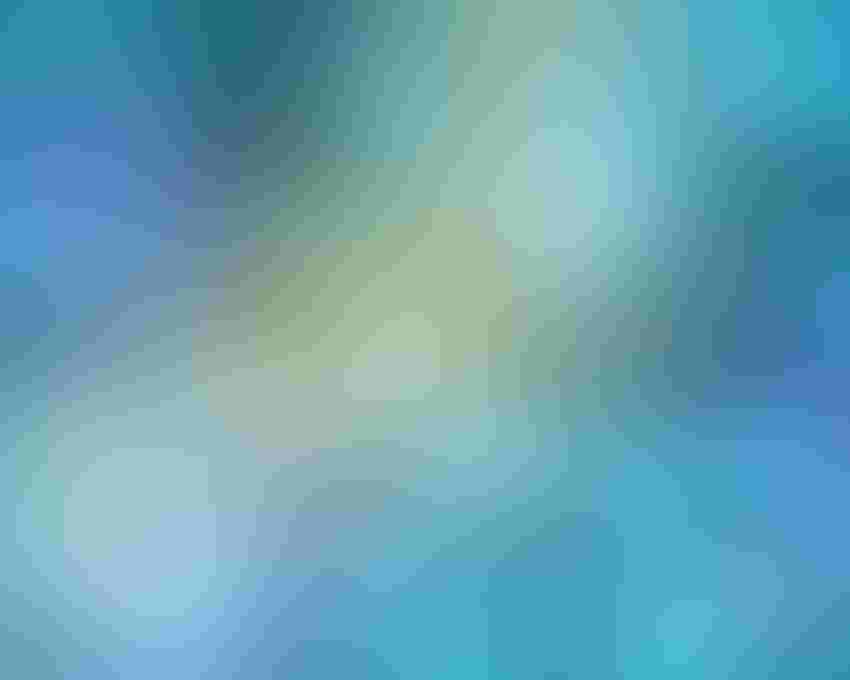 Internet of things, wireless sensor network, abstract image, vector illustration
Thinkstock
AWS, NXP Semiconductors to collaborate on IoT edge
NXP Semiconductors will work with Amazon Web Services to integrate AWS Greengrass on its Layerscape Intelligent Gateway platform. The goal is to allow the processor family, in addition to providing advanced edge computing power and security performance, to extend AWS Cloud capabilities to the device side, processing data collected by Internet users in local real time, enabling it to be simultaneously managed, analyzed and stored permanently in the cloud. 
Industrial Internet Consortium releases IIoT vocab
To avoid the devolution of industrial IoT speak into a "tower of Babel," the Industrial Internet Consortium this week released version 2.0 of its "Industrial Internet Vocabulary Technical Report." The 30-plus-page report offers industrial IoT vocabulary terms and definitions that aim to enable all stakeholders within the ecosystem – from system architects to IT managers to plant managers to business decision makers – to speak the same IoT language.
Avnet customers to have access to Hexiware IoT development kits
Avnet this week announced a distribution agreement with Serbian MikroElektronika, a leading provider of hardware and software tools supporting rapid prototype and product development. Avnet customers in the Americas now have access to MikroElektronika's full line of development boards, accessory boards, compilers and software, including the Hexiwear IoT development kit, which was voted the development platform "Best for Rapid Prototyping" in the Hackster.io 2016 Maker Madness competition.
Mocana, Gemalto team up for IoT security lifecycle management
Industrial control systems and IoT security provider Mocana will work with digital security provider Gemalto to build an end-to-end solution for IoT security lifecycle management, including providing interoperability of Mocana's IoT security platform and Gemalto's digital security products to protect data and digital identities across endpoint devices, gateways and clouds.
Arrow Electronics and Bosch to collaborate
Arrow Electronics has signed a global distribution agreement with Bosch Sensortec to supply Bosch Sensortec products – which feature Bosch's microelectromechanical system (MEM) sensors. Arrow sells IoT solutions, from component level through to complete secure, end-to-end deployable services. Arrow and Bosch Sensortec will pursue opportunities for inertial, environmental and smart sensors in applications including wearables, smart home, building automation, Industry 4.0, domestic robots, toys, augmented and virtual reality, and drones.
Two Israeli IoT startups land big funding wins
Cisco Investments and Qualcomm Ventures invested in a smart agriculture firm this week – Tel-Aviv-based startup Prospera, which uses sensors to monitor crop conditions in real time and leverages artificial intelligence. Now boasting funding of $22 million, the startup will go global and add resources that will help it shift from indoor farms to outdoor farms. We should expect more investment in the "agtech" space from Cisco and Qualcomm, according to Seeking Alpha.
Iguazio, which has developed an edge data analytics platform targeting IoT, finance and other services that require real-time processing, announced it has raised $33 million in funding to further build out its product. Series B funding was led by Israel-based Pitango Venture Capital and included other strategic inventors such as Verizon Ventures, Robert Bosch Venture Capital GmbH, trading platform CME Ventures and Dell Technologies Capital.
Sign Up for the Newsletter
The latest IoT news, insights & real-life use cases...delivered to your inbox
You May Also Like
---