IoT News Briefs: 'Crossover' MCUs and Senrio's Lateral Attack
IoT News Briefs: 'Crossover' MCUs and Senrio's Lateral Attack
In IoT news this week: Microsoft introduces a new term to the IoT vernacular: 'crossover' MCU; plus, researchers from Senrio demonstrate how to 'daisy chain' compromised IoT devices without touching a traditional computer.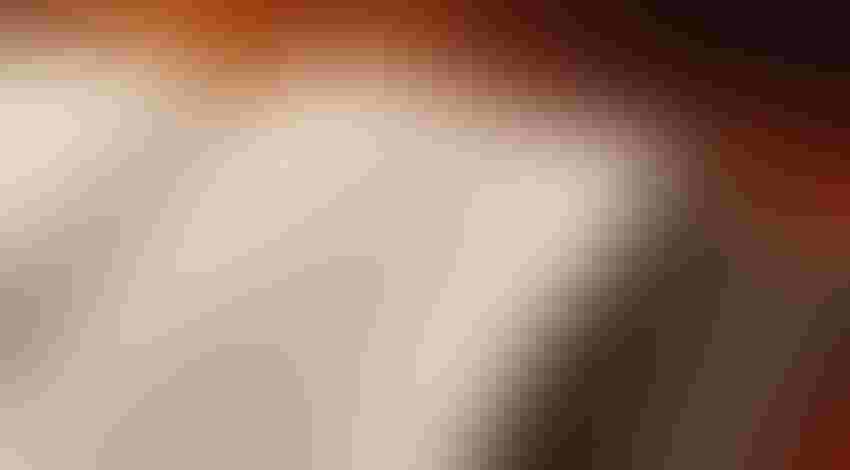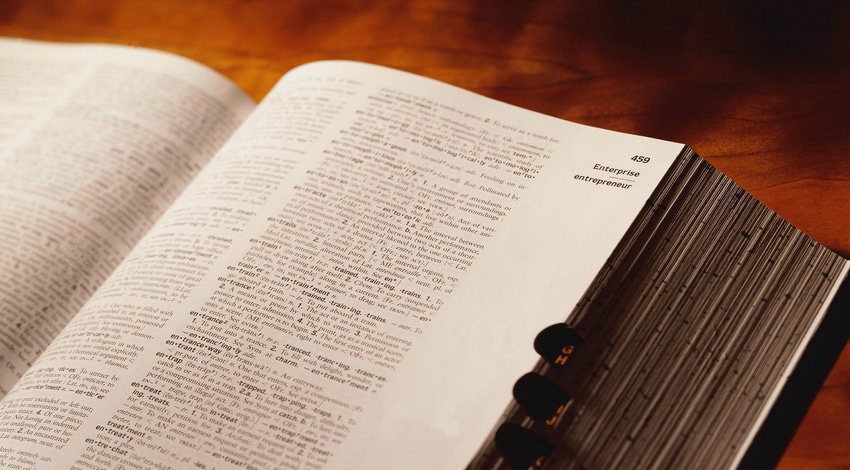 IoT news for the week of April 23
Add 'Crossover' to the IoT Dictionary?
In debuting its Azure Sphere technology last week, Microsoft gave attention to a relatively new term in the IoT vernacular: "crossover" MCU. Is a crossover MCU really an MCU, and should this chip term be added to the burgeoning IoT lexicon? The architecture is just beginning to emerge, said longtime chip analyst Mike Demler of The Linley Group. Demler pointed out that NXP introduced the concept late last year with its "crossover" processor, which is built "using applications processors chassis, delivering a high level of integration, high speed peripherals, enhanced security, and engines for enhanced user experience (for example, 2D/3D graphics); but powered by a low-power MCU core running a real-time operating system like RTOS," according to an accompanying NXP whitepaper. Microsoft's MCU, on the other hand, runs Linux. Microsoft defines its crossover MCU as an MCU that "combines for the first time both real-time and application processors (like ones that are found in smartphones) into an MCU package. The addition of an application processor delivers unprecedented power and security to Azure Sphere MCUs compared to legacy MCUs," according to a Microsoft spokesperson. Whether it will meet the needs of the vast connected market remains to be seen, but Demler lent a view on the hardware needs of the space in his opening keynote at The Linley Group's IoT Hardware Conference, held in July 2017.
Senrio Demonstrates New IoT Attack
IoT security firm Senrio demonstrated what it said was the "first ever purely IoT-based lateral attack," at RSA Conference last week, according to a press release.  Researchers from the firm showed how it's possible to "daisy chain" several compromised IoT devices together without touching a traditional computer. According to coverage in Wired, Senrio's attack "focused on exploiting publicly known flaws — for which patches are available — in two devices and then jumping onto a third. The company discovered and disclosed the two vulnerabilities, one in an IP security camera and one in a router, and has tracked them closely," according to the story.
IIC Publishes White Paper on Time-Sensitive Networking
The Industrial Internet Consortium (IIC) announced the successes of its Time Sensitive Networking (TSN) Testbed for Flexible Manufacturing, according to a press release. The testbed hosted its 10th plugfest in an 18-month time frame at the Bosch Rexroth facility in Erbach near Frankfurt, Germany, and brought together both existing and first-time participants to test devices with a range of TSN capabilities, notably utilizing the recently released OPC UC Pub/Sub protocol, according to a press release. The IIC also announced the publication of its "Time Sensitive Networks for Flexible Manufacturing Testbed – Description of Converged Traffic Types" white paper. The whitepaper describes industrial traffic types that the IIC TSN for Flexible Manufacturing Testbed supports and enhances the traffic type descriptions from the IEEE 802.1Q specification. These types include automation and control traffic types such as isochronous, cyclic, and alarms and events, as well as other traffic found in typical manufacturing networks.
IoT Device for Divers
Data-driven divers can look forward to the release of Sharknet in May. The IoT device – based on the Aeris IoT Services platform – records and automatically transmits a diver's surface position to a user's app, according to a press release. It also tracks a diver's depth profile while he or she is under water and automatically sends the history of the dive to the user when the person reaches the surface. The device, which can withstand depths of 500 meters, also comes with an emergency alert feature that can send a person's position automatically to chosen contacts or emergency services. If the person gets into a troublesome underwater situation, he or she can tap the device and send it to the surface with the assistance of a buoyancy aid. Once the device reaches the surface of the water, it will send the emergency signal. Sharknet is also intended to create an online community of divers where people can share the history of their dives via the data recorded on their device, meet like-minded people and discuss the best dive sites with one another.
Sign Up for the Newsletter
The latest IoT news, insights & real-life use cases...delivered to your inbox
You May Also Like
---