IoT Network Monitors Weather Conditions, Water Use
IoT Network Monitors Weather Conditions, Water Use
The collaboration establishes an IoT-enabled network to meet water waste concerns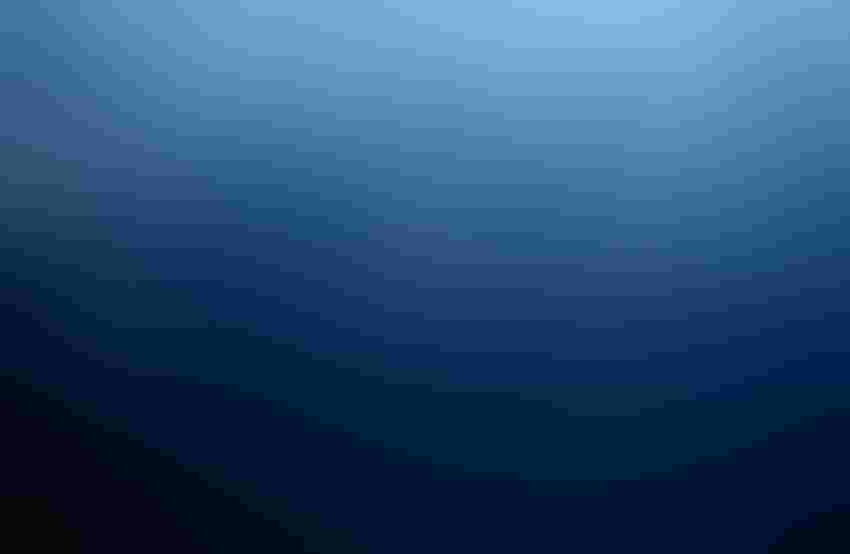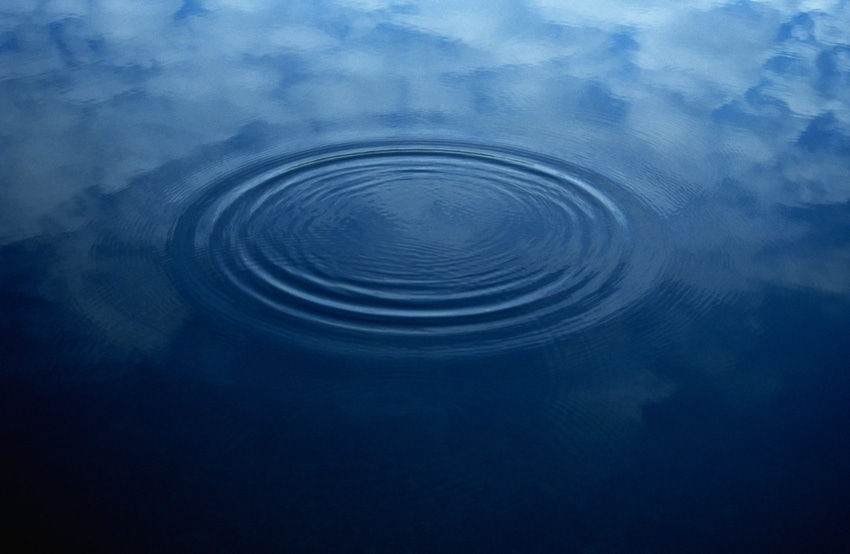 An IoT network, named The Drought Early Warning System, is under development throughout New Zealand and the South Pacific. Designed to monitor weather conditions and water use its goal is to help maintain access to clean water amongst less connected communities throughout the region.
IoT semiconductor company Semtech is collaborating with New Zealand's IoT Ventures and global connectivity provider Lacuna Space for the project, with the companies set to establish a network of rainwater monitors to track water consumption and weather forecasts while providing early warnings on potential drought conditions.
Semtech will provide its Long Range-Frequency Hopping Spread Spectrum (LR-FHSS) satellite connectivity for device connection, while IoT Ventures brings its small, solar-powered sensors to monitor rainwater tanks. 
"The remote location of many Pacific Island countries makes it challenging to provide emergency water supplies during droughts," said Matt Hector-Taylor, IoT Ventures co-founder. "If an island runs out of water, it may take several weeks for water to be transported…By combining low-cost sensors with LoRa and strong connectivity signal capabilities, the joint solution helps provide consistent access to clean drinking water for citizens of some of the most remote islands in the world, supports the United Nations Sustainability goals and reduces crisis response."
Climate change and rising populations are placing new levels of pressure on water supplies, with sensor technologies proving a helpful means of identifying and mitigating water waste, as well as preempting rainfall (or lack thereof) and allowing communities to prepare accordingly. As with many of the effects of climate change, these issues are predominantly impacting communities situated in less connected areas, with establishing infrastructure and support networks in these regions of crucial importance moving forward.
"As climate change affects water availability worldwide, Semtech's LoRa devices and the LoRaWAN standard help governments anticipate and mitigate water supply issues," said Marc Pégulu, vice president of IoT product marketing and strategy at Semtech. "The Drought Early Warning System from IoT Ventures and Lacuna Space will provide communities [with] scalable, highly-accurate resource management capabilities."
The news also follows Semtech's recent announcement that it acquired Sierra Wireless in a $1.2 billion deal. The purchase was marked by Semtech as instrumental in its plan to expand its IoT product offerings, and create a "comprehensive IoT platform."
Sign Up for the Newsletter
The latest IoT news, insights & real-life use cases...delivered to your inbox
You May Also Like
---