IoT Industry Prioritizing Blockchain, Omdia Research Finds
IoT Industry Prioritizing Blockchain, Omdia Research Finds
The new Omdia report found enterprises are increasingly turning to blockchain, though ease of use remains a barrier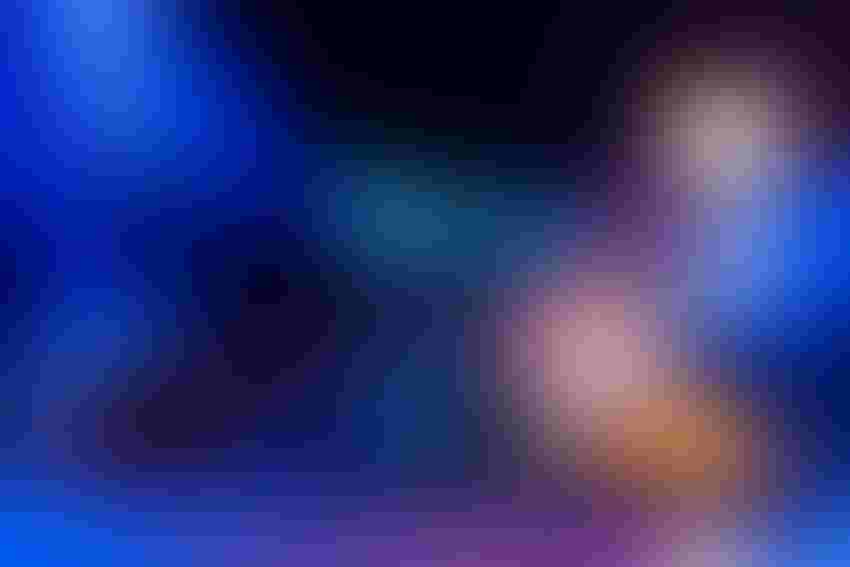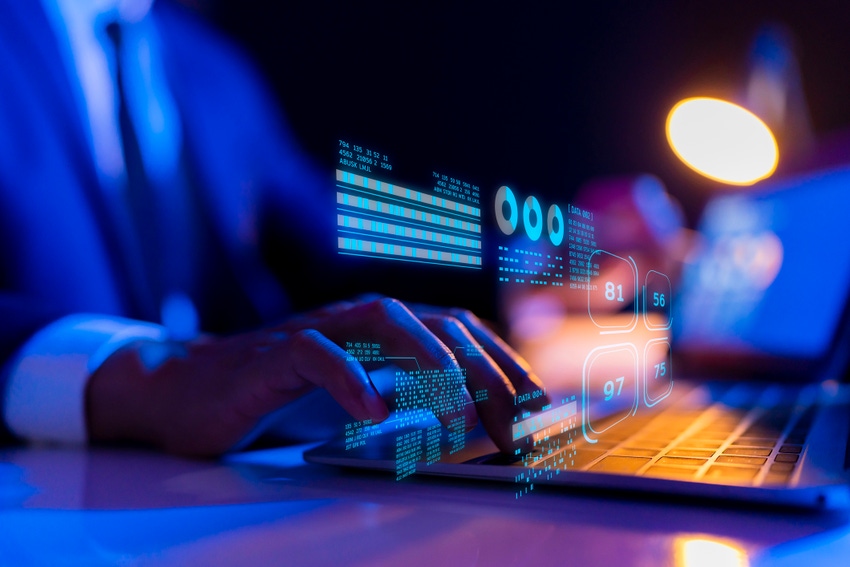 Blockchain technology is taking an increasingly prominent role in the IoT industry. 
According to a new Omdia report, Blockchain's Role in IoT, 40% of enterprises identify blockchain as a "priority for the future" of their IoT deployments, with primary use cases in supply chain logistics and monitoring, tamper proof-records of transactions, and payment processing. 
The technology does, however, need further development and refinement before it can see wide-scale deployment in the IoT sector. 
"With increased focus on Sustainable Development Goals, enterprises are looking for tools to help them better audit and interrogate their supply chains," said report author John Canali, IoT principal analyst at Omdia. "The connectivity of IoT solutions coupled with the security, immutability, and transparency that blockchain can provide is very appealing … the limiting factor is simply the complexity of blockchain technology."
As a result of this complexity, Canali says companies must first develop internal expertise on the technology before they can expect to effectively harness it. Fears over the complexity of certain technologies were found in a previous Omdia report to be one of the top three concerns for companies seeking to adopt IoT solutions, with the need to improve ease of use and accessibility a primary goal of innovators in the space. 
Despite this obstacle, the report is overall optimistic about the development of blockchain and its potential role in the IoT sector. 
"Blockchain is evolving very quickly and addressing inefficiencies in the technology," said Canali. "For instance, in a short amount of time, stakeholders have addressed issues around the massive amounts of energy used to mine blockchains. Omdia believes this progress will  continue and allow the technology to see wider implementation in IoT." 
Sign Up for the Newsletter
The latest IoT news, insights & real-life use cases...delivered to your inbox
You May Also Like
---