IoT eSIMs Set to Boom Over Next Three Years
IoT eSIMs Set to Boom Over Next Three Years
Advancements in eSIM design to accommodate IoT devices likely to drive global growth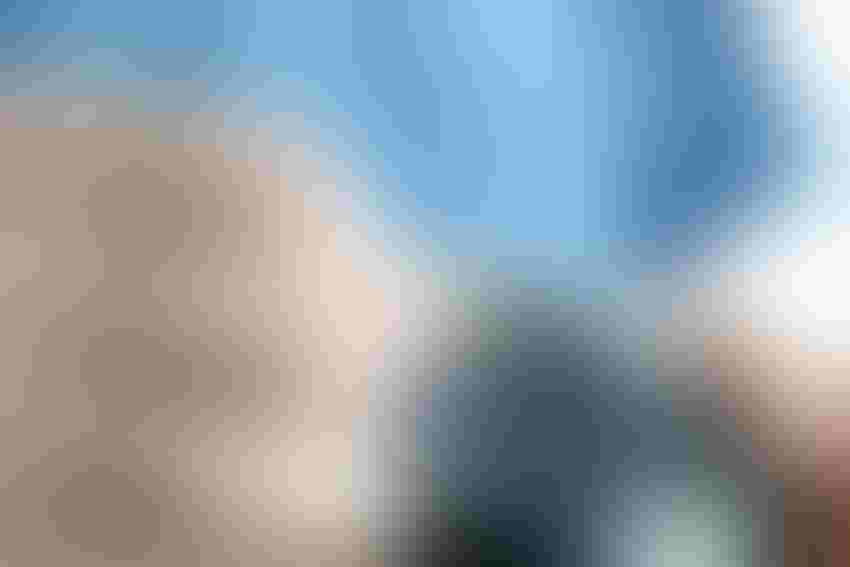 The number of IoT connections using eSIM technology is set to reach 195 million globally by 2026, new market research shows.
The figures, from Juniper Research, mark a significant rise from the 22 million IoT eSIM connections in 2023. The increase will be primarily driven by the rising popularity and uptake of eSIM IoT Managers (eIM). The value of the sector is anticipated to increase from $4.7 billion in 2023 to $16.3 billion by 2027.
A type of software, eIM technology works to standardize mass deployment of eSIM-enabled IoT devices, helping operators manage and roll out these tools.
According to the report: "eIM solutions will reduce the cost of deployments by enabling multiple connections to be deployed at the same time; increasing the value proposition of eSIM use cases requiring mass deployments."
While only 2% of eSIMs currently in use will be used for the IoT sector in 2023, increased uptake of eIM will accelerate usage. By 2026, the report predicts 6% of global eSIMs will be attributable to the IoT sector.
In particular, the logistics and oil and gas sectors will see significant eIM uptake due to their reliance on low-power, wide-area networks and the need for mass deployment. By 2026, Juniper Research forecasts that these two markets will account for 75% of eSIMs in use globally.
The shift to eSIM technologies has already been seen with Apple's recent release of its eSIM-only iPhone, with the company also announcing plans to expand the deployment of eSIM-only devices across Europe during 2023.
"Despite operator concerns regarding the disruptive impact of eSIMs on existing business models, growing support from smartphone manufacturers will place additional pressure on operators," the report said. "In response, service providers must support eSIM connectivity to avoid subscriber attrition as technology awareness increases."
Sign Up for the Newsletter
The latest IoT news, insights & real-life use cases...delivered to your inbox
You May Also Like
---