IoT Deals and Partnerships: Vodafone, SEI Robotics and More
IoT Deals and Partnerships: Vodafone, SEI Robotics and More
All the latest deals and partnerships from the world of IoT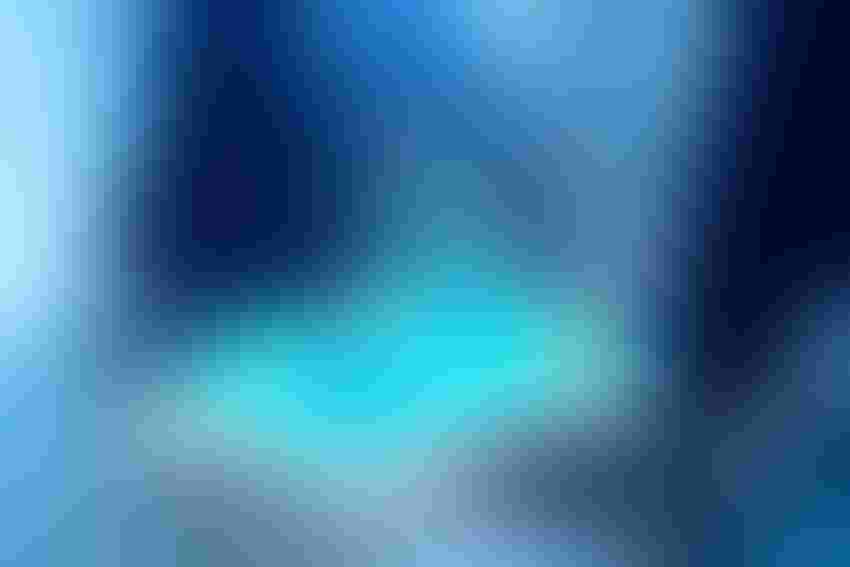 From Orange's latest collaboration with Vodafone to bring an open network to rural sites in Europe, to Atmosic's partnership with SEI Robotics to power smart home products, here are some of the latest deals and partnerships from the IoT industry.
Vodafone, Orange Partner on Pilot Radio Access Network Project 
Orange and Vodafone have agreed to build an Open Radio Access Network (RAN) in rural parts of Europe. 
The project works to support the European Commission's target of having 5G in all populated areas by 2030. The first sites for commercial deployment of the RAN are set to be in a rural area of Romania, near Bucharest, with wider-scale deployment planned depending on its success. 
"Orange is excited to cooperate with Vodafone on a first open RAN sharing deployment in Romania, which is a significant milestone on the road to wide-scale open RAN adoption across Europe," said Michaël Trabbia, Orange CTO. "It is a major step towards agile and fully-automated networks, unleashing the potential of virtualization and AI to boost performance while driving both infrastructure and operational costs down."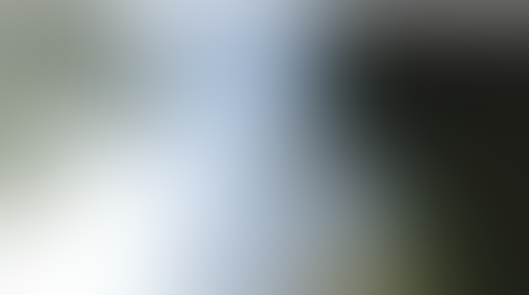 SEI Robotics Selects Atmosic's Wireless Solutions for Portfolio of Connected Devices
Atmosic Technologies has announced a new collaboration with SEI Robotics to develop a range of ultra-low power remote control and smart home products. 
SEI's suite of smart, remote-controlled household products – including smart lights, security devices, switches, and plugs – will leverage Atmosic's low-power or energy-harvesting Bluetooth system-on-chip (SoC) solutions. These SoC solutions work to significantly extend smart device battery life, with the company's energy-harvesting tool using ambient energy to extend battery life, and even allow some devices to operate without a battery. 
"Atmosic's innovative low-power wireless and energy harvesting technologies are driving a new era of sustainable innovation, helping to reduce the tech industry's battery waste problem without companies having to sacrifice design aesthetics," said Mike Fortin, Atmosic SVP of global sales. 
"Atmosic's Bluetooth SoCs are enabling us to innovate in new ways and create more sustainable connected devices that require little to no battery maintenance by consumers," said John Yin, SEI Robotics' CEO.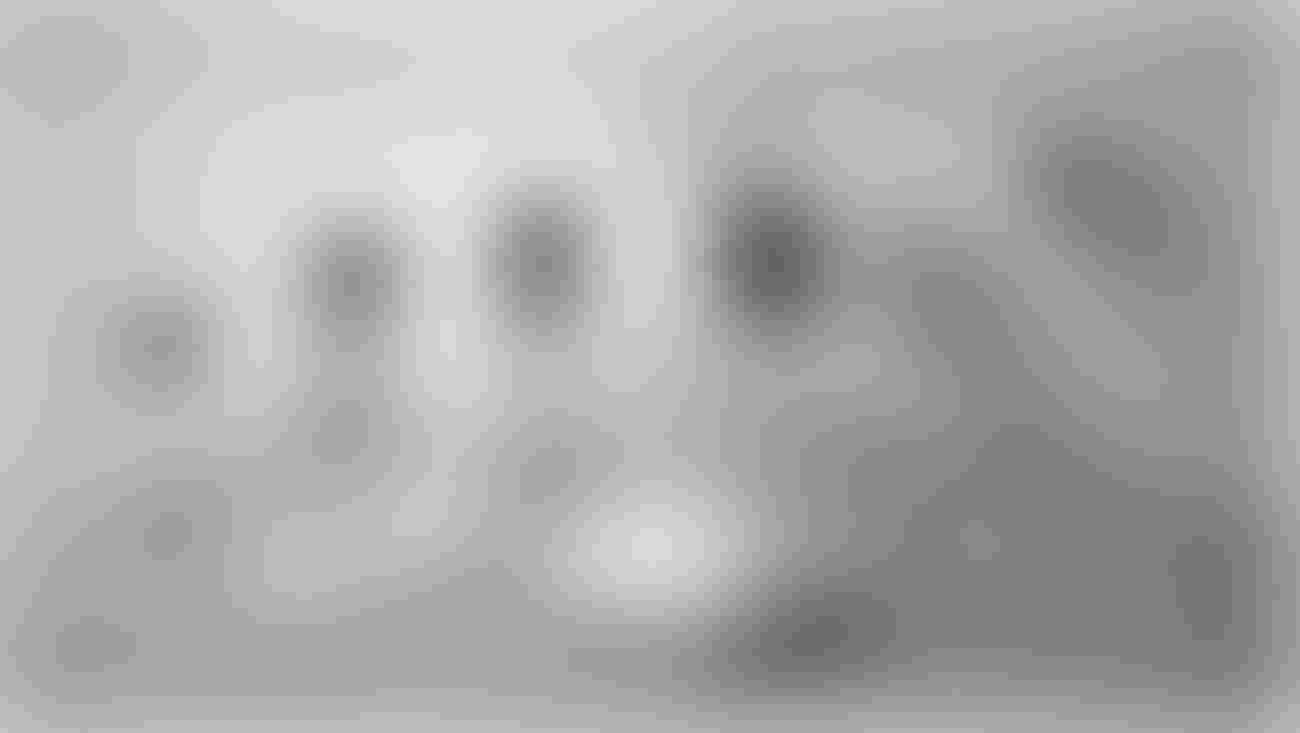 Here Technologies, Iteris Partner on Smart Mobility Solutions
Here Technologies is partnering with Iteris to develop new smart mobility capabilities. 
Under the partnership, the companies will integrate a wider range of Here's location-based services and user capabilities into Iteris' ClearMobility platform. 
The mapping data provided by Here is intended to provide insight into traffic information and help workers such as transportation engineers, planners, infrastructure operators, and roadway construction teams to make better-informed mobility decisions. 
"We are excited to reinforce and broaden our collaboration with Here Technologies," said Will Cousins, Iteris SVP.  "As part of the new five-year agreement, we are expanding our emerging safety and mobility applications to help public agencies address the critical priorities of the National Roadway Safety Strategy and support federal, state and local officials who are ensuring roadways are both safer and less congested."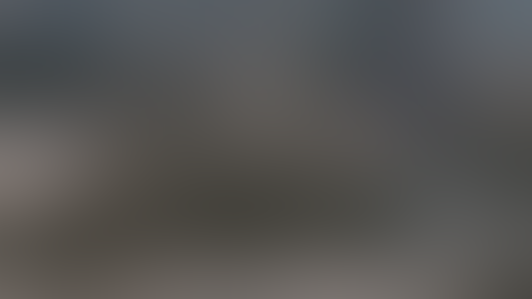 SVT Robotics, Kardex Solutions Partner on Pick and Pack Solution
SVT Robotics and automated logistics solutions provider Kardex Solutions are partnering on a new pick and pack tool, combining Kardex's Control Center with SVT's SoftBot platform. 
"When it comes to automation, it's imperative that businesses can quickly deploy supply chain technologies as well as reconfigure them to meet their evolving needs," said A.K. Schultz, SVT CEO. "We're excited to partner with Kardex Solutions to offer their customers a simple and effective method for rapid automation adoption." 
"By coupling Kardex Control Center with the SOFTBOT Platform, we're able to provide our customers with a true 'easy button' approach to automation," said Mitch Hayes, Kardex president. "What we've done is eliminate the complexities around warehouse automation by creating a pathway for AutoStore systems to easily integrate with technologies commonly found in distribution centers. We're proud to offer this complete solution to our customers."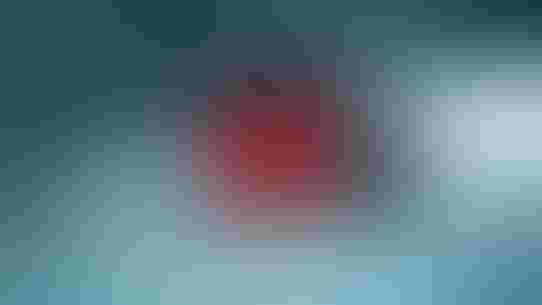 Minima, Stacuity Partner on Blockchain Revolution in IoT 
Blockchain and IoT connectivity providers Minima and Stacuity are teaming up to accelerate and democratize IoT installations across industries. 
The partnership will integrate Minima's decentralized blockchain capabilities with Stacuity's core mobile network and SIM cards.
This collaboration is also hoped to improve ease of use for telecom operators, service providers, and IoT solution developers looking to leverage blockchain and IoT in a range of industries, including smart buildings, energy, automotive, health, logistics, and water.
"We are excited to partner with Stacuity to offer a powerful set of tools for industrial IoT installations in a secure decentralized manner," said Hugo Feiler, Minima CEO. "By integrating Minima's blockchain technology with stacuity's programmable core mobile network, we can offer telecom operators secure data handling and users a simple SIM-based product."
"This partnership has the potential to democratize access to two powerful and complementary sets of technology," says Mike Bromwich, Stacuity founder. "We are excited by this partnership to accelerate innovation in the IoT market and offer our customers the tools they need to succeed in the IoT industry."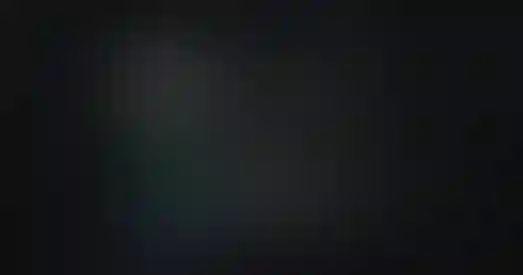 Angoka Acquires R4dar Technologies
Cybersecurity firm Angoka has acquired R4dar Technologies to expand and consolidate its offerings in the transport and aviation industries. 
R4dar Technologies brings its new geospatial awareness device to the partnership, a credit card-sized technology that enables drones to navigate and land safely without relying on communication networks or GPS location.
"R4DAR Technologies is making a vital contribution to the drive towards autonomous transportation," said Steve Berry, Angoka chairman. "We have both been collaborating in recent years on a variety of UK government-backed projects and this acquisition will accelerate our journey to safer, cleaner and more reliable transportation on the ground and in the air." 
"Early unequivocal detection and identification of obstacles and hazards is the single biggest challenge for current and future intelligent transport systems," said Clem Robertson, R4dar Technologies CEO. "Being able to securely locate and identify potential dangers in complex environments will be fundamental to ensuring safety in the autonomous world…the combined low-cost and low maintenance solution has the capacity to provide the necessary geospatial awareness to enable autonomous air mobility systems to navigate safely and securely even in the most adverse environments."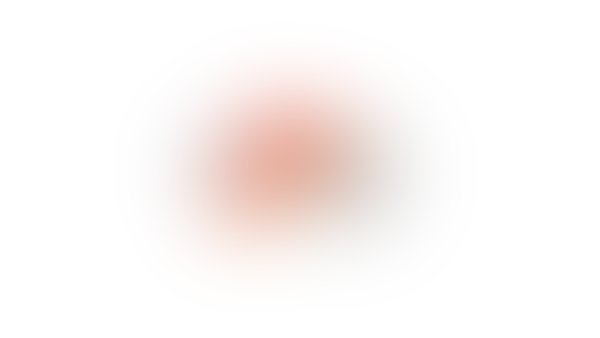 UnaBiz, The Things Industries Collaborate on IoT Data Collection
UnaBiz is partnering with The Things Industries to develop an accessible platform for collecting IoT data and managing device fleets.  
The partnership will see UnaBiz integrating The Things Stack into its middleware platform, UnaConnect.
"Interoperability has always been an obstacle for Massive IoT," said Henri Bong, UnaBiz CEO. "By integrating The Things Stack onto UnaConnect, we are offering our customers the freedom to choose the best solution that fit their needs. By leveraging The Things Industries' global roaming platform, we enable our customers to roam and scale on both 0G and LoRaWAN."
"We are excited to support UnaBiz in their technology convergence strategy as their partner for LoRaWAN network management infrastructure," said Wienke Giezeman, The Things Industries CEO.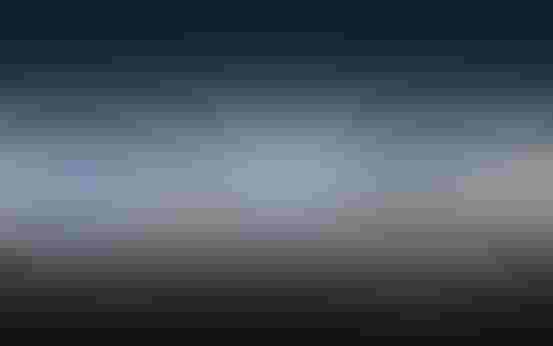 Kore, GroundWorx Collaborate on Water Sustainability Tech
Kore has announced it has been selected by GroundWorx, a wireless innovations and water conservation company, to provide the technology for the company's Ground & Weather Intelligence Platform as a Service.
The platform is designed to help companies manage and optimize water consumption, with the company's GX-1 Soil Sensor installed in the ground to track moisture levels, as well as temperature and salt content. Companies can then use this data to water grass and plants only when they need it.
"Water accessibility and sustainability are major challenges around the globe," said Romil Bahl, Kore CEO. "Our focus as a company is to make it easy for our customers to leverage and scale IoT capabilities to help solve major issues such as the global water crisis. GroundWorx has a user-friendly approach to water conservation and optimization, and we are thrilled to collaborate on yet another initiative that represents our IoT-for-good motto."
"With the help of KORE, we are able to ship the soil sensors around the world," said Diego Borrego, GroundWorx CTO. [Customers] open them up, take them out of the packaging, and they work."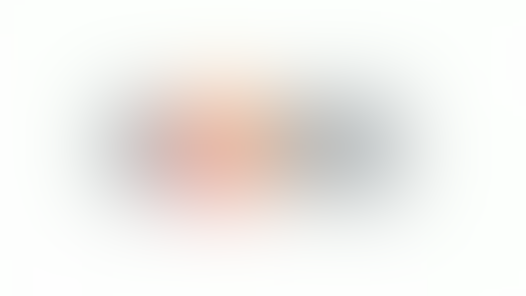 Sign Up for the Newsletter
The latest IoT news, insights & real-life use cases...delivered to your inbox
You May Also Like
---